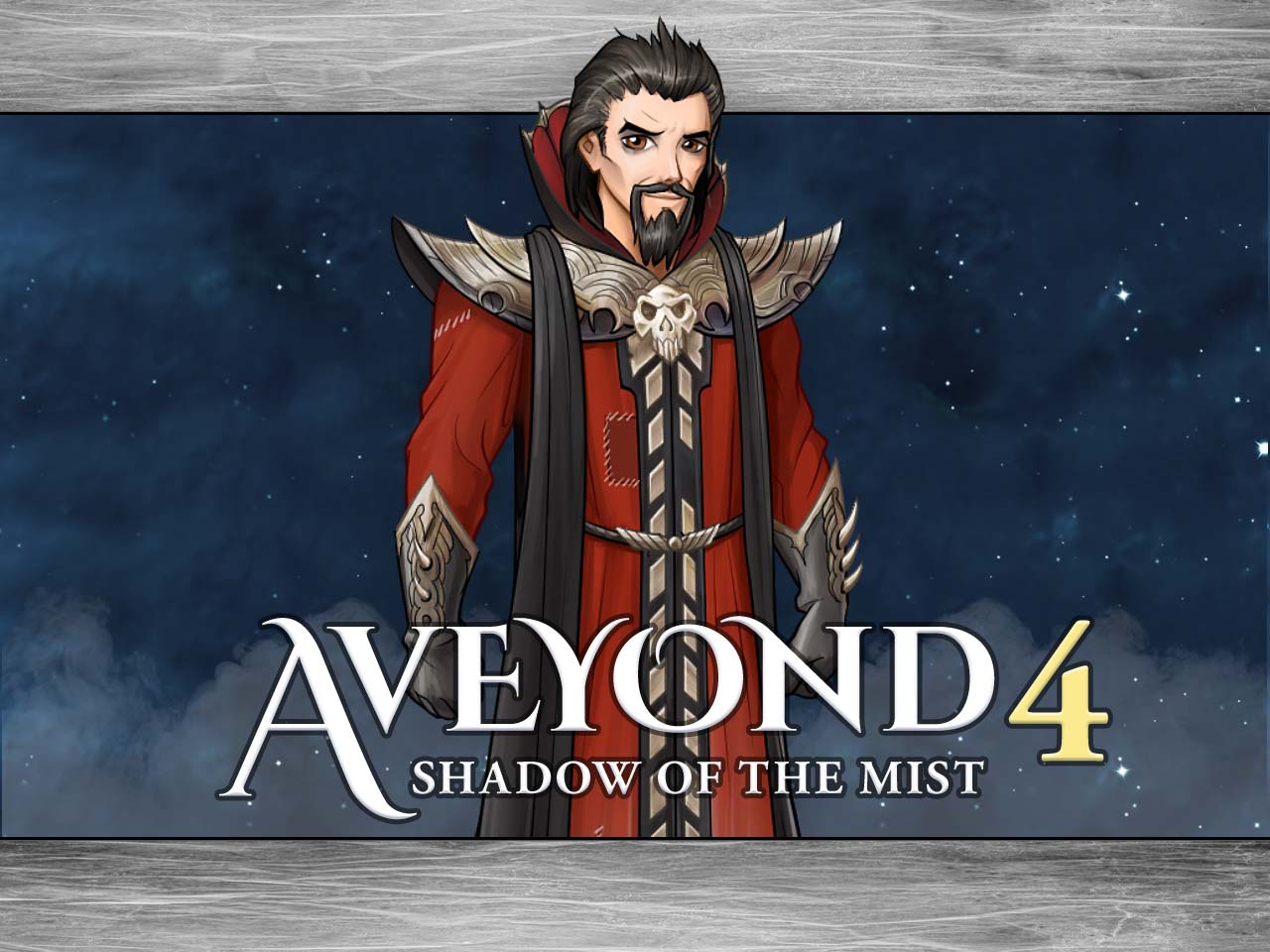 Boyle Wolfbane wanted to rule the world. He failed. Miserably. Forced into retirement early, Boyle now spends his days arguing with haunted trees and scaring off the occasional knight. At least he still has Fang, his loyal storm wolf. Things could be worse. He could have been born a hero.
Aveyond 4 is a game filled with humour and fun. The 30+ hour RPG will keep you engrossed in its humorous storyline, witty dialogues, beautiful artwork and soothing music. The game features seven playable characters, each with his/her unique personality and dozens of areas to visit, monsters to fight and items to collect. What's more? Along with the main storyline, there are dozens of side quests you can complete to earn special rewards, ranging from a bag of gold to a magical creature.
Features:
- Recruit minions
- Collect magical cheekis
- Take part in a night watch
- Join a coven
- Transform friends into creatures
- Discover mist portals
Download Now!
Mirror
Trailer: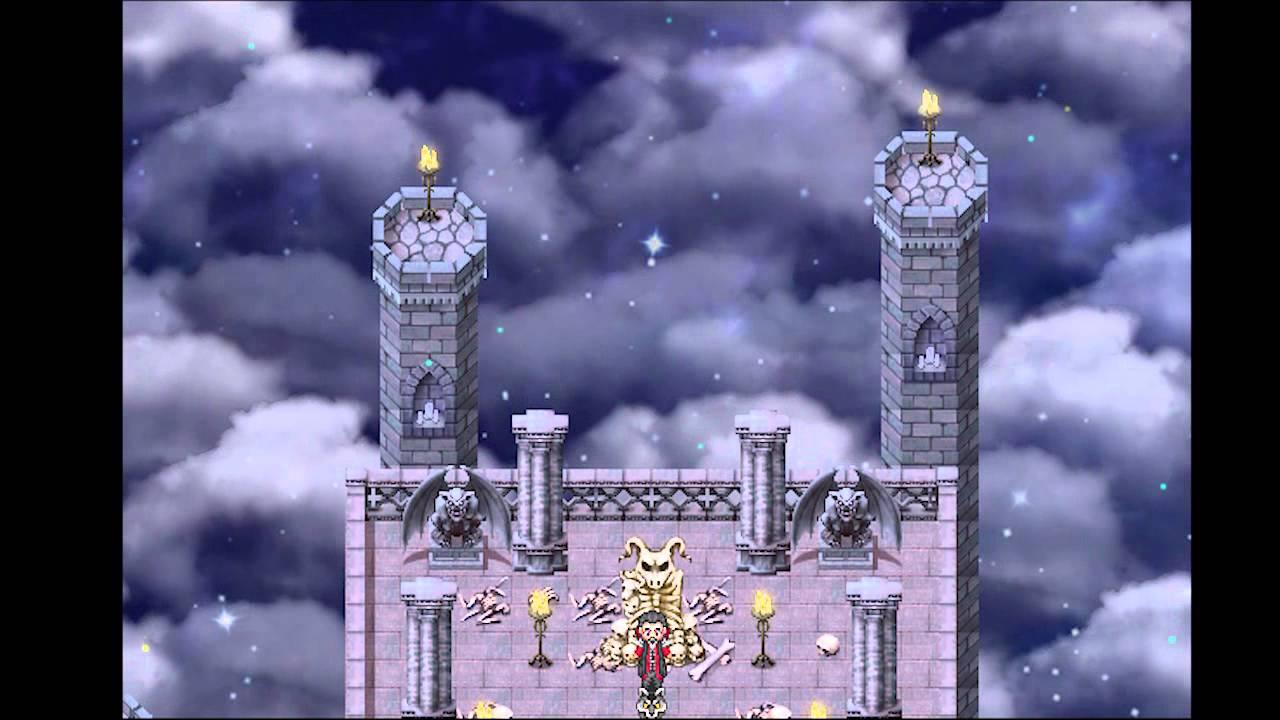 Webpage of Windows developer:
http://aveyond.com/games/aveyond-4-shadow-of-the-mist/
http://aveyond.com/aveyond-4/
Official Aveyond Linux Thread:
http://aveyond.com/forums/index.php?/topic/16002-aveyond-linux-official-thread/
Some you may have missed, popular articles from the last month: