Few space games have impressed me as much as Avorion, I'll make that clear right away. An open world space adventure, where you build your own ship block-by-block is out now and it's gorgeous.
It's such an amazing mix of gameplay styles. It has the world exploration of titles like Eve Online and Elite, with the construction much more in-depth. You mine for the resources, taking those raw materials and build whatever design you want. A massive mining ship? A Borg-styled cube? A super-long missile ship? Whatever you want, you can pretty much do it as long as you have the resources.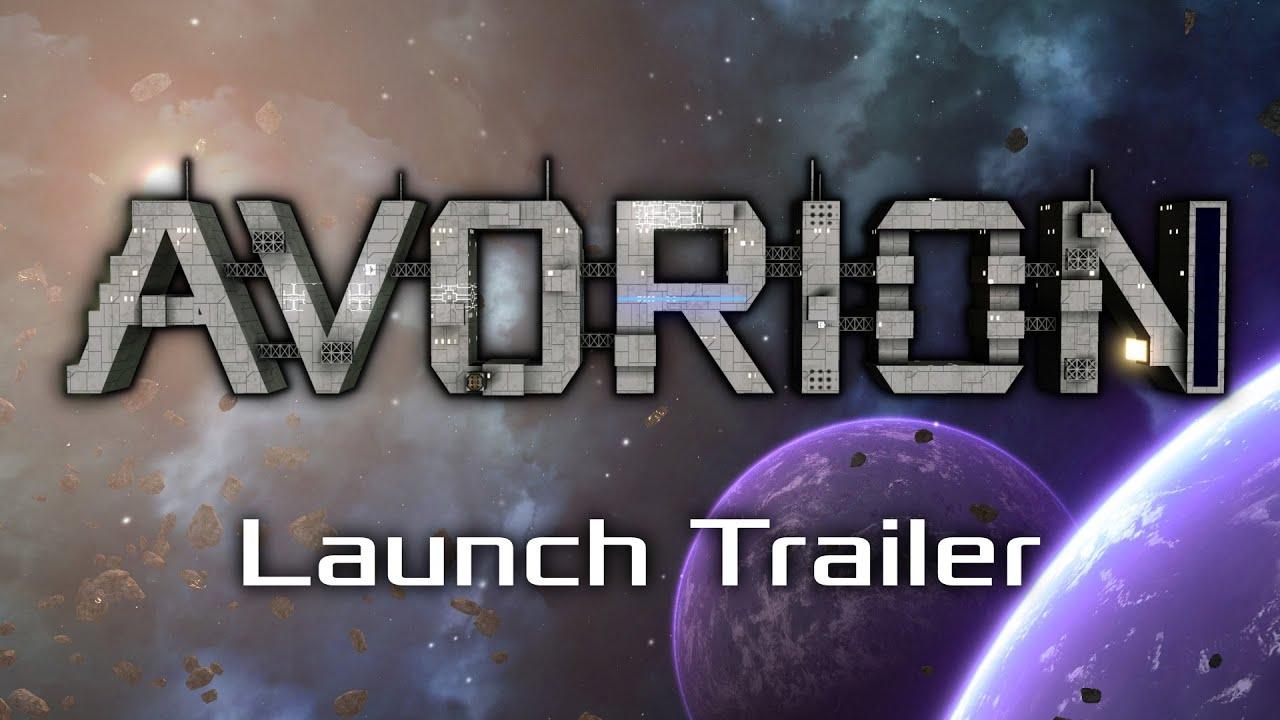 The only thing missing from Avorion is being able to get out of your ship, however, in the world they have created and the design of it, I don't personally feel it would actually need it. It's fantastic as it is, it does what's in the game really well and doesn't try to do everything and that's where it succeeds. Building is polished nicely, the graphics look great as you explore different systems, the combat is full of bright lasers and lots of destruction and it all fits neatly together.
For me, the big deal is how easy Avorion makes it to love it. The interface is clear, getting started and actually having fun is simple. Not only that, when you play with others, you can control a ship in co-op. You control the guns, they pilot. How sweet is that?
How can you not love a game that looks like this too: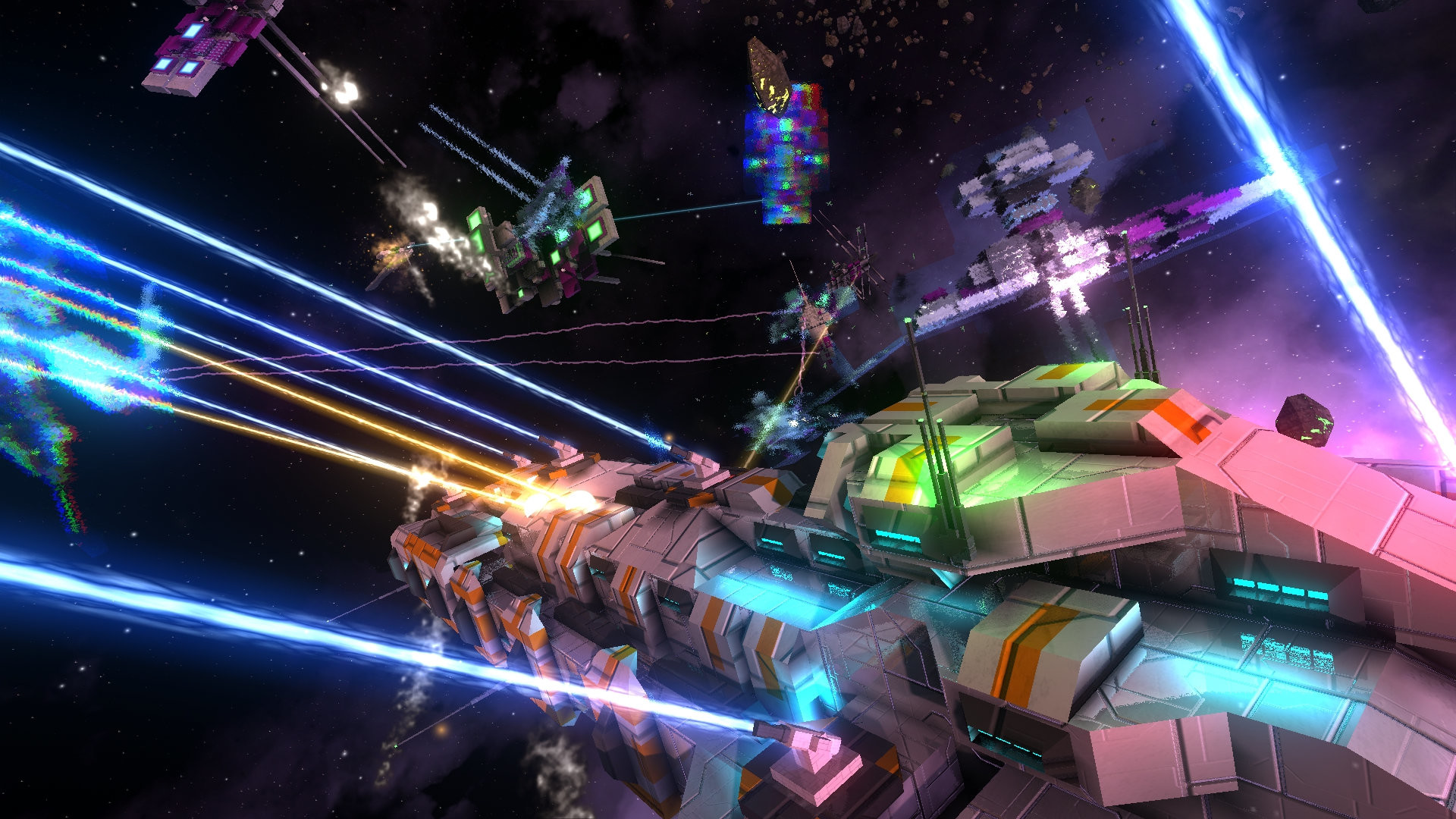 That's some serious space-nerd love right there.
If you're in the mood for a single-player or online multi-player space adventure, Avorion is what you need. The early game is a relaxing exploration and building sim, then it turns into something a whole lot bigger. It's massive and sucks away your time completely.
With the 1.0 release now out, they're going to continue pushing out improvements to it too for two years. As long as it keeps up selling well enough and longer if it continues, they will work on free features and some DLC for "bigger, content-heavier updates".
You can buy Avorion on Humble Store and Steam - a seriously easy recommendation.
Some you may have missed, popular articles from the last month: