Sad news for those of you wanting to play BATTLETECH, as the release has slipped into 2018. There is a glimmer of good news though.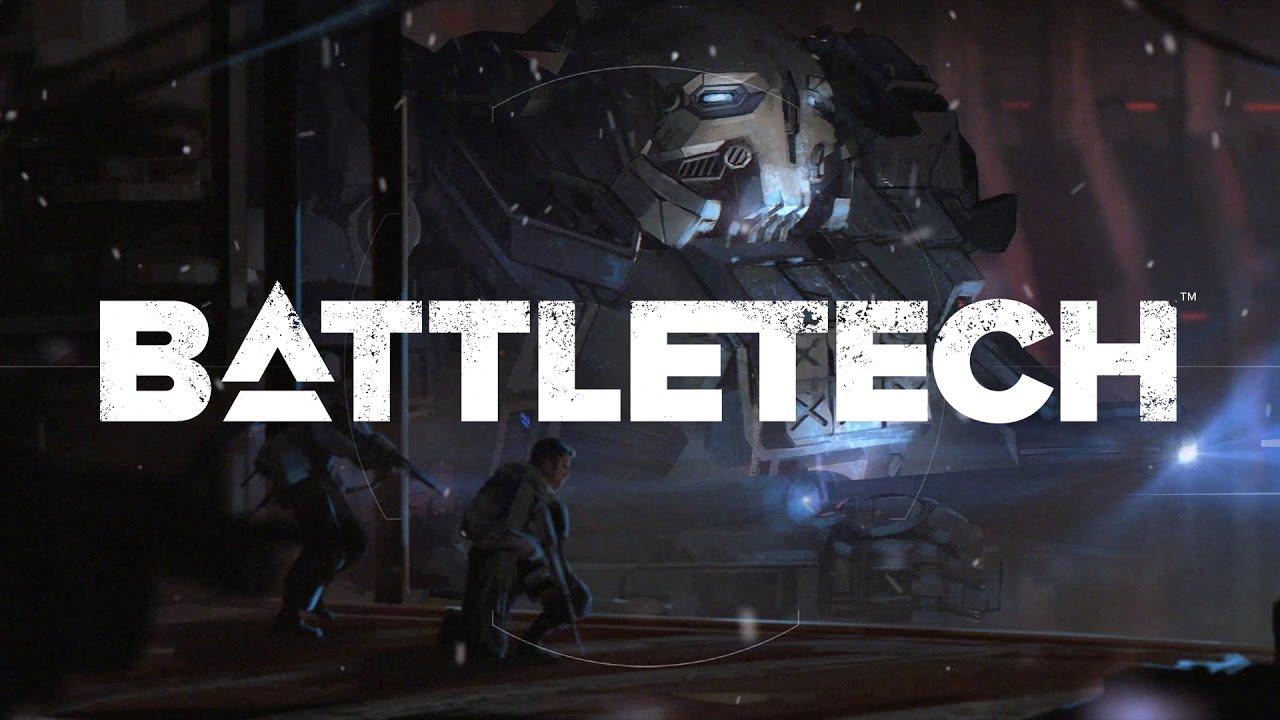 Announced today in their latest
Kickstarter update
:
QuoteWe'd previously been projecting a late 2017 release but now that we've revised our AI & combat mechanics in reaction to your feedback, completed a thorough review of the work remaining on the game, and are poised to release the Multiplayer Backer Beta update, all indications are that Paradox & HBS will release BATTLETECH in early 2018.
Since they're pushing the release window into next year, this gives them time to improve the quality of the game. I am really hopeful for this one, since it already looks damn good.
I asked them about the status of Linux support since they're putting out Beta versions for backers to test, they say Linux will be supported at the main release, but not during the Beta stages. It's good news that they are so far keeping to their promise of Linux support!
They are planning to release on Steam, GOG and Humble Store.
About the game
QuoteFrom original BattleTech/MechWarrior creator Jordan Weisman and the developers of the award-winning Shadowrun Returns series comes the next-generation of turn-based tactical 'Mech combat.

The year is 3025 and the galaxy is trapped in a cycle of perpetual war, fought by noble houses with enormous, mechanized combat vehicles called BattleMechs. Take command of your own mercenary outfit of `Mechs and the MechWarriors that pilot them, struggling to stay afloat as you find yourself drawn into a brutal interstellar civil war. Upgrade your starfaring base of operations, negotiate mercenary contracts with feudal lords, repair and maintain your stable of aging BattleMechs, and execute devastating combat tactics to defeat your enemies on the battlefield.
Some you may have missed, popular articles from the last month: