Love the FPS Ballistic Overkill [Steam]? Well it's about to get Leaderboards and you can check them out in a new opt-in Beta.
Reminder: If you get a black screen, or no input in fullscreen you can use this launch option on Steam
-screen-fullscreen 0
This actually seems to be fixed in the Beta — hooray! This should only apply to the current stable version.
Here's what the leaderboard system looks like: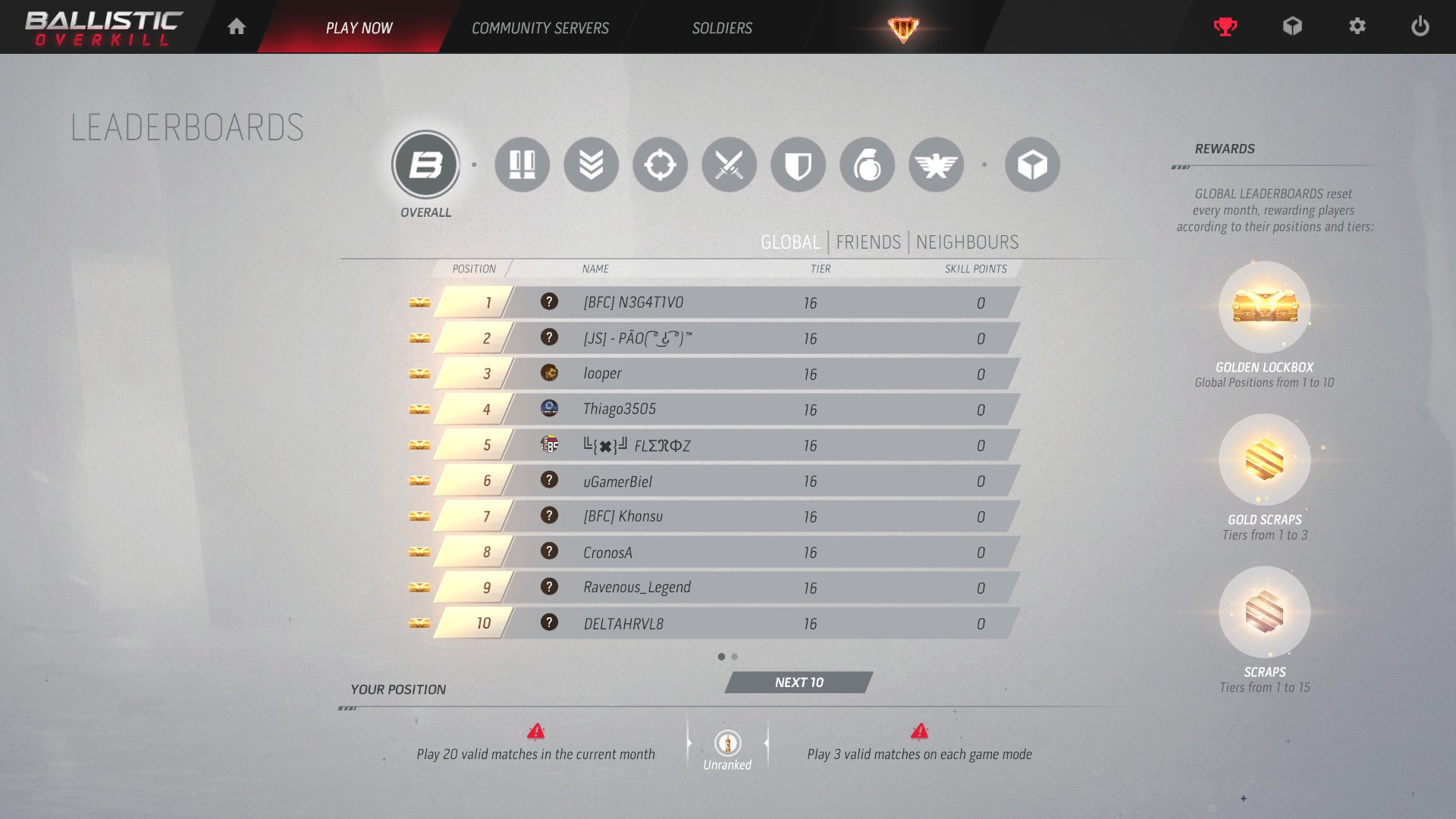 I think it's a fantastic idea and might even get me to play it more often. I'm often quite competitive in online games, so it will be interesting to see how terrible I am overall.
To access the beta, enter the password "beta141branch" to unlock it. See the update information here.
I'm pleased that the game continues to be updated, as it is fun. I just hope they work on some more maps and game modes soon, because after 57 hours it's ended up a little stale for me now.
Some you may have missed, popular articles from the last month: