Ballistic Overkill [
Steam
], my favourite online FPS right now has a new update and it's quite a biggy. It includes a big new map and other goodies.
I tried out the new map for a bit earlier and the game has certainly grown in terms of player-size. Within one minute of me setting up my game, the room was nearly full. It hit a new record of 200 people online a few days ago too, so this indie FPS is certainly growing. I'm not surprised, as it's so damn fun.
Check out a video I did of the new map: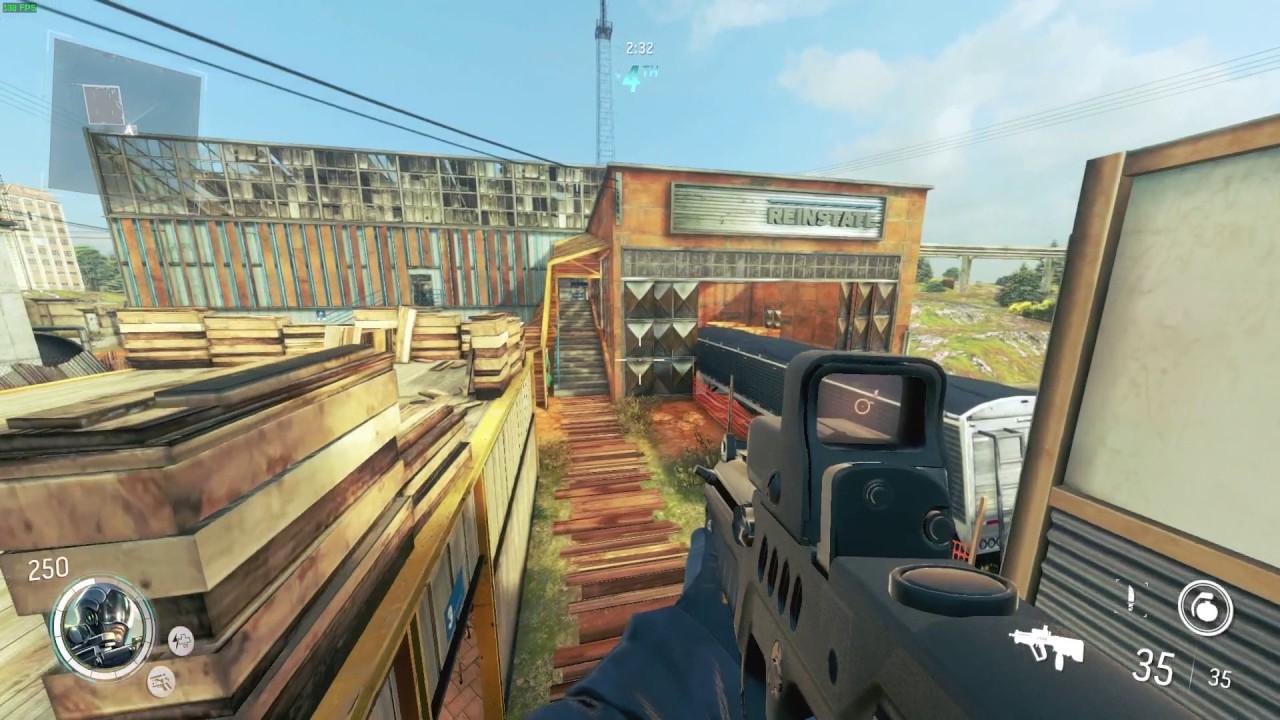 I have to say I'm a massive fan of the new map. The sizing feels just right, compared to some maps in the game feeling far too cramped. It does make the gameplay feel much better and I hope they include more bigger maps like this in future.
New stuff
- Huge new map
- Steam Achievements
- Password Protected Servers
- Staying in the Enemy Area will reveal you on the radar
- Russian Language
- New servers in China
- Multi-Thread Improvements
- Bug fixes
- Balance changes
This is one game that is doing Early Access really well. Regular updates and good communication on top of an already fun game! I highly recommend it!
Some you may have missed, popular articles from the last month: