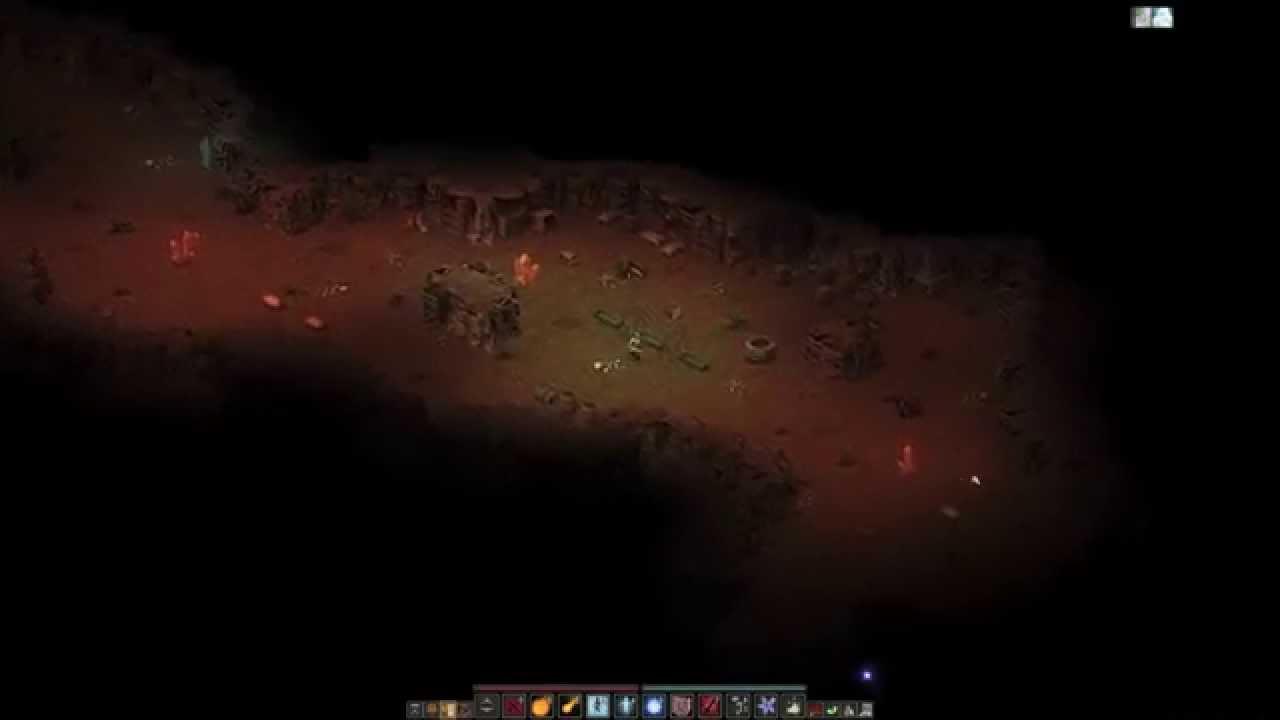 Balrum
is the brilliant looking 2D RPG that just scraped through
Kickstarter
in August of last year getting just over $2K over their goal, they have now released the beta build and it works on Linux.
Apparently they forgot the Linux launcher, but the Mac launcher works as it's just calling Java. I haven't tested it myself, as that information comes from a GOL supporter.
If you missed the Kickstarter don't fret, while they have no pre-order option right now it's only a matter of time before they do now that the Beta is actually out. I have contacted them for info about pre-ordering and will update this article accordingly.
To me Balrum looks like a faster paced version of the Eschalon Book series of games, only with less paragraphs to read and more to craft and build as you play.
Game Story
Now that Nasrus revealed his plot, the kings of Balrum sent their armies to the borders of the unknown lands captured by Nasrus. The power of the undead armies had been greatly underestimated. No one survived the battles. Without the armies of the kings, chaos has overcome Balrum. Large bandit clans formed and started to live by their own rules. Soon the kings of Balrum had fallen. Two little village stood up against the new bandit rulers and decided that the only way they will survive is if they hide in the Dark Woods. No one dare enter the Dark Woods and this is what the villagers took advantage of. A horrible deal has been made, but the villagers are safe for now. The undead hordes of Nasrus are still waiting at the borders, but they can march into the heart of Balrum anytime their lord commands and there is no one to stop them. The people wonder why the good gods of Balrum, Adacus and Eogor don't seem to be interested in the events that took place..