Take this with a grain of salt for now, but it's possible that BATTALION 1944 [Steam, Official Site], a competitive WW2 FPS will come with Linux support.
You can see their original trailer here: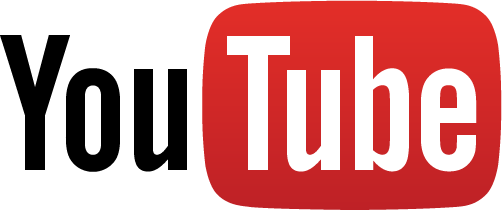 About the game:
Battalion 1944 recaptures the core of classic multiplayer shooters and revives 'old school' FPS for the next generation. Focusing on 5v5 infantry based combat, where precise flick shots with your Kar98, covering fire with your thompson and and fluid player movement are key to clutching every round for your team. Band together and Fight with your team in the premiership of competitive WW2 FPS.

Battalion is currently in development alongside the community, reconstructing Unreal Engine 4 to reintroduce classic FPS quirks and create a modern shooter that feels like an old school classic. This heart-thumping multiplayer experience is being crafted by designers who have grown up playing competitive Call of Duty, Enemy Territory and Counter Strike; alongside community feedback from professional FPS players and over 10,000 backers who have been shaped by the same gaming experience.
One of our followers on Twitter (thanks hex), pointed out that on Steam, BATTALION 1944 shows up as coming soon for Windows and SteamOS/Linux. I checked and it does indeed:

SteamDB also shows it with a Linux icon, so for this to happen it must have some form of Linux configuration done, which has to be done manually by developers.
I've reached out to the developer on Twitter and Steam, since they have no proper contact information on the game's website or their company website which is a little frustrating.
Obviously this could be an accident or it could drop Linux support before the Early Access releasing, but the signs are promising. Hopefully we will get an answer soon.
Some you may have missed, popular articles from the last month: