Battle Chef Brigade is a rather good mix of cooking and hunting which just got upgraded to a Deluxe edition. You can see my original thoughts on it here. Honestly, the game really is surprisingly good and it's fantastic to see such a massive update out for free.
Note: It doesn't advertise Linux support on Steam, but it does have a Linux version. The developers said it's simply because they haven't tested it enough. It does list Linux support on GOG.
Here's what's new:
The addition of local multiplayer.
Ziggy, the Undead Chef, added as a playable chef in all non-story modes.
Survival Mode - Start with nothing but your chosen character, Dull Pan, and Cutting Board. Run out of time and your run ends. Monsters will also mutate as rounds progress.
Free Play Mode - battle against anyone whenever you want to.
Lots of bug fixes, quality of life fixes and so on
A little about the game:
Battle Chef Brigade pairs combo-based hunting and puzzle-based cooking in a hand drawn, fantasy adventure. Cook your way into the Brigade while subduing Victusia's destructive monsters. Follow Mina and Thrash in the single-player campaign or challenge your friends on the daily leaderboards.
Find it on Humble Store (DRM Free + Steam key), GOG and Steam.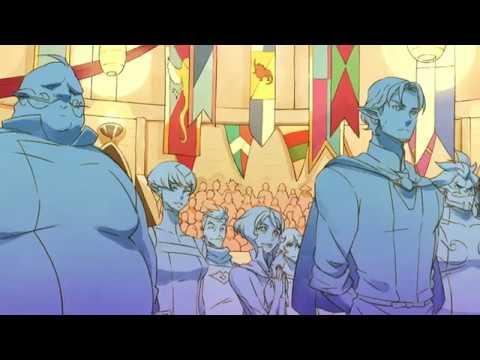 Some you may have missed, popular articles from the last month: