Sometimes when looking around for new games I come across something that really catches my eye, Battle Motion is one such game as it looks completely silly.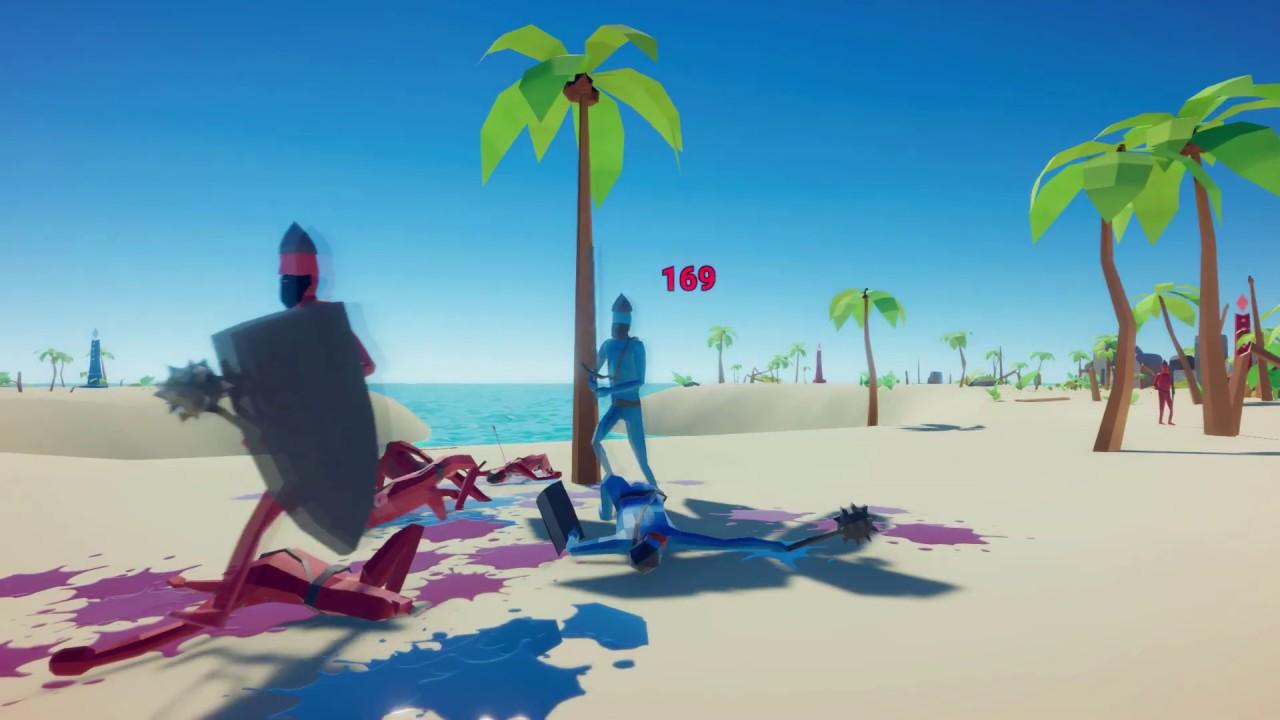 I thought it looked familiar and when I looked up another game called Totally Accurate Battle Simulator I was quite surprised, visually they look a lot alike. I asked the developer about that, they said this:
My game is closer to battle arena games, than to battle sandboxes. Where you're battle (as one of the units) with the enemy team and try to reach some specific goal (in different game modes). If you've want comparison, then, I think, the game is closer to Ravenfield (but in the middle ages :steamhappy:). Btw I've like to add progression to the game in the future, so it will have managements aspects too (Castle Mode).
When asked about Linux support, they said:
And yes, I confirm, that Linux, Mac and Windows builds will be available.
Good to know! there's an early build available on itch.io, which sadly freezes on me during a battle so I haven't been able to see what it's really like just yet. Will keep an eye on it as it does look amusing.
Seems like the main release will be on Steam, so you can wishlist and follow there.
Some you may have missed, popular articles from the last month: