Battle Motion is a game I briefly highlighted here on GOL before, with a release now available on Steam for this fantasy battle sim.
Note: Key provided by the developer to our Steam Curator, go give us a follow.
It's a single-player action game, where two sides collide and engage in battle using ancient weapons. There's 3 difficulty levels, ragdoll physics and when it's further developed it could be a lot of fun.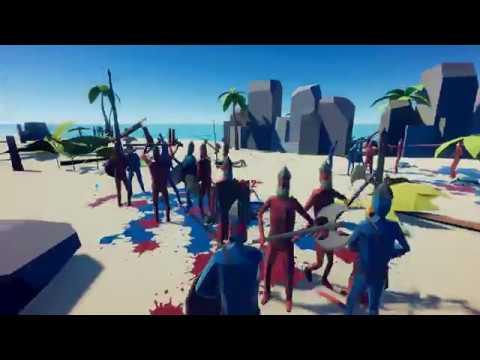 It doesn't quite have the depth of Ancient Warfare 3, another similar game that's available on Linux, however it's nice to see some more competition in this genre. In Battle Motion, the combat is a lot faster paced which was a major problem I had with Ancient Warfare 3, so getting into the action is a lot faster, sadly though it's also still not great.
It wouldn't take a lot for Battle Motion to be good though! It has both first-person and third-person views, although first-person feels a little too far forwards and you hardly even see your own weapons which makes combat a bit awkward. Part of the problem is the feedback you get when hitting someone or being hit, isn't clear enough and it feels too clumsy right now.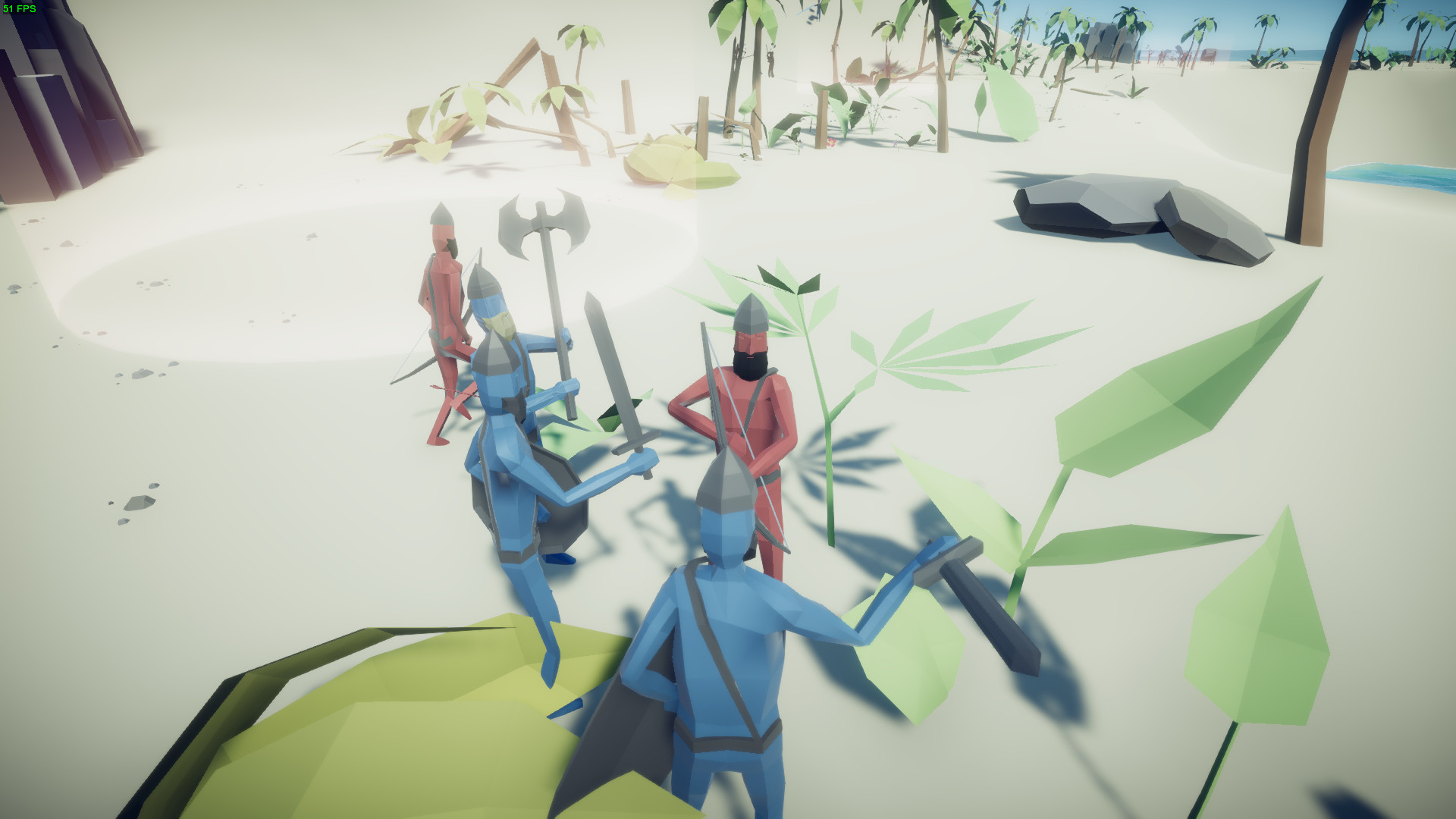 It's quite limited currently, with only two maps available for the normal battle mode so there's a lot of work to do for this Early Access title. The Castle Battle mode sounds interesting, which the developer says will let you "create your own castle, recruit members to your battle team and fight with other castles" although that's also a heavy work in progress.
As for what else is to come, they have a public roadmap you can follow. A lot of interesting systems are due to be added including modding support for custom maps and custom weapons. They will also be adding in gamepad support, commands to give to your troops and plenty more.
You can find it now on Steam. I will be keeping an eye on it, I see plenty of promise.