The day will soon arrive for BATTLETECH to leave beta for Linux as an officially supported game, along with the Flashpoint expansion. Replying to us on Twitter, they confirmed "The Linux version will leave Beta on November 27th.".
As for Flashpoint, it will feature branching multi-mission contracts that will draw players into the machinations and feuds of the Great Houses along with new 'Mechs, a new mission type, a new tropical biome and more. Check out the video Paradox Interactive recently put up to explain more details: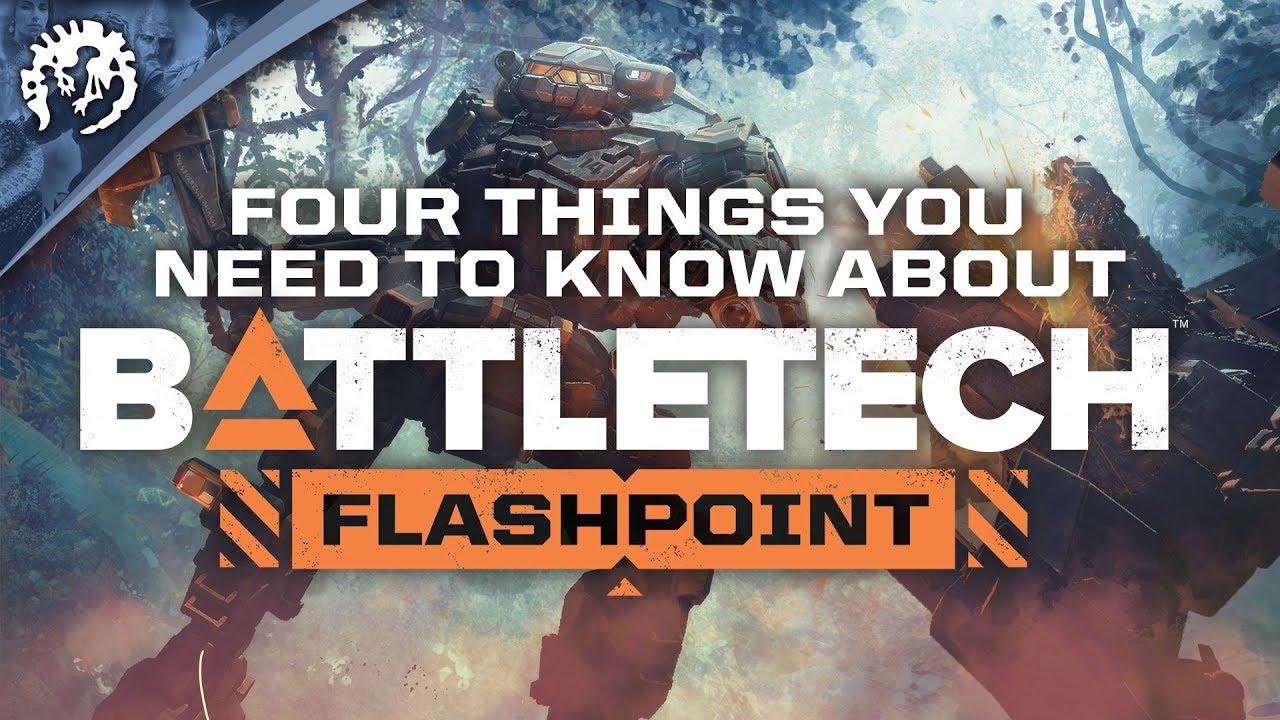 You can check out BATTLETECH on Humble Store (no Linux icon just yet, since Beta) and Steam. Hopefully it won't take long for the Linux build to go live on GOG after it leaves beta too. There's also a Season Pass which will grant you this expansion, plus the Urban Warfare expansion to come sometime in the Summer next year and another unannounced expansion in the works for 2019.
Truthfully, I've yet to try it since there's been so many other full releases lately. I'm hoping the issues known in the Linux version for the Beta will be solved by the November release which BTRE noted previously so I can take a proper look then.