BATTLETECH [Official Site], the new strategy game from Harebrained Schemes and Paradox Interactive is looking good in the latest trailer.
As a reminder, the Linux version is being delayed. The official line right now that I've been told is "Linux to be added post-release" and that's all I've been getting. Harebrained Schemes has supported Linux reasonably well with previous games, so I hope they don't delay the Linux version for too long.
Anyway…here's the trailer: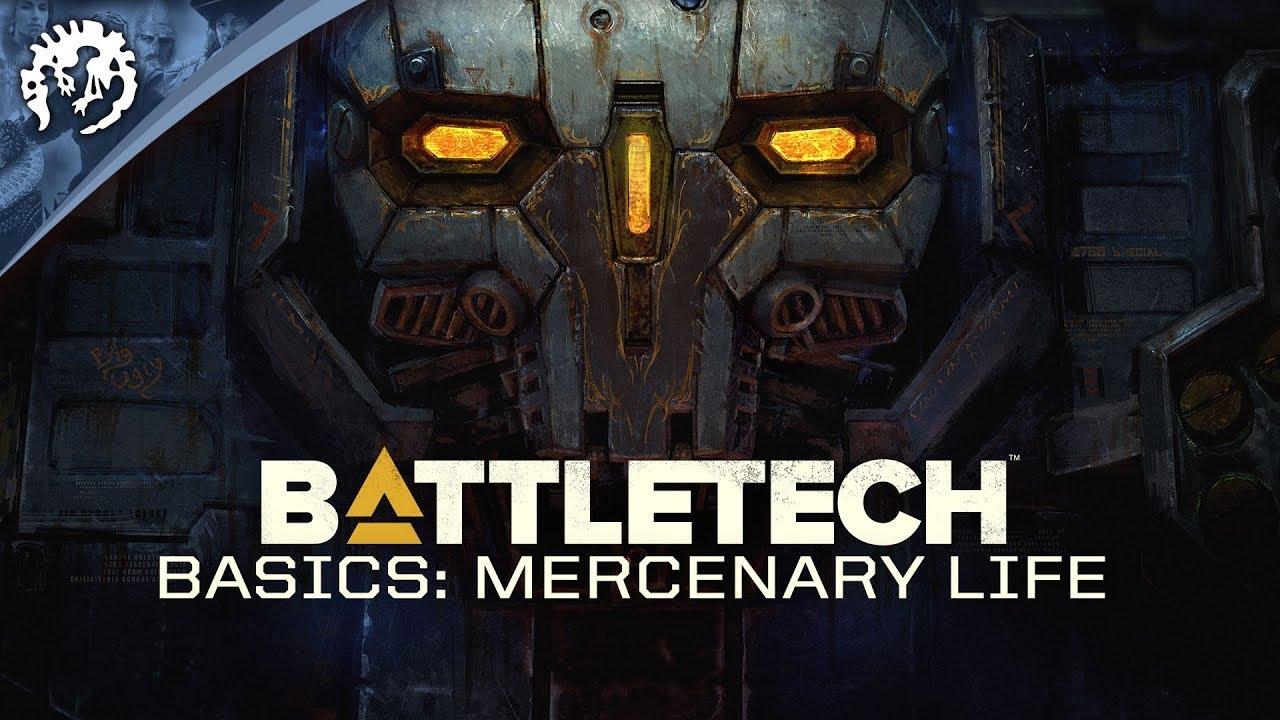 There's actually a good amount of detail in there, not just a straight up turn-based strategy game. With you actually managing finances, travel and choosing jobs to take. Sounds like there's a good variety in the types of missions you can do as well.
There's also random events to deal with, like pilots getting into a fight and how you deal with each situation will have repercussions.
It seems like it's going to be good, let's hope the extra time they're taking for the Linux version will result it a good release.
Some you may have missed, popular articles from the last month: