Even though they still haven't managed to get the Linux version out yet, Harebrained Schemes and Paradox Interactive have announced the FLASHPOINT expansion for BATTLETECH. As a reminder, we spoke to the developer earlier this month about the Linux version which they do hope to release soon.
Anyway…the FLASHPOINT expansion will include:
Flashpoints - Test your command skills in a series of action-packed short stories, completing extended contracts to earn big bonuses.
New Biome - Navigate a lush tropical beach environment, with sunny shores and just a pinch of alien flare, for good measure. Sunscreen optional.
New BattleMechs - Get your 'Mech on with the armor-chopping power of the Hatchetman, the speed and versatility of the Crab, and the multi-range firepower of the Cyclops.
New Encounter - In "Target Acquisition", you'll put your light and medium 'Mechs to good use by taking control of three territories on the map to prevail!
From the press release:
"Flashpoint stories give us the flexibility to design a huge variety of experiences, all with different sequences, events, challenges, decisions, rewards, etc. We're combining core gameplay mechanics in new ways to create deeper content," said Mitch Gitelman, BATTLETECH Game Director and co-founder of Harebrained Schemes. "These more elaborate, longer-term objectives are an awesome interactive storytelling tool, which we think BATTLETECH fans will really enjoy," added Jordan Weisman, CEO and Creator of BattleTech.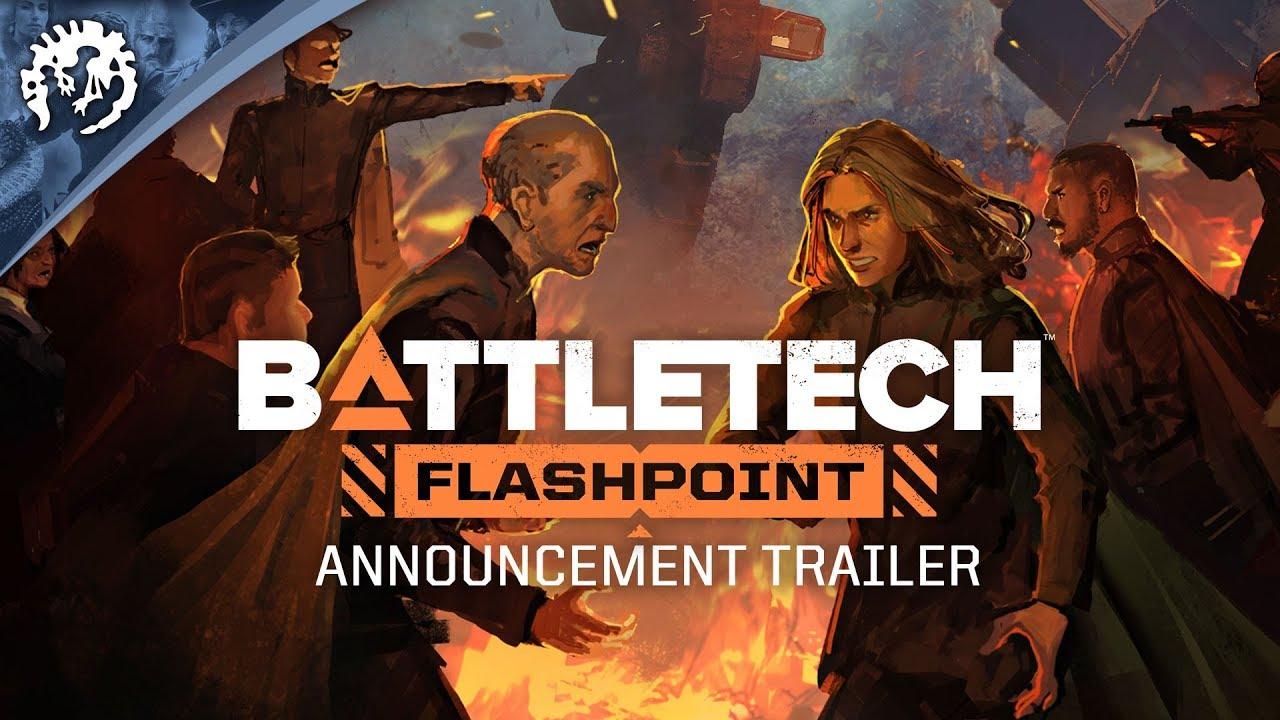 I'm still damn excited to give it a go, but the delay in the Linux version is pretty annoying. As I mentioned before though, I've no doubt they've come across issues in Unity they're trying to solve like a lot of other developers putting out Linux games. A shame, but hopefully the wait will be over soon. Going by SteamDB, it does seem like the Linux version is being worked on.
Some you may have missed, popular articles from the last month: