BATTLETECH Heavy Metal, the latest expansion to the turn-based strategy game that has you fight with massive lumbering 'mechs is out now.
We've been told this is the definitive expansion, so it's likely to be the last as Harebrained Schemes move onto their next game. Quite an exciting expansion though and the naming of the expansion is very on point, since it comes with a bunch of classic 'mech designs from the original ​BATTLETECH​ board game plus a new 'mech designed just for Heavy Metal.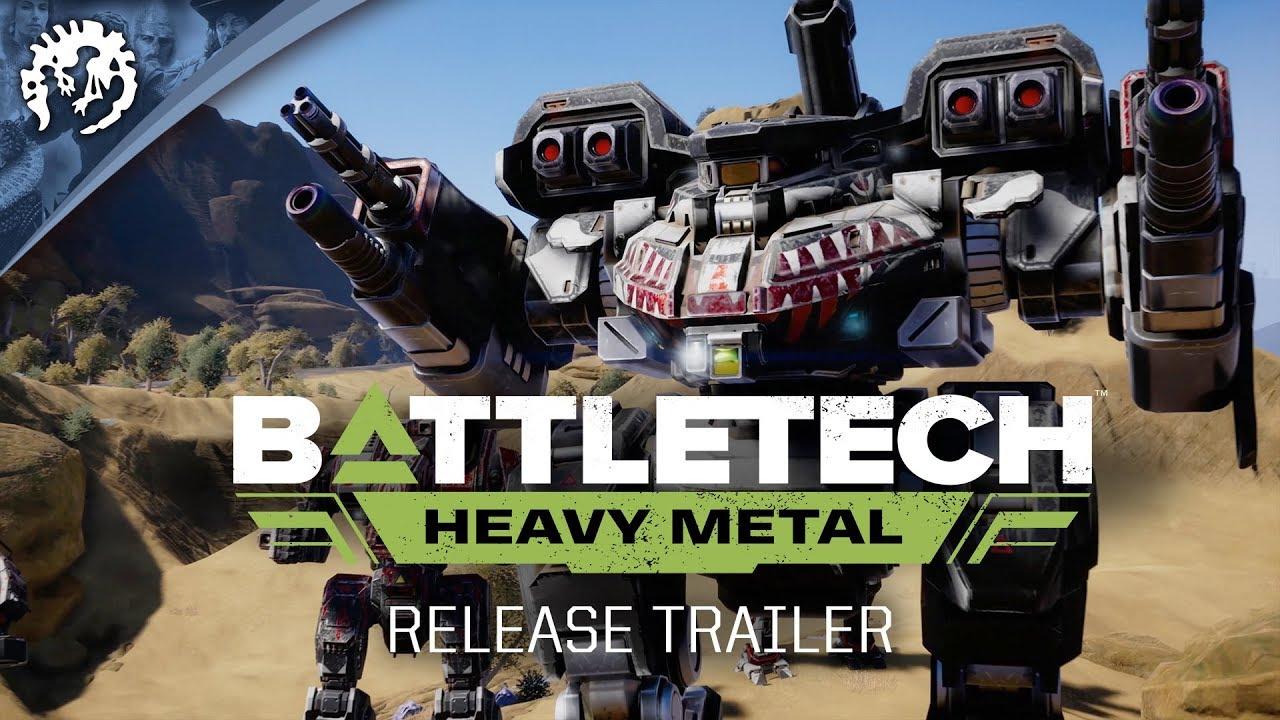 Feature Highlight:
Seven classic 'Mechs from BATTLETECH's 35-year legacy make their triumphant return along with the first completely new 'Mech designed exclusively for this expansion. Each classic 'Mech comes with unique equipment that reflects the flavor and lore of the original board game.
Eight all-new weapon systems can be utilized to destroy even the most formidable opponents in a wide variety of unique ways: the new 'Mech Mortar is the first AOE weapon in BATTLETECH that can destroy multiple units at once while the new Inferno Missiles coat a target in burning fuel causing enemies to shut down in combat.
Come face-to-face with two legendary characters from BATTLETECH lore - the Bounty Hunter and the Black Widow of Wolf's Dragoons. A derelict cargo ship has drifted into the Periphery from deep space; what secrets does it contain, and who will ultimately control its mysterious payload?
Getting access to the DLC content was made relatively simple too. When you start a new game in Career Mode, it gives you the option to get some bonus starting content from Heavy Metal which will pull randomized contents from the new pool of 'mechs and weapons (you don't have to accept it). Each time you start a new career, a different batch will be available. The COIL Beam is certainly an interesting new weapon, charging up the more a 'mech travels to then unleash it in their face—love it.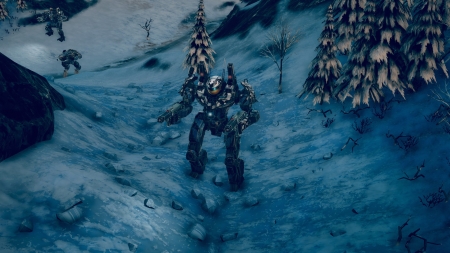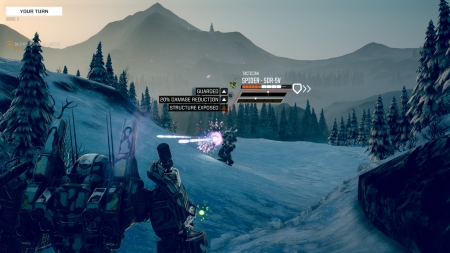 Pictured: The new Phoenix Hawke included in Heavy Metal in action.
As a turn-based strategy game, BATTLEMECH already had a huge amount going for it so Heavy Metal is truly an expansion aimed at the big fans of BATTLEMECH. To appreciate it, you need to really understand the core gameplay experience it offers. While BATTLEMECH is good, it's still quite a daunting game to get into and understand but fantastic once you do. Getting a 1-shot kill on an enemy mech from behind, it's an awesome feeling when you see it happen. I never get tired of seeing this huge machines lose an arm or leg!
The new Flashpoint in Heavy Metal, Of Unknown Origin, was a lot of fun too and it doesn't take long to appear on a new Career. Well worth doing too, not just for the extra bit of story but what you get out of it with the new Bull Shark 'mech too which is an absolute monster.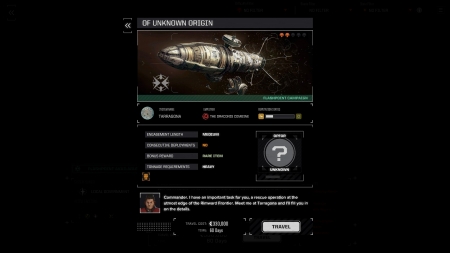 Overall, the expansion feels like quite a fitting end to the Season Pass and it nicely rounds out the selection of 'mechs available.
The good news, as expected, the free 1.8 content update has launched alongside it for everyone regardless of you buying the DLC expansion or not.
Something huge came with the 1.8 update—official mod support! Finally. However, there's no in-game modding tools so you do need to do everything manually. At least now though, there's a system in place to make it all a whole lot easier. There's a built-in mod manager, available from the main menu with a little button at the bottom. From what I was told before release the mod "locations are now external to the game, making them more portable and immune to Steam interference and breakage.", however you still use them "at your own risk".
On top of that the free update contents goes on for a while. Everyone gets the Marauder and Warhammer BattleMechs, there's two new maps, over 40 new contracts to take on with these containing "new recurring allied and enemy NPCs", there's new events, new Star Map weapon store filters, a new 'mech viewer, new tutorial slides to help ease new players in.
A great big expansion and a great big update, that's what I like to see. You can find this new expansion on Humble Store, GOG and Steam priced around $19.99 / £15.49 / €19.99. Same price as the other expansions.
Some you may have missed, popular articles from the last month: