Battlevoid: Sector Siege [Steam] promises to be an RTS where the action is never far away, I liked the previous Battlevoid game for its simplicity and Battlevoid: Sector Siege seems better in every way.
The plan is to release the game on October 25th for $9.99 (approx £7.59), with same-day Linux support. Here's what the developer had to say:
Aksel Junkkila, CEO Bugbyte Ltd.

I think we stand out as a game development company, because we still believe in the premium monetization model, even on mobile. We offer cross-platform hard-core games for PC and mobile, and that is rare. It's clear that there are a lot of players, who appreciate the possibility to pay once and then be able to play a game forever without restrictions.
They recently released a new teaser trailer, which teases some of the space combat you can expect to see: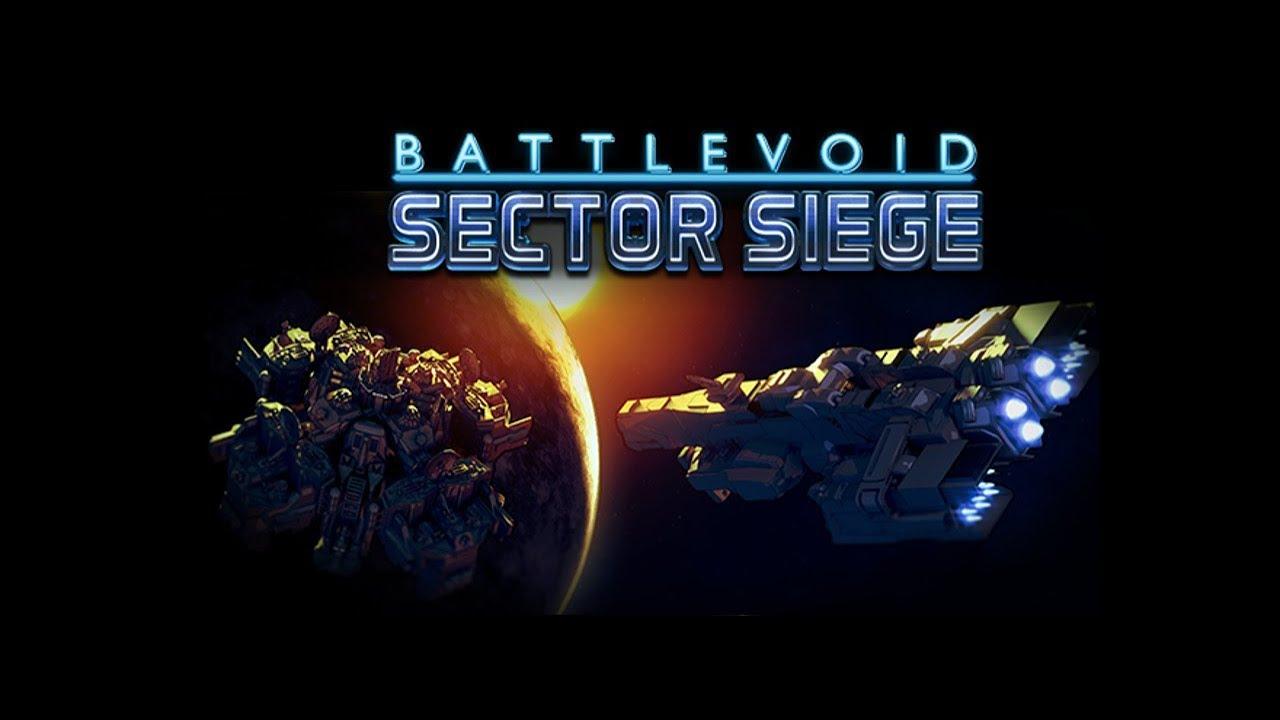 Features:
Explore new procedurally generated sector maps each playthrough
Superb customization of each unit you build
Board enemy ships; and build copies of them
Randomly generated events
Superb pixel graphics and effects
I've been testing out the Linux version, as the developer sent over a key ahead of the release. So far, so good. I like how customizable the game is, with you customizing what weapons each ship has, with the ability to save the configuration for quick-building.
It's single-player only, with a campaign and a skirmish mode and an expanded feature-set compared to the previous game.
If it does well, I hope they continue to refine it and expand it with more in future. This is exactly the type of game I love to play.
Some you may have missed, popular articles from the last month: