The latest game in the Kingdom series, Kingdom Two Crowns, recently had a big update which came along with a beta for Linux gamers. Building upon the gameplay from the previous games, Two Crowns adds in optional local and online co-op play.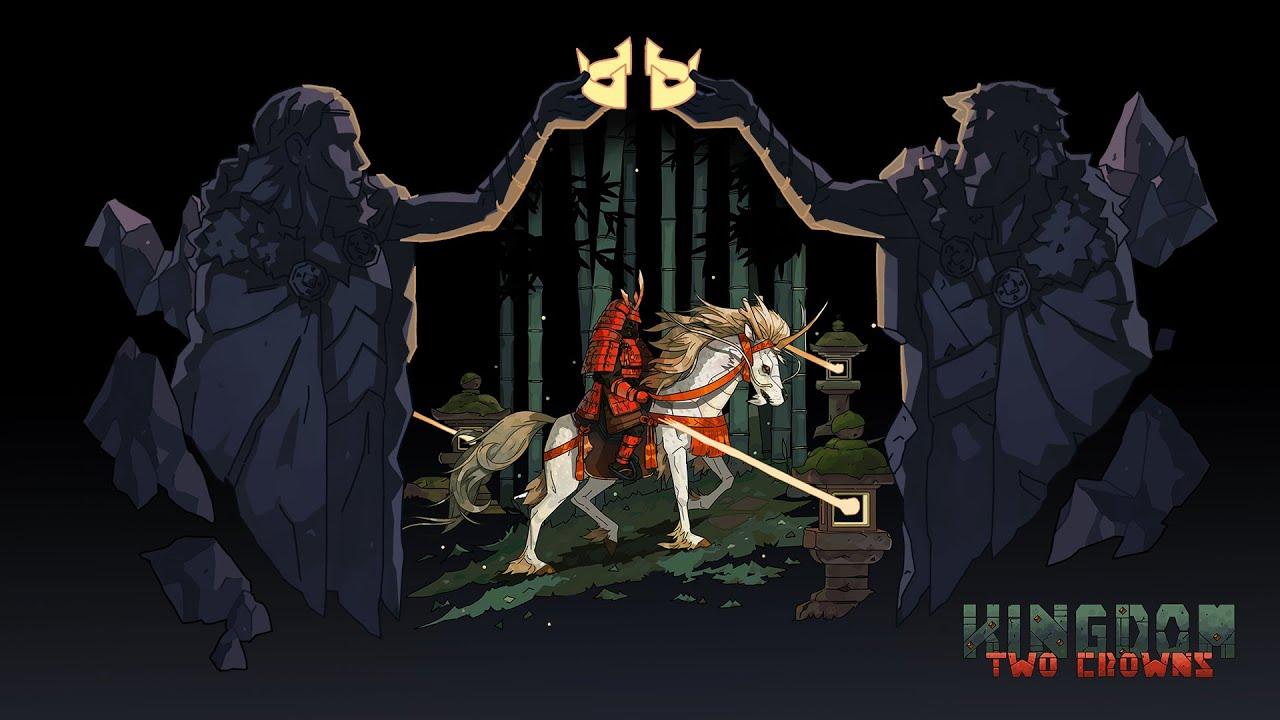 Game features:
BRAND-NEW CAMPAIGN MODE: Built upon the classic micro strategy that made Kingdom successful, monarchs can now build lasting kingdoms in a multi-stage campaign to stop the assault of the Greed for good.
TWO CROWNS TO RULE THEM ALL: The struggle to build your kingdom need not be ventured alone! Strategize and defend your realm together in local or online drop-in/drop out co-op.
NEW FEATURES, NEW STRATEGIES: A wealth of new features from technology upgrades to unit types to secrets to enemies, monarchs will need to plan wisely to see their kingdom flourish.
Buried near the bottom of their Winter Update post put out yesterday was this note:
SteamOS (Linux)
Kingdom Two Crowns is coming soon to Linux. For eager monarchs, there's a beta branch that can be tested on Steam. Please provide us with feedback and reports bugs by using this form.
If you already own it or plan to pick it up, you can access the Linux beta by opting into the "public-test" beta branch on Steam. To do so, right click on the game in your Steam Library, go to Properties, hit the Betas tab and then select it from the drop-down list.
If you wish to pick up a copy it can be found on Humble Store and Steam.
Some you may have missed, popular articles from the last month: