Farm Life, originally from developer RVL Games is getting ported over to Linux from Bearded Giant Games, bringing some Match 3 gameplay.
Farm Life will be "100% free of any DRM, Ads, In-App Purchases and analytics/tracking" too which is good to see.
Farm Life is a match-three story that revolves around Claire Barnes' struggles to restore and inherit her aunt's farm, after her passing. You will have to rebuild, regrow and reclaim the lands and the buildings that were lost to the passage of time. Each level will bring you one step closer towards your goal and towards restoring the glory of Aunt Linda's farm.
Bearded Giant Games, the solo operation from Bacioiu Constantin Ciprian made a little news late last year for their Linux First Initiative, where all games from them are "designed, developed and tested on Linux as the main development platform". In this case, Bearded Giant Games teamed up with the original developer to "grow the studio's catalogue" and serve a niche in the Linux gaming community.
I've played an early build of the game and it's actually pretty good. It's surprising, since we don't actually have many decent Match 3 games on Linux so it's a welcome addition.
A shot of Farm Life running on Linux from my testing.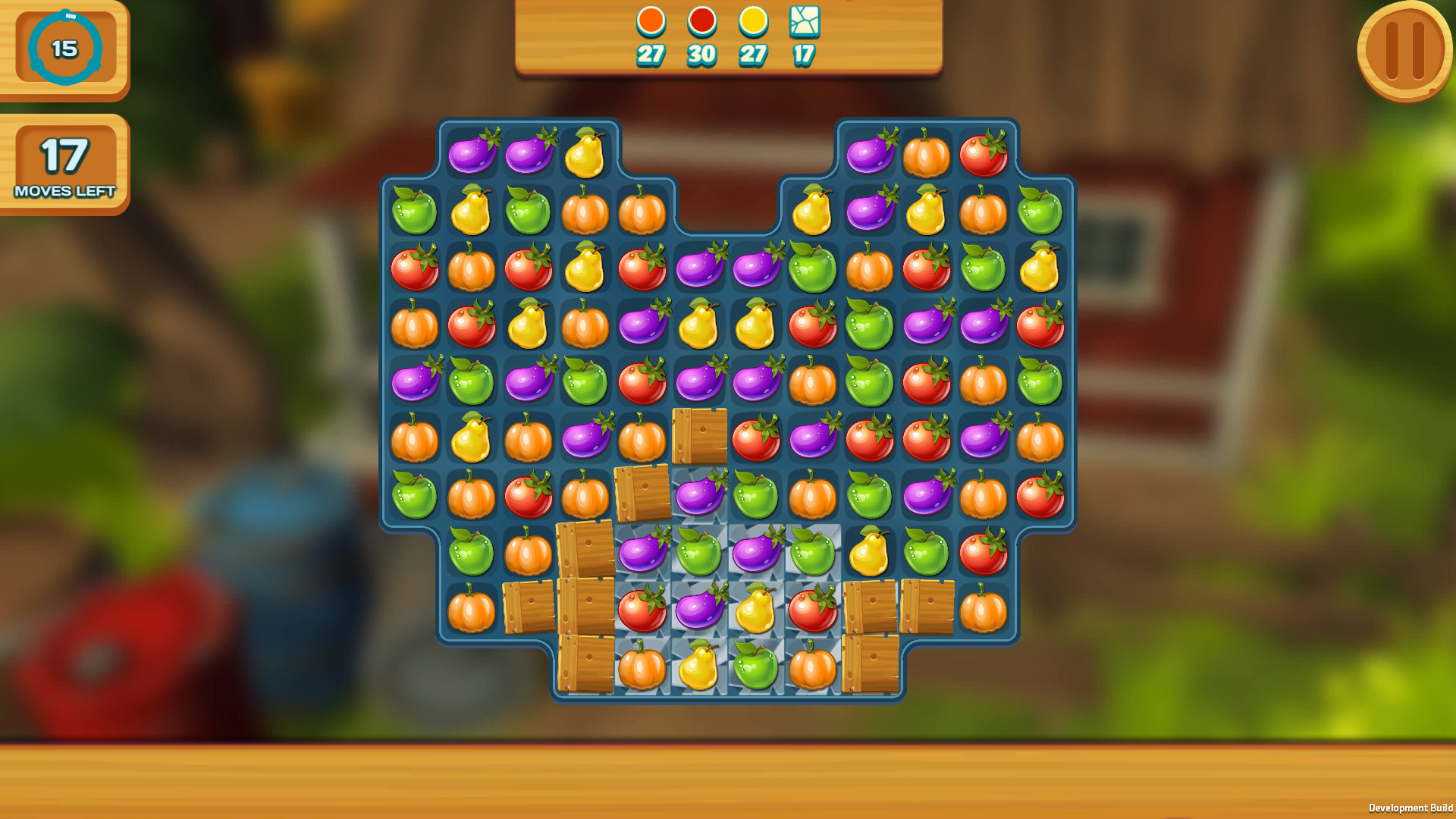 I forgot how ridiculously addictive a well-made Match 3 game can be and this certainly ticks the right boxes for a relaxing, casual experience. I had a seriously long day today and testing out a game like this is exactly what I needed to unwind so hopefully when it releases more Linux gamers will enjoy it.
You can find the original press release here.
Some you may have missed, popular articles from the last month: