After a successful Kickstarter back in 2016, LUNA The Shadow Dust development has been coming along nicely. However, a Linux version back then was only a "very high" possibility but it's now confirmed.
The game recently popped up on Steam, with a SteamOS icon in the search and Linux system requirements. That alone, should be enough to confirm it, however I didn't want to repeat the situation with Hell is Other Demons, where the Linux information was removed from Steam only a day after it being announced. I spoke to the developer of LUNA The Shadow Dust, who said this about Linux support now:
The Linux version for the game will follow after the release of the major platforms ( pc and iOS). But we will definitely have the Linux version.
So it is coming! If you're interested, take a look at their trailer below: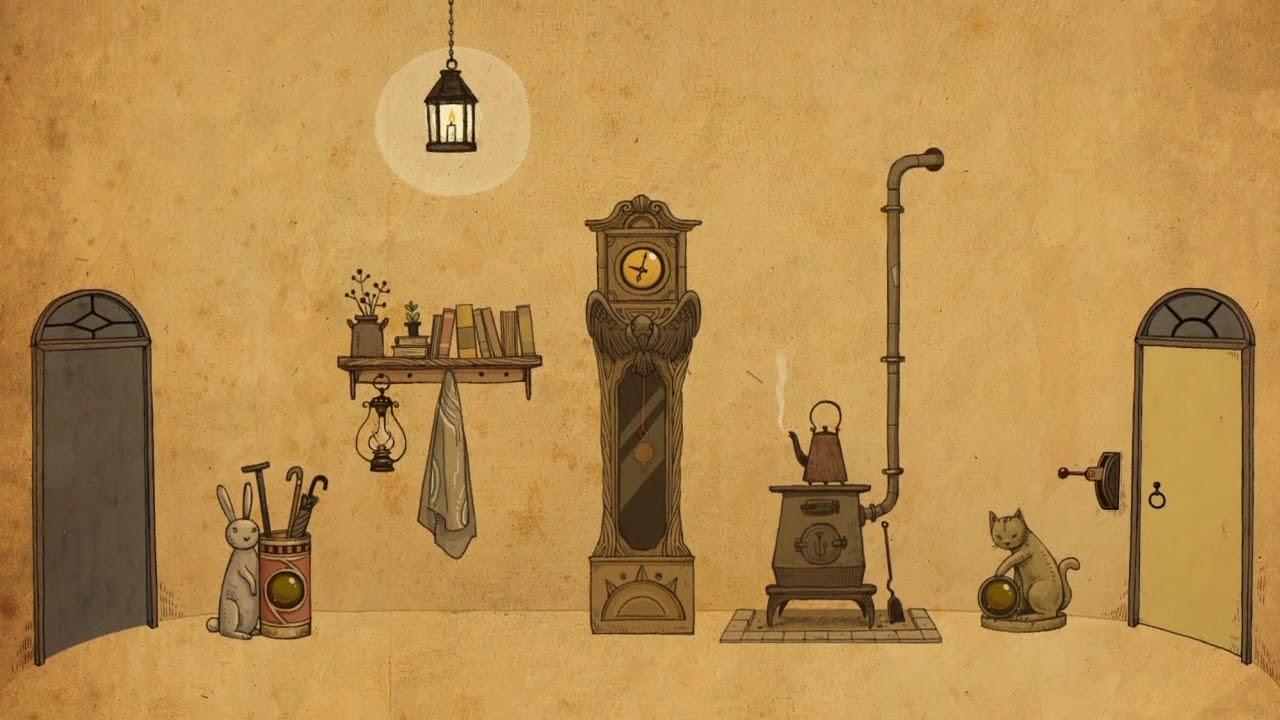 More about it:
Traditional frame by frame character animation - Who can resist not using this time consuming, expensive and bonkers animation technique in a game?! People might say we are crazy. We agree.
Single player mode with Dual character control - How many things can go wrong when you need to control 2 characters at the same time? Yes, a LOT. But double the difficulty means double the fun... and... double the difficulty.
Think outside of the box of the box - In order to solve the puzzles, not only your logic will be challenged but also your reaction speed, music sensibility and, most importantly, your imagination.
LESS reading, MORE cinematics - We replaced the dialogue system with a series of stylized cinematic animations. No matter where you're from, human or Martian, you will have fun playing this game!
Interactive Original Music - We are so serious about the music that our musician has sold her soul to the game music devil.
It looks good, the idea of it sounds great and so I look forward to checking it out properly when the Linux support is ready.
You can wishlist and follow it on Steam.
Some you may have missed, popular articles from the last month: