EVERSPACE the absolutely gorgeous space combat game with roguelike elements is now officially available for Linux gamers. Today, ROCKFISH Games released patch 1.2.3 which has numerous fixes and improvements as well.
I absolutely love the game, it's easily one of the best space shooters available on Linux. Not a traditional one though, since it's based on random sectors so it's much more about the combat than it is about exploration. You can see some Linux gameplay on our YouTube channel like this video: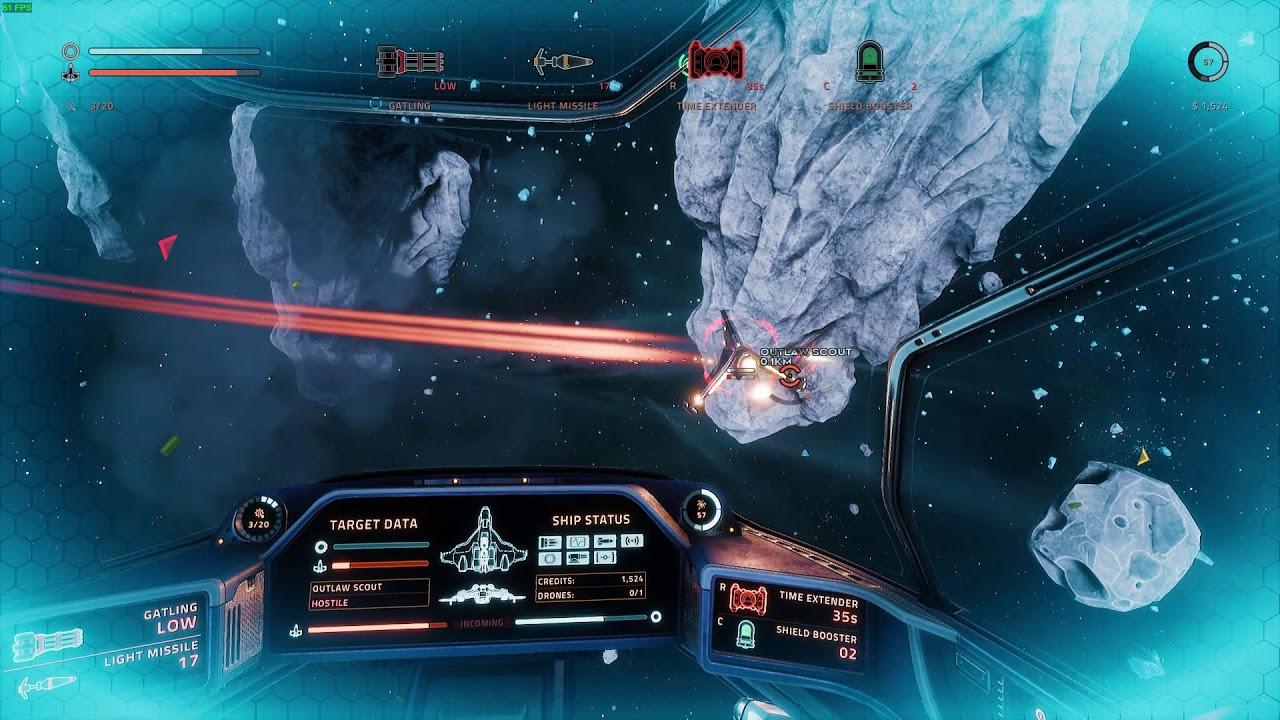 Here's how the developer describes it:
EVERSPACE™ is an action-focused single-player space shooter, combining roguelike elements with top-notch visuals and a captivating story. It takes you on a challenging journey through an ever-changing, beautifully crafted universe full of surprises. Your skills, experience, and talent for improvisation will be tested continuously as you piece together the puzzle of your existence through encounters with interesting characters, each having their own unique part of the story to tell. In each exciting run, you will face entirely new situations, ensuring countless hours of thrilling gameplay and generating myriad opportunities for individual, meaningful moments to experience. No matter how skilled you are, death is inevitable but is also only the beginning of a much larger journey.
You absolutely do not want to pass this one up if you like a good dogfight, I'm jumping back in as soon as I hit publish to celebrate.
Grab it now from Humble Store to get both a Steam key and a GOG build or just head directly to those stores, as today also marks the release of the Linux build on GOG too!
Some you may have missed, popular articles from the last month: