Killing Room
is an upcoming rogue-like FPS full of violence and black humour, which doesn't take itself too seriously. According to this
reply
the game will be launched in October, and there won't be Early Access, though they promise to keep adding features and fixing bugs.
Alda Games Aug 25 @ 8:37 pm
EA does not, the game will be released in October as finished, although in the future we plan not only bugfixes, but also some new content - monsters, weapons and items. :-)
(Note: Translated using Google Translator, might be a bit rough)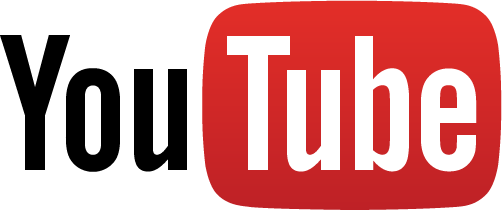 The setting is a dystopian 22nd Century, reminiscent pf the
Saw
movies: you're the unfortunate participant of an insane reality show, where you will have to face and survive horrendous monstrosities to entertain rich people, the only ones who can afford to watch the program. Naturally, if you reach the highest floor, you'll gain your freedom and a lot of money, but the game description makes it very clear that it's something insanely hard to achieve.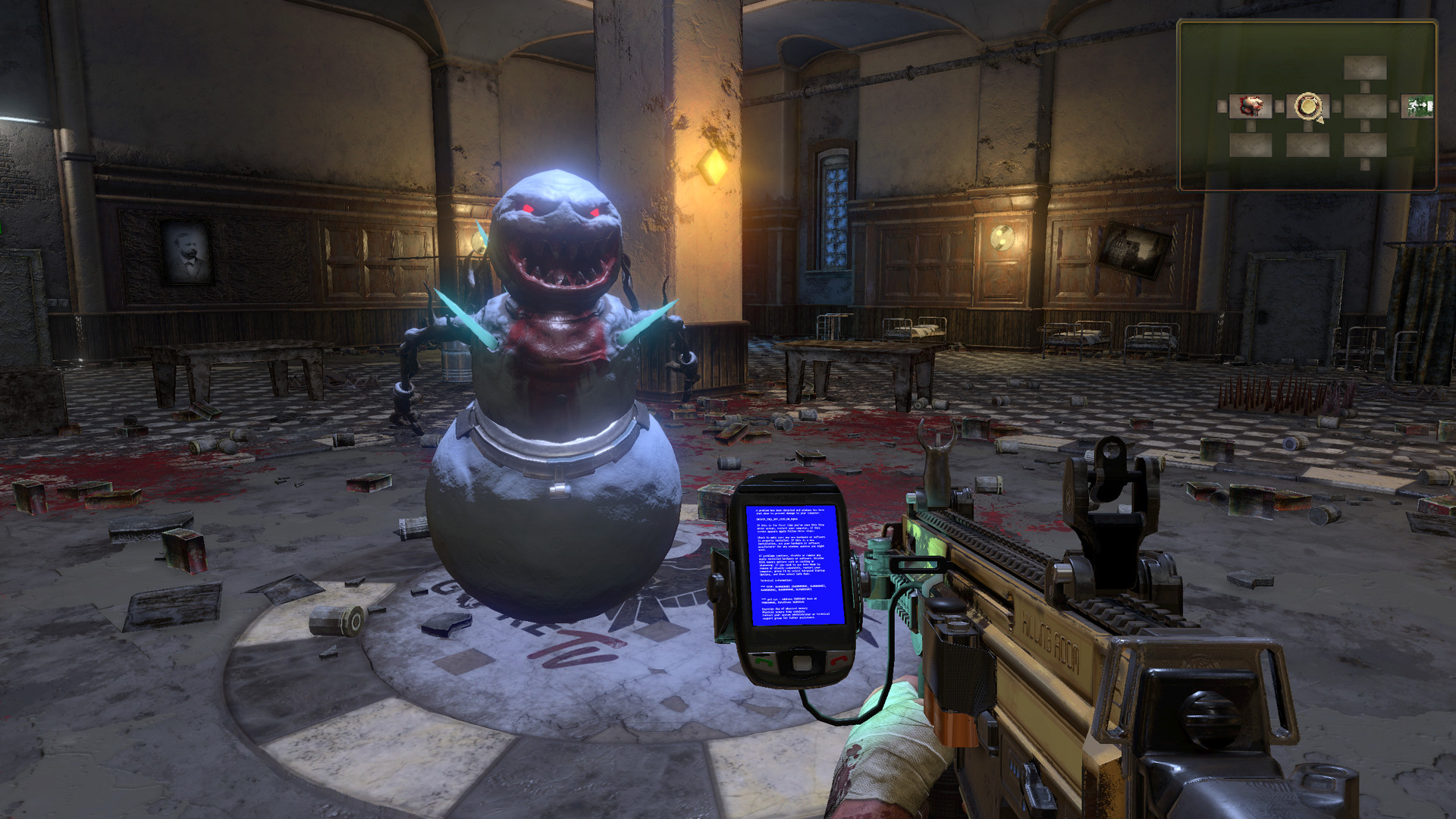 The game will include the typical elements of rogue-likes, which are available for you to check in the
official wiki
. There are different guns, a variety of items and of course permadeath, but the most interesting one is the possibility to interact with your audience if you're streaming, allowing them to punish or reward you depending on your gameplay. Apparently a lot of focus will be put in the need to not only play well, but also to be a good action-star, since if the way you fight is boring, the description indicates you'll face undesirable consequences.
If you want to see some gameplay, in the following official video you have the tutorial along with the first level (at 3:00) and the first boss fight (at 5:40):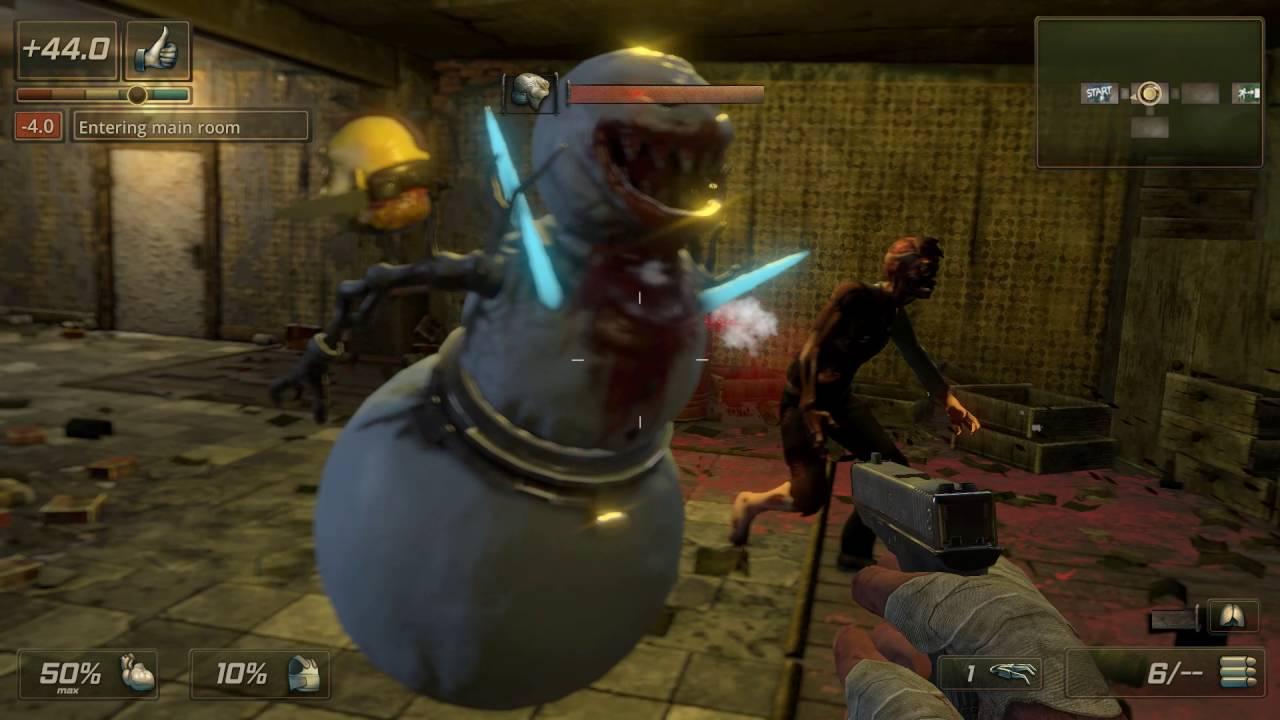 Also, something has to be mentioned: during all its development, the game was criticized by a lot of players because of an alleged similarity with
Killing Floor
(besides the name, obviously). You can check the comments at the
Steam Greenlight page
) Although I have
Killing Floor
in my account, I still haven't played it, so I can't give you my impression about this issue right now. Though personally I would say that despite loving black humour, this gameplay video never made me laugh; also, I found the tone of the game and the voice acting extremely apathetic (especially the audience, who is very civilized considering the barbaric and visceral nature of the show). Plus, I would love it if the main character had either a bad tempered personality (like Jack Carver, of
Far Cry
) or a psychotically comical one like Deadpool's, for example.
As for the gameplay, I'm honestly undecided; I hope they eventually release a demo to try it a bit. Don't get me wrong though: I might seem pessimistic, but I think this game has some potential to be fun and offer interesting game mechanics, but at the moment I'd simply prefer to wait for the release and see how it's reviewed. Naturally, livestreamers will be the ones with the last word for this one.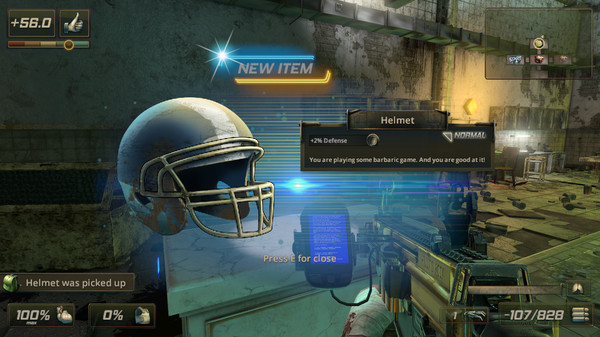 Official site
:
Killing Room
About the game (Official)
Killing Room
is a first person shooter mixed with a rogue-like RPG and reality-show parody. You are an (un)lucky contestant in
Killing Room
, a popular reality-show in a decadent 22nd century. You know that there is only glory or death – with death winning in 99 out of 100 cases. (...)
Special feature for streamers and their audience!
Every player has an option to let his audience vote for his reward or punishment. Voting is real time and lets streamers push their show to the next level. Viewers get a chance to directly influence playthrough of their favorite streamers. Interaction between streamers and viewers has never been such fun!
Some you may have missed, popular articles from the last month: