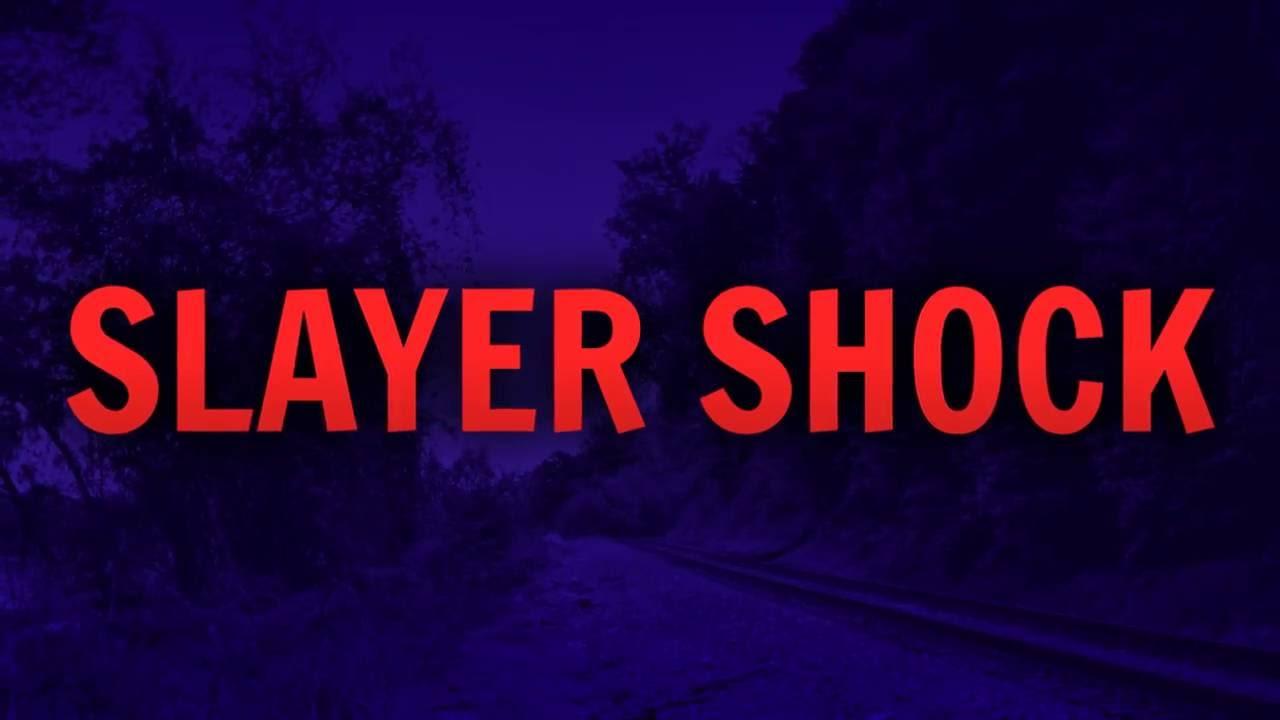 'Slayer Shock' [
Official Site
,
Itch
,
Steam
] is the newest game from Minor Key Games, the developer behind Eldritch. You take on the role of a Vampire hunter trying to save your town.
I did a small preview of the game before [
here
], so check that if you haven't heard of it before.
It is really cool, I just wish they expanded it a whole lot more. It's such a good idea, but needs more content.
About the game
From David Pittman (Eldritch, NEON STRUCT) and Minor Key Games (Super Win the Game, Gunmetal Arcadia), Slayer Shock is a role-playing shooter about hunting vampires in Nebraska.
Operating from your headquarters at a college coffee shop, you take missions to patrol the streets, rescue captive humans, and weaken the undead threat. A team of fellow vampire slayers assists you from HQ, providing new weapons, skills, and research.
With a format that lovingly recalls scripted television (missions are "episodes", each campaign is a "season"), Slayer Shock blends immersive first-person action, lightweight strategy, and procedural narrative into a uniquely thrilling experience.
Assemble a team, hunt the vampires, and save your hometown!
Some you may have missed, popular articles from the last month: