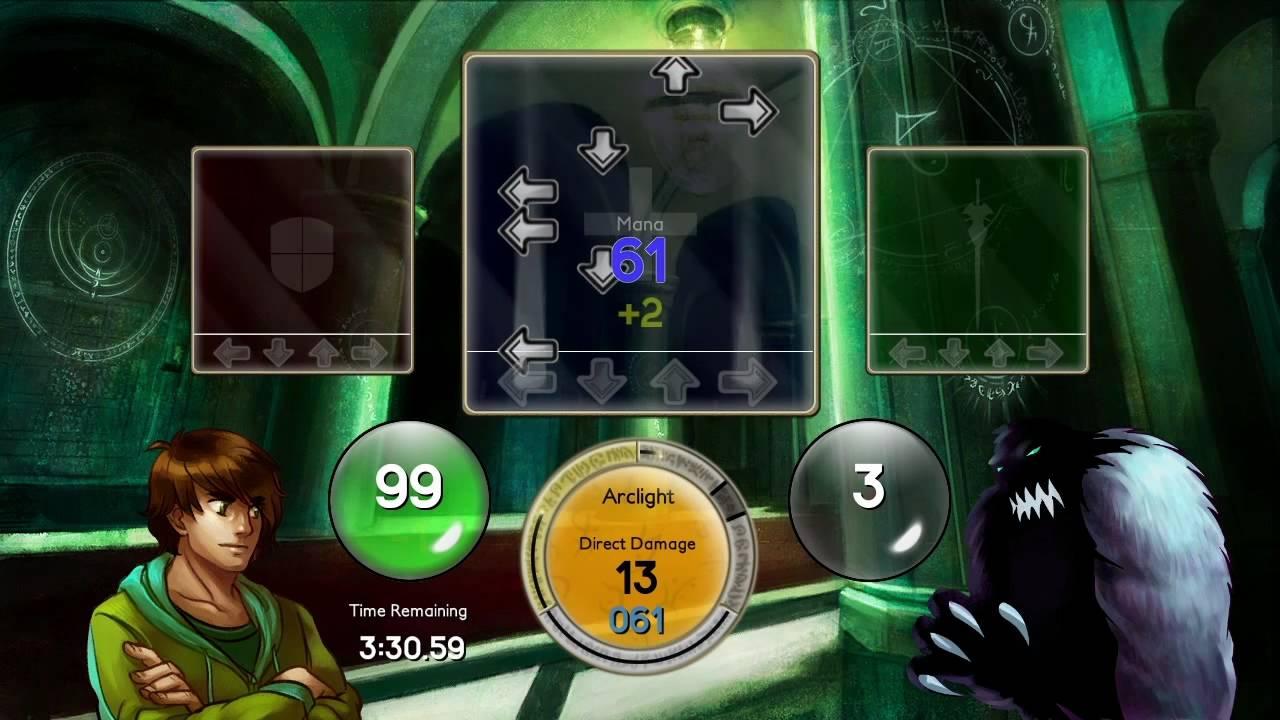 Before the Echo (formerly known as "Sequence") is a port that came out nowhere thanks to the ever-prolific Ethan "flibitijibibo" Lee and FNA. The developers of Before the Echo have put out a
humorous release announcement
to mark the occasion.
The game itself is a curious combination of RPG and Rhythm-game elements. I was skeptical to how well those two things meshed together but after watching a few videos I have to say that it seems like it could be a fair amount of fun. The soundtrack certainly seems good enough.
Official About
Before the Echo combines elements of both rhythm and role-playing games to create an entirely unique experience. Join Ky on his ascent of a mysterious Tower, guided onward by a mysterious girl named Naia. Encounter deadly monsters and ridiculous characters, and discover the grand scheme behind Ky's mysterious imprisonment...that is, if you can survive the journey.
Additionally, Ethan Lee has recently announced that he's set to
release a port per week during October
, save for the week of the 21st. His FNA ports, in my experience, have always worked very well and are among the best available on Linux. So it's exciting to know that he'll be hard at work bringing us more stuff.
You can grab Before the Echo on
Steam
.