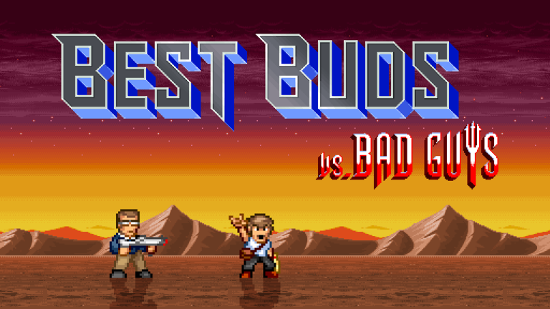 Best Buds vs Bad Guys
is a very cool looking action platformer that is now fully funded and is officially heading to Linux.
I actually helped Kickstart this, as their story as a dad and son who created the idea together captured my interest. Not only that, but the game actually looks really good. Funnily enough, I think they are based only a few miles away from me in the UK.
Take a look at the action: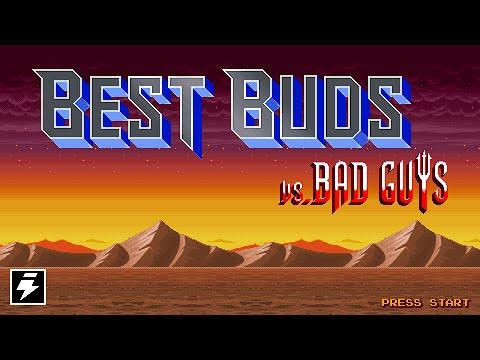 I have to admit the action reminded me of so many games I loved when I was younger, I couldn't miss helping it out a little.
About the game
Best Buds vs Bad Guys is a 2D run 'n' gun from a game developer Dad and his 11 year old son, with a special message behind it. Richard and Lucas both have a love of classic games like Contra, Metal Slug, Ghosts 'n Goblins, and always wanted to develop a game of this genre together.
The two of them are on the autistic spectrum, and wanted to get the message across that having a condition like Asperger's doesn't prevent you from making your dreams and ambitions come true.
Some you may have missed, popular articles from the last month: