Have you ever woken up with your heart pounding faster than light because of some weird dream you had? Then you slowly realized it was not real and everything fell into its right place and started to make sense again? What if it didn't? What if everything just stayed as strange and out-of-place in the morning as it did in your dream?
Between Me And The Night
is a surrealist, yet grounded, video-game that dares to walk the thin path between sanity and madness. This exploration game challenges the players to wander around a strange floating house during the day, solving puzzles, so they can have more chances to stand their ground during the night, when things are not exactly the same…
Trailer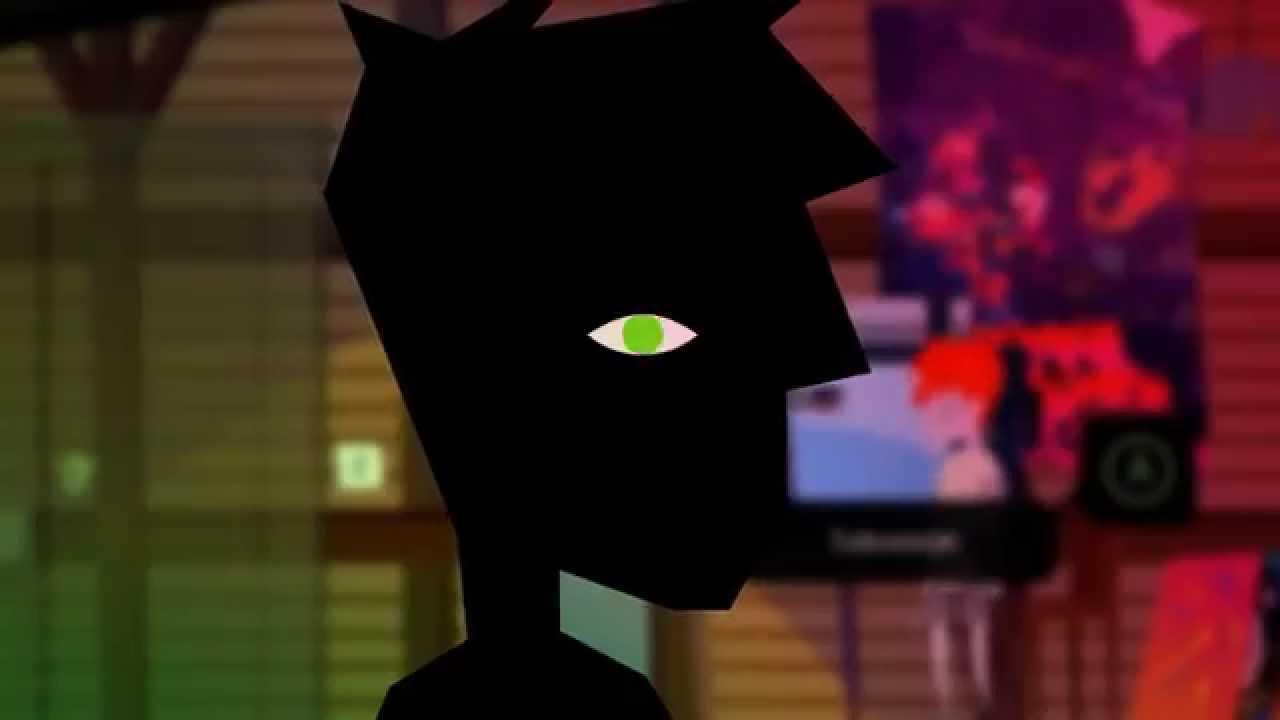 Features
An engaging beautiful story about isolation and fear;
A main character that's not an annoying crying baby, but a courageous kid willing to stand up to his deepest fears;
Beautiful graphics with frame-per-frame hand-crafted digital animations;
A day and night cycle that deeply influences the gameplay;
An open experience for you to interact and explore however you want;
Exploration and highly polished Combat mechanics in one single package.
They are hoping to get $70,000 and with 37 days to go they
could
hit it, but I am always a bit sceptical of project on indiegogo as that site just doesn't seem to get much traction for anyone really.
Wish them the best though, it sounds interesting and looks good at least.