While it's sad we don't have Subnautica, it seems we will be getting to explore the oceans with Beyond Blue [Official Site, Steam] due out next year.
Beyond Blue, from the developer of Never Alone plans to release in "Early 2019" with Linux support. Check out the trailer below: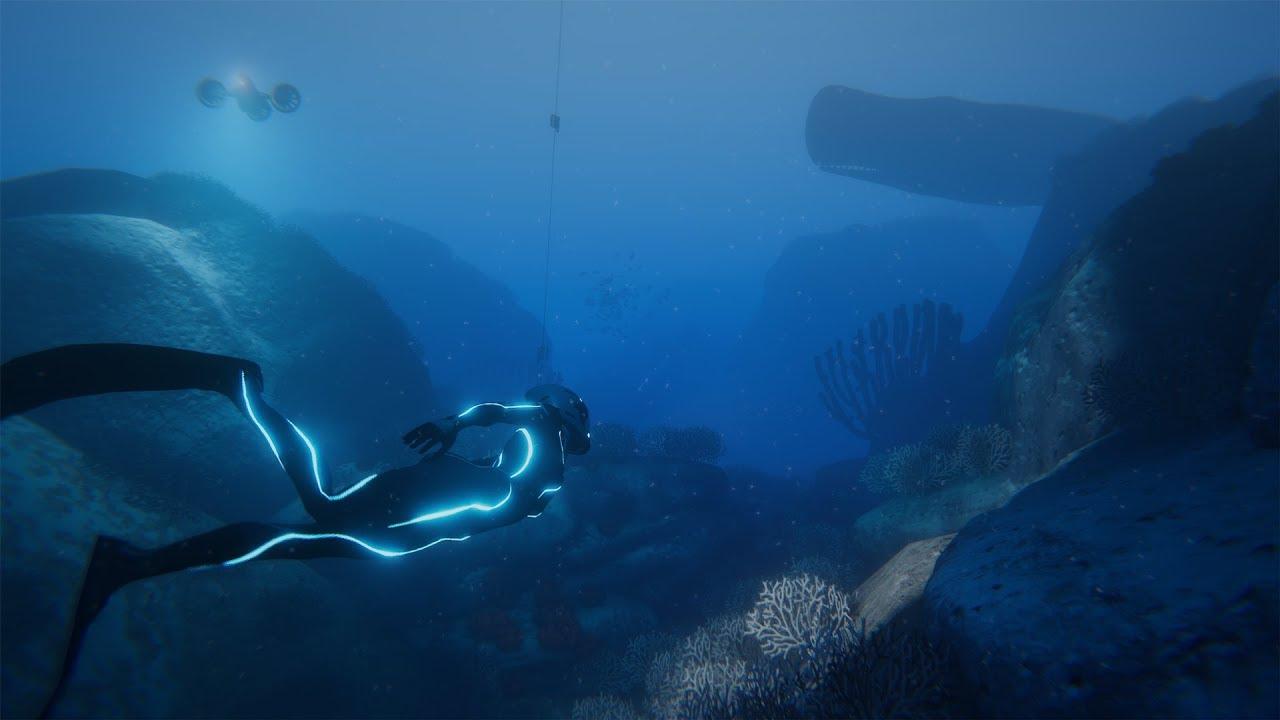 Looks absolutely gorgeous and it's going to be more of a factual game than a fantasy. According to Engadget, it's inspired by the BBC's Blue Planet II series (which was excellent watching) and they've been talking to scientists about it too.
For additional confirmation, they replied to our Twitter message about Linux support to confirm it with a simple "Yes indeed!".
About the game:
Set in the near future, players will probe the mysteries of our ocean through the eyes of Mirai, the lead on a newly formed research team that will use groundbreaking technologies to see, hear, and sense the ocean in a more meaningful way than has ever been attempted and sense the soul of some of the world's most magnificent and intelligent creatures. The game will feature both an evocative narrative and high level resource management, challenging the player to make high-stakes decisions and prioritize which objectives can be successfully achieved during the crew's expedition.
You can follow and wishlist it on Steam. I could easily see myself losing hours to this!