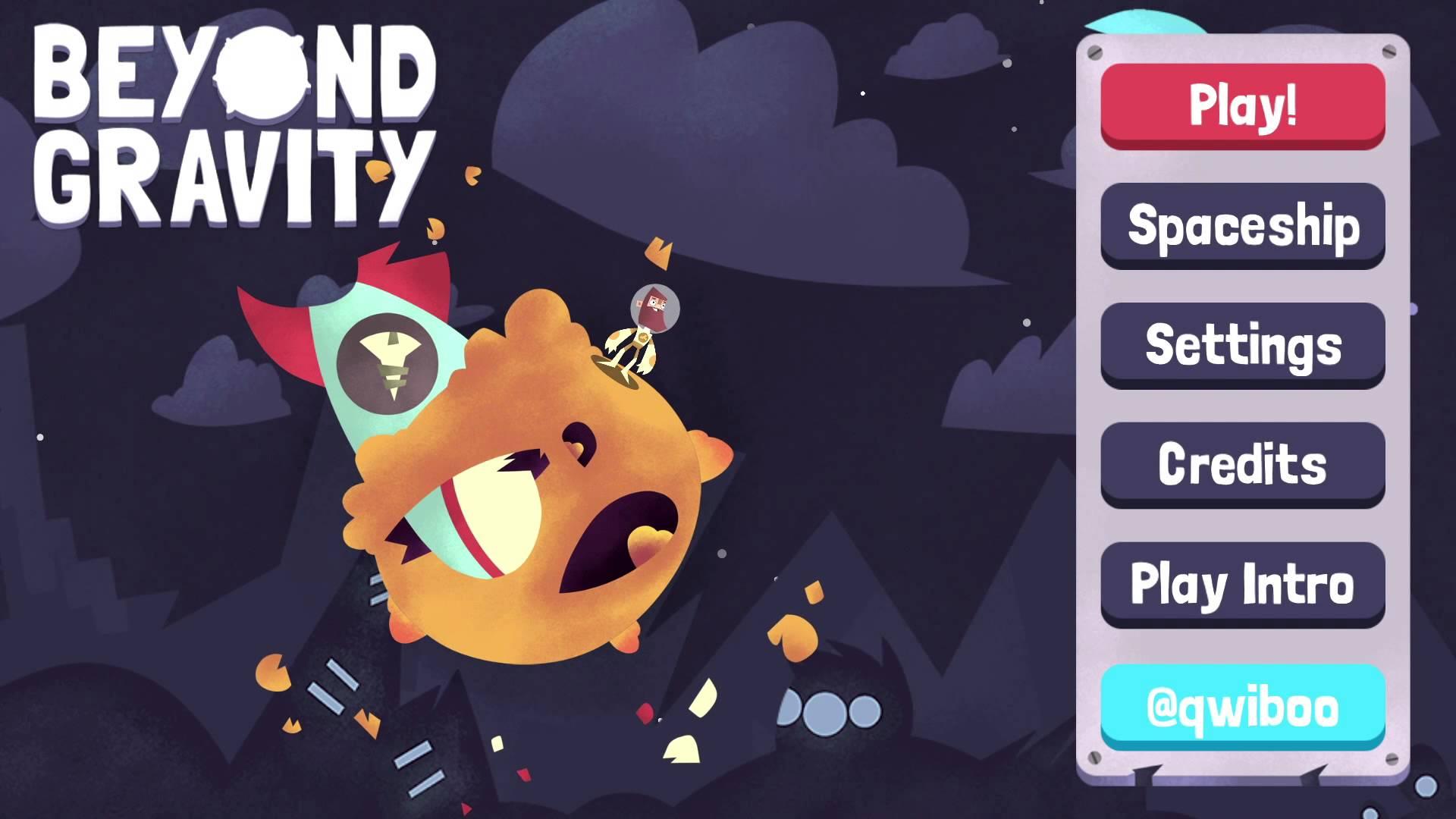 Beyond Gravity has been on Linux for
quite a while now
on Itch.io, but now it joins the many Linux games on Steam. It's a casual high score fest platformer.
It's a good game if you have a bit of time to kill, and it really is a casual game. It doesn't really have much depth to it, but that's not to say it's bad. I enjoyed the time I spent with it in our previous article on it. At £0.79 right now on Steam or free on Itch.io (PWYW) it's a bit of a bargain really.
Official About
Beyond Gravity is procedurally generated "platformer" where you jump in-between planets and try to collect as many pickups as you can. This gets progressively harder the further you jump. No need to worry tho as you can upgrade your character with loads of upgrades and power-ups! Take control of brave space explorer and hold out as long as you can while collecting missing parts of your spaceship. Never miss to build up crazy score multipliers.
Check out Beyond Gravity on
Itch.io
or
Steam
. If you're after quick spurts of fun then it's a must have.