Black Mesa [Steam], the fan-made recreation of Half-Life has once again delayed the release of the Xen levels. They were last delayed for December this year, where the developer said "we consider December to be a do-or-die deadline", but sadly they've had to miss that target again.
Here's what they said:
Straight to the bad news: we are pushing back the release of Xen. We are truly sorry for getting everyone's hopes up and then delaying... again. We worked very hard to make December, but we are not yet ready. As a team, we take FULL responsibility for that. We have an internal deadline we are confident in, and we will be getting everyone more details as we get closer to that date.
I'm personally fine with them delaying it, considering it was one of the worst parts of the original. I can't knock them for trying to make the best of it, hopefully the delays will be worth it. The screenshots we saw previously did look extremely promising.
The good news, is that they're going to release a big update anyway in December, with some tech they developed for the Source Engine. They say they will also give another update on Xen progress in December too. As for what's coming in the patch, let's take a look!
Lens Flare has been added to important light sources, although they claim they're taking care not to blind you with it. Still looks a little harsh to me, hopefully you can tune it a bit. See an example below: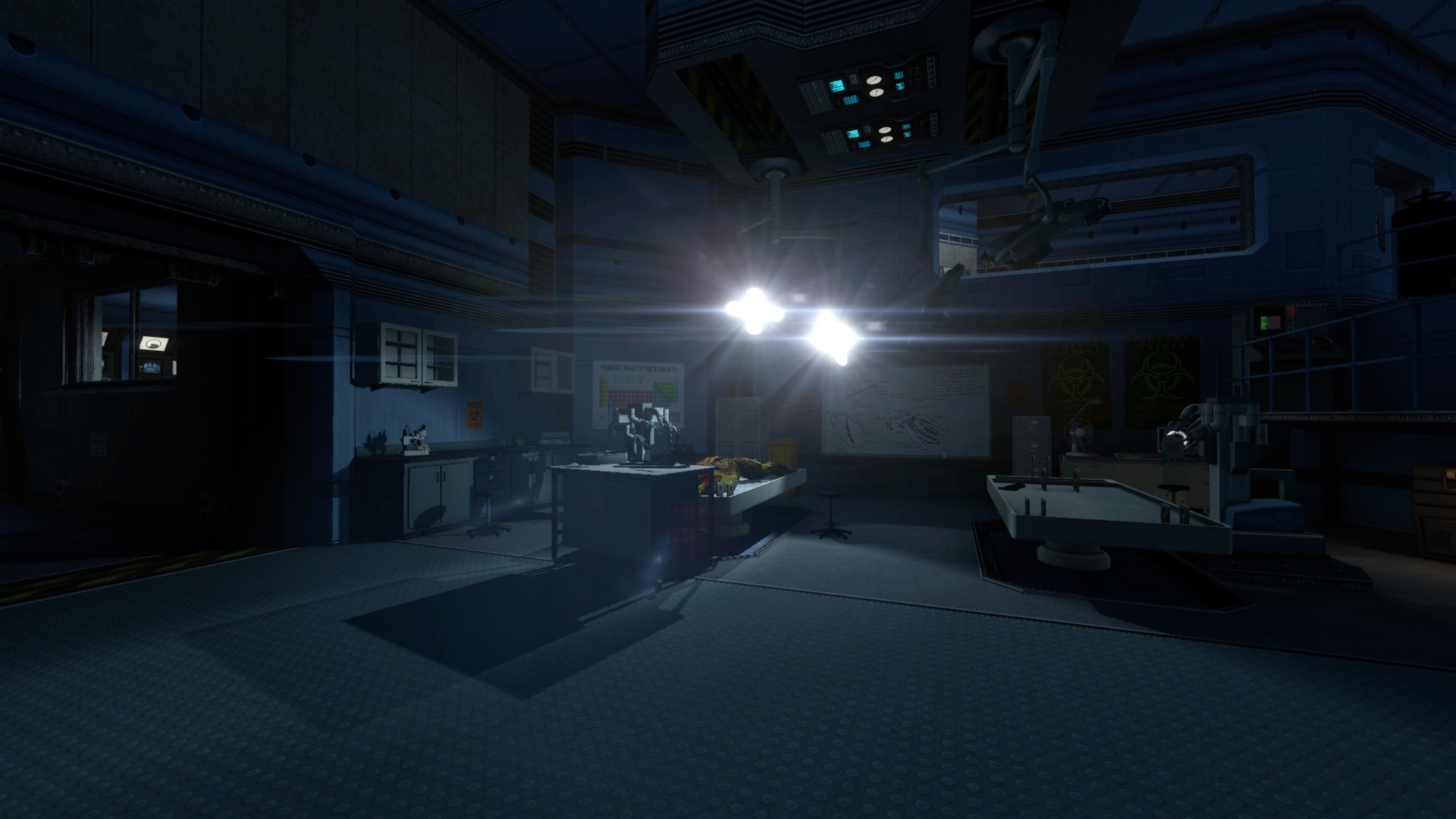 Dynamic Lights have been added to more sections of the game, which can certainly make you feel more immersed in the experience. Also 4 Way Texture Blends, Image Based Ambient Lighting and Cascade Shadow Maps & Godrays will perform better. You can see an example of the rays from dynamic lights below: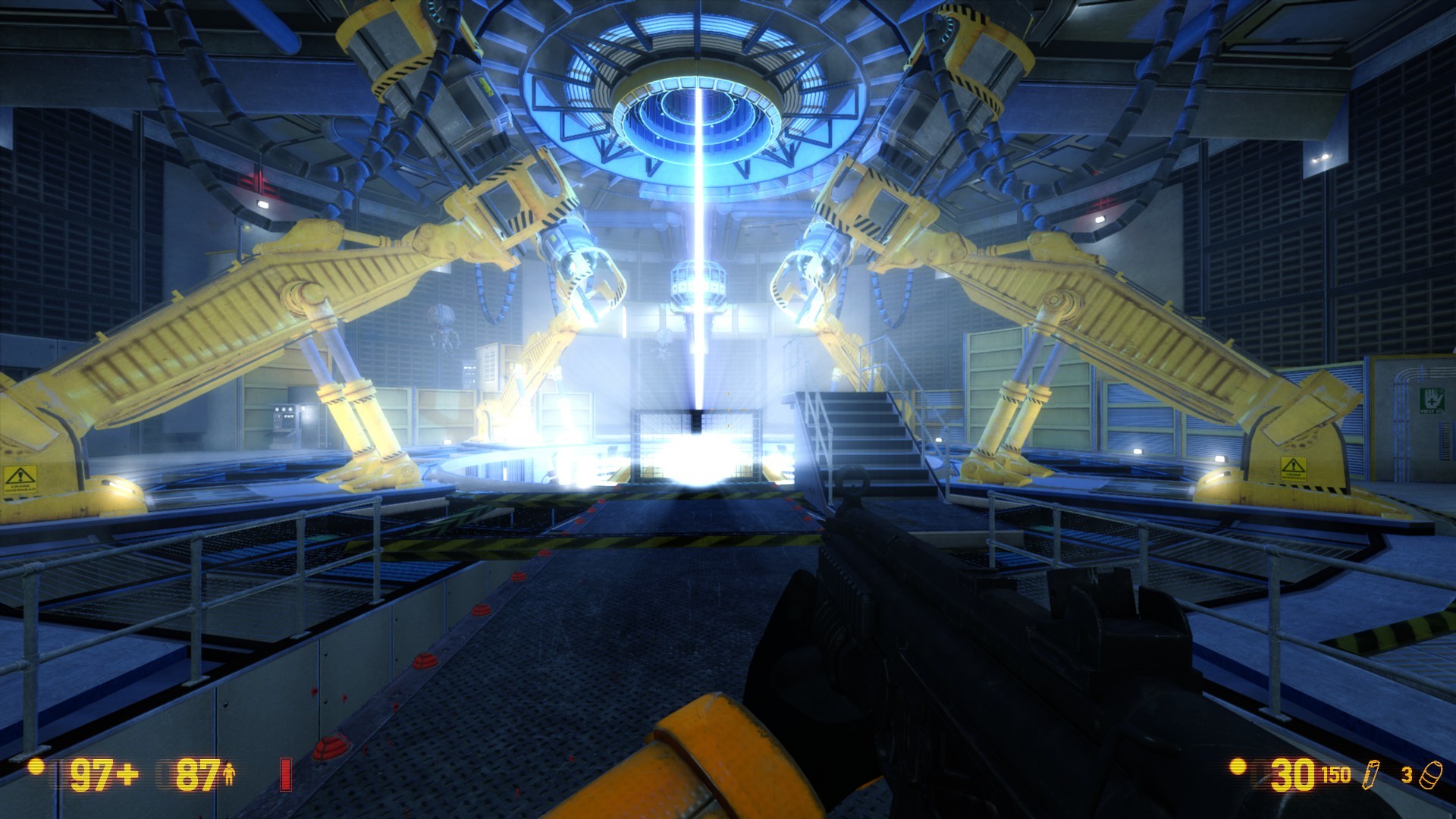 See the announcement here. It certainly sounds like it's going to be quite incredible once it's finished. However, there's only so many times I can play through the same story before it feels a bit tired. Hopefully the graphical upgrades and the updated encounters are enough to really pull me back in.