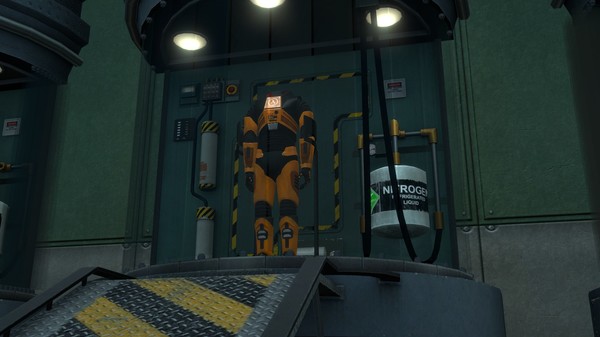 I loved the first Half-Life, so the chance to revisit it in Black Mesa [
Steam
,
Official Site
] was too enticing to pass up, sadly though you may want to hold off for now.
Note: Black Mesa isn't yet finished and it's in Early Access, as it's missing the final chapter "Xen" of the Half-Life experience. People are quite torn on that part of the game as it is, so you may still enjoy it without it.
When you first dive in, you will be struck by how well they have managed to capture the feel of the original Half-Life, a lot of it is the same, but it looks so much better.
With better textures and better lighting, it is a much better looking game that could get people interested in Half-Life that may be put off by the ageing original Valve-built version. Sadly, for us, that's where the fun stops right now.
It is a very unstable! It has crashed multiple times for me making actually playing and testing it a real pain. It crashes every single time in the same spot, which is at the very start when you're going to enter the test chamber.
I've looked over the Steam forum for it, and it appears quite a number of people are also having issues with the Linux version. Some people have managed to get past that section, but there's other crashes, texture issues and lighting issues.
If you want to skip that section, you can enable the developer console in the options, and then press "`" to bring up the console and enter in this command:
sv_unlockedchapters 5
That will essentially skip that entire part, but where's the fun in that?
If you're wanting to pick it up, I would advise waiting a while until the Linux version is not only more stable, but to also wait for the game's main story to be complete for the full experience.
I will keep an eye on it, and let you know when the issues are solved.
Some you may have missed, popular articles from the last month: