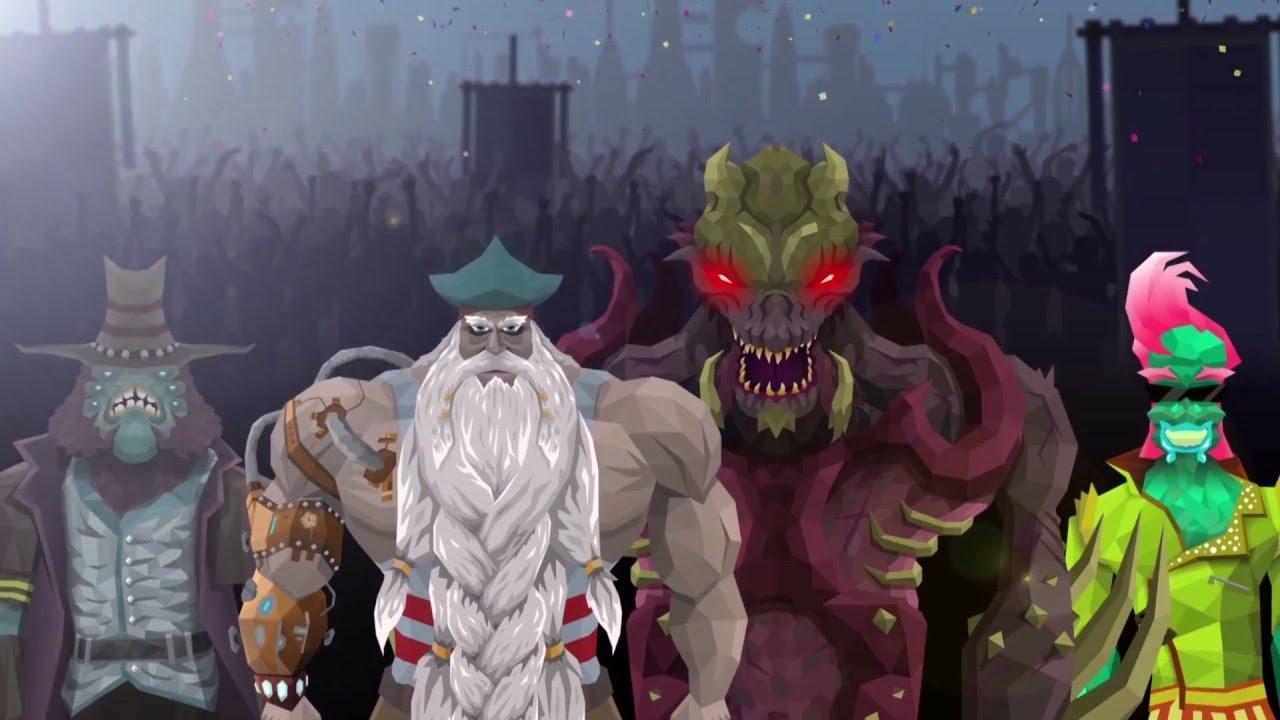 Blacksea Odyssey
, a top-down rogue-lite space shoot 'em up is now available in Steam's Early Access. You fight off massive creatures as you seek glory with your harpoons.
It's as crazy as it sounds! You attach your harpoon to crazy-big space monsters and rip them apart. It's not as gory as it sounds, but it is a lot of fun. Here's an example of a creature I came across: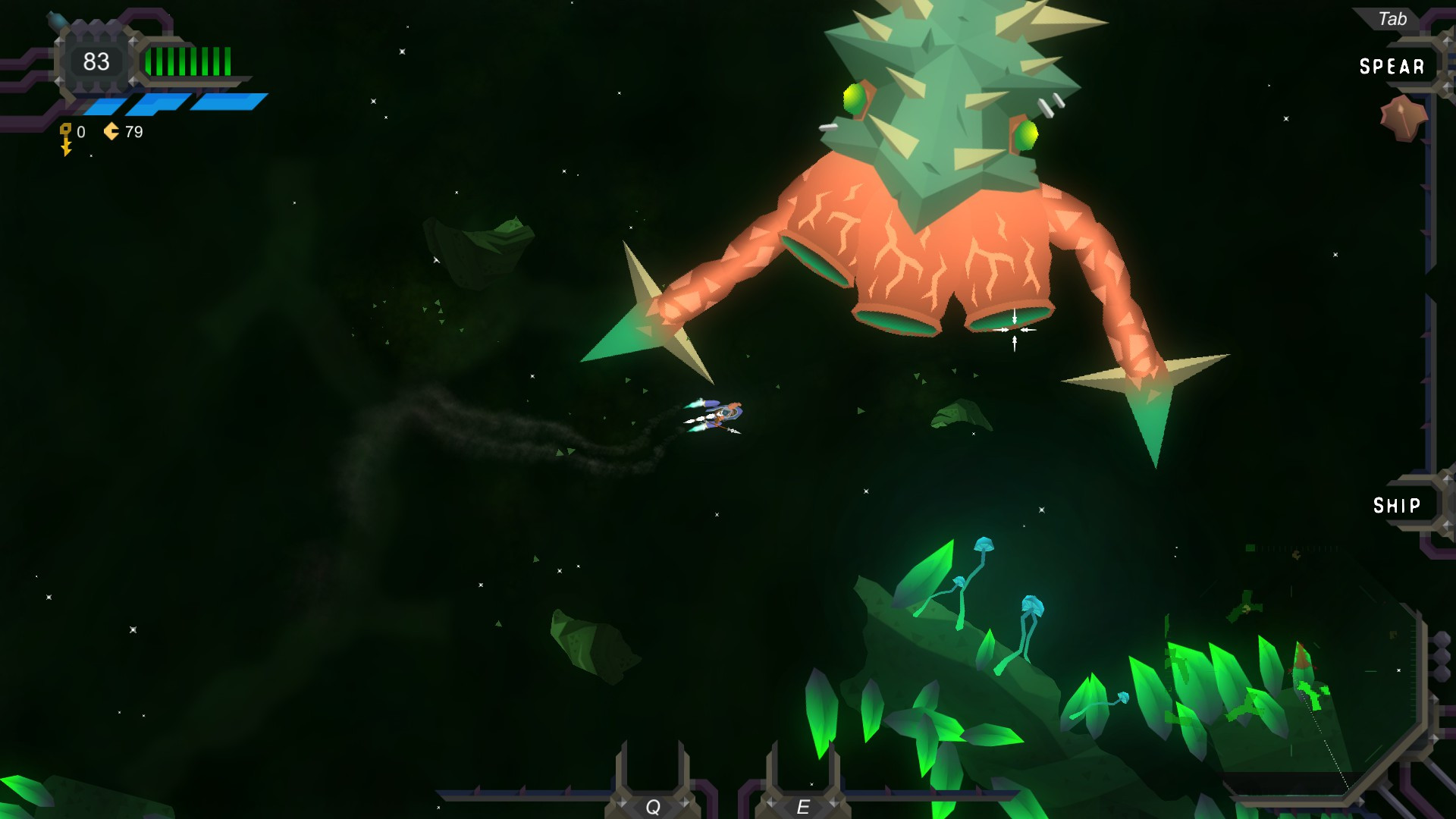 It's randomly generated, so you don't have the same monsters to hunt each time, which helps the replay value of the game rather a lot.
The environments can all be smashed up too, which is great fun to boost through some weird space tree to get near the space frog you want to kill. What a weird sentence that was...
It's a permadeath game, so you only last as long as you stay alive, otherwise it's back to round one! You pickup unlocks as you go through, like fire infused harpoons, or harpoons that get stronger the further they fly. Lots of things like that make it really fun to play.
If you like action, something a bit more unique than what has been coming out recently, and you like weird space creatures: go for it! The game is both insanely silly and really great at the same time.
Some you may have missed, popular articles from the last month: