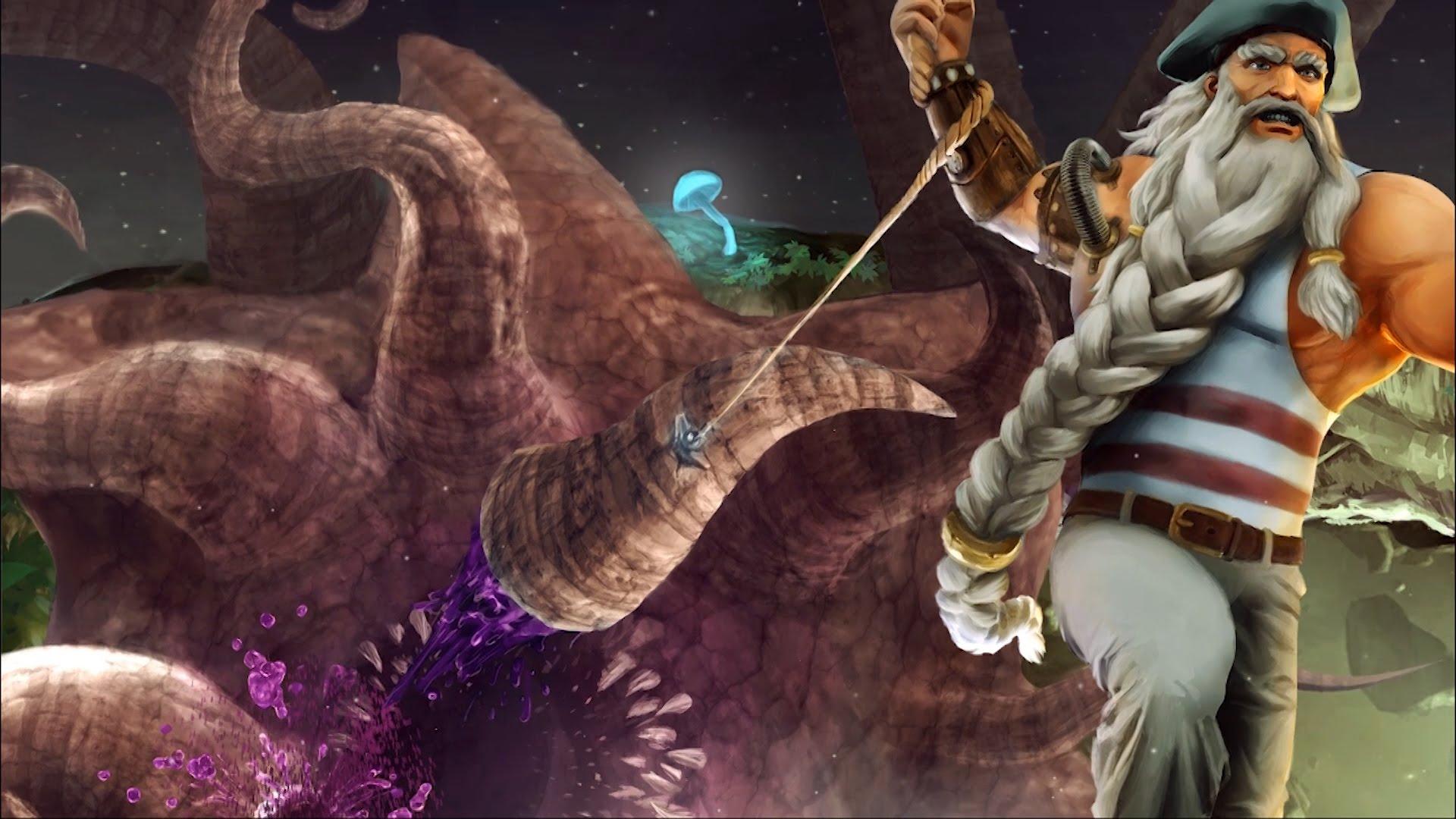 Blacksea Odyssey
is a violent top-down rogue-lite space shoot'em up RPG brimming with colossal creatures and runic technologies. I've played it myself a number of times and I think it's quality fun.
Nothing more satisfying than harpooning a colossal creature and pulling off its limbs is there? It's not exactly easy though, there's creatures of all shapes and sizes wanting to eat you.
The environment is also fully destructible, Is something in your way? Smash through it.
It even has a demo on Steam, so what do you have to lose? Just be sure to come back and tell everyone what you think.
It has been positively rated so far by Steam players, so that's also a good indicator that it's worth picking up.
It's on sale for another few hours too, get in quick.