Blasphemous, a dark and brutal non-linear platformer is currently on Kickstarter and it looks pretty good. It's already funded too and it's heading to Linux.
They are currently on $81,672 of their $50,000 goal, so this one is already blasting through the stretch goals like a Nightmare mode and New game+.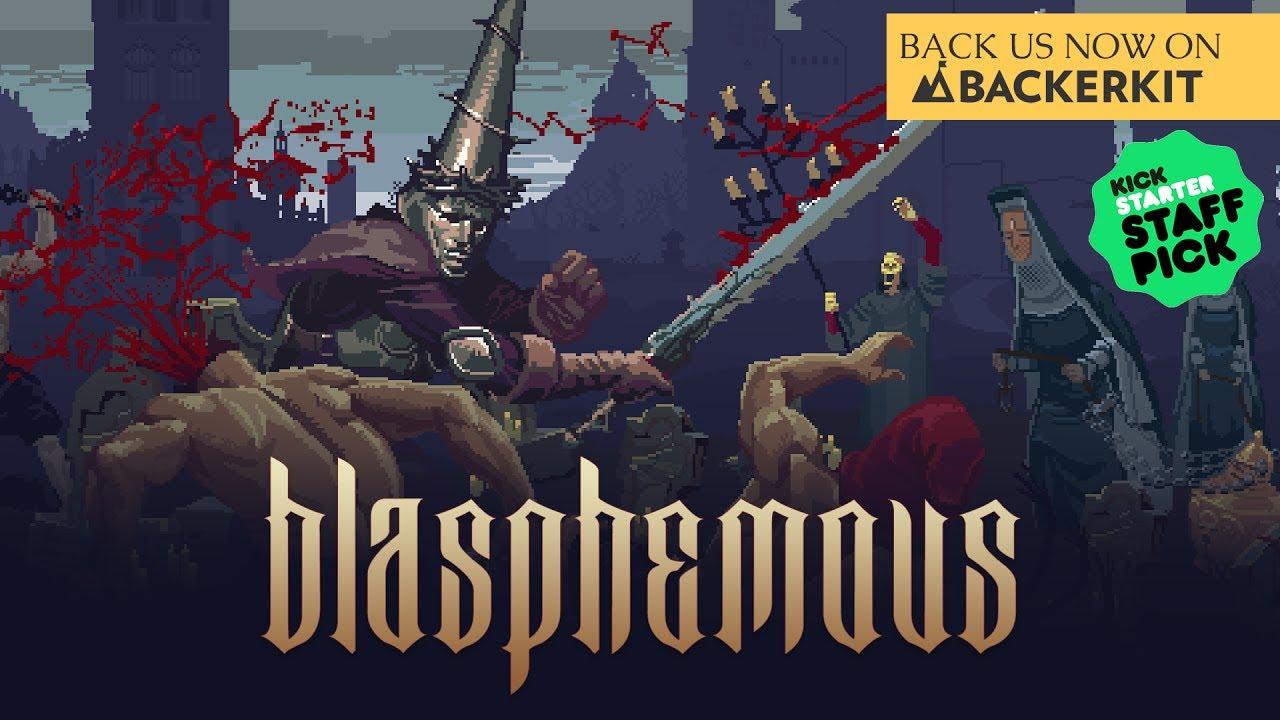 It's actually the same developers who created The Last Door, which also supports Linux. Really pleasing to see them continue to support us. Linux support is very clearly noted on the campaign in a few places, so we're good to go on this one.
About the game
QuoteBlasphemous is an action-platformer that combines the fast-paced, skilled combat of a hack-n-slash game with a deep and evocative narrative core, delivered through exploration of a huge universe comprised of non-linear levels.

Immerse yourself in a dark fantasy nightmare that has been constructed PIXEL BY PIXEL by our committed artists.
I must say I think it looks absolutely incredible. The animations and the graphical style is pretty insane. The trailer kept my interest the entire way through, especially that massive boss that stood up and ripped the head off the station — wow. Few Kickstarters manage to have such an amazing pitch, these guys have it nailed down.
Features
Awesome pixel art, featuring very large sprites with smooth animations, entirely created using traditional pixel by pixel, frame by frame techniques.
Explore a huge, doomed land, a universe that feels open, delivered through a non-sequential level design that puts you in control of where to go next.
An insane focus on pleasant combat, meticulously crafted so every push of a button delivers a rush of dopamine directly to your brain.
Blasphemous' levels tell a story that is challenging to decipher, but very rewarding to those who dare to put all its pieces together.
Deep progression system with equipable and consumable items: Find your personal combat style by equipping rosary beads, crown thorns, or carrying around relicæ that boost your combat abilities.
An original game soundtrack by award-winning composer Carlos Viola.
Find their Kickstarter here.
Some you may have missed, popular articles from the last month: