Blood Nor Water seems quite interesting, with it blending together RPG mechanics with a strategy game with the aim to be accessible without needing overwhelming fast-paced actions per minute like some.
Initially, the Kickstarter campaign did not mention Linux support. I spoke to the developer personally last night, to see if it would have Linux support. They replied rather quickly, to clarify this and they've now updated the campaign to clearly mention it will in fact support Linux. Nice turnaround that!
They say it's nearly feature-complete with it already being shown off at some gaming events. The Kickstarter is to help fund more music, add more content including more areas to explore and characters to play as.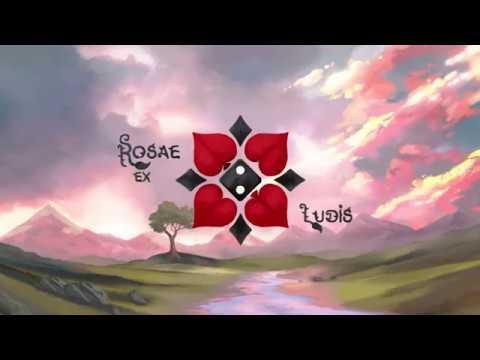 Here's what they say it will feature:
Real-Time with Turns: A hybrid between real-time and turn-based.
Control a Team of 4+: Deploy a team of your favorite characters.
Rest In Peace: Units that die in battle don't come back.
Commands: Play commands to change the tide of battle.
Multiple Factions: Enemy factions will attack one another.
Unit Supports: Close friends are stronger while near each other.
Customizable Equipment: Total freedom in building a unit.
Character Interactions: Characters talk and develop relationships.
Hidden Locations: Find hidden areas with rare items and lore.
Branching Story: The story branches depending on your choices.
Primarily Single-player: Single-player story-driven campaign.
As for the Kickstarter, they're seeking at least $12.5K with almost $4K already pledged. Still quite a bit to go, but with 24 days to go they might just hit it.
Some you may have missed, popular articles from the last month: