The destruction of a large bell, blood and a boss fight are all highlights in the E3 trailer for this action platformer.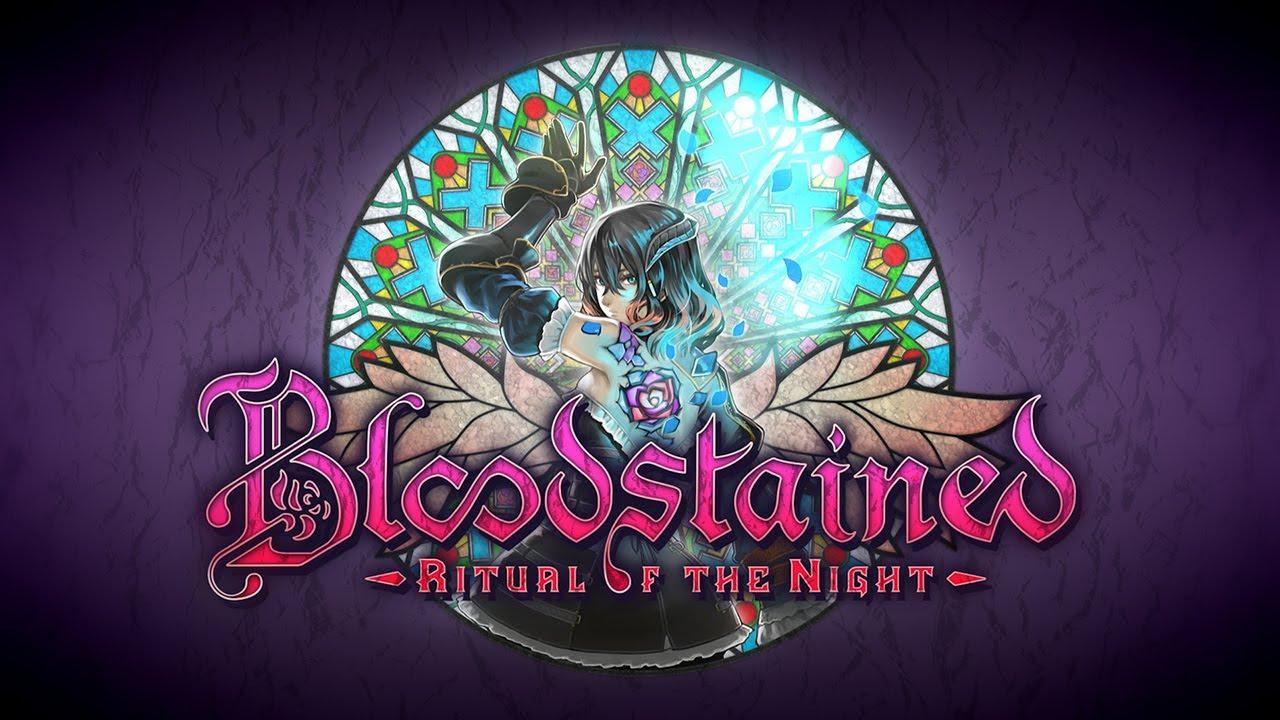 This is a game I'm rather excited by, being a rather big fan of the old Castlevania games. It's a spiritual successor to those games, being made by many of the people involved with the originals. It was successfully crowdfunded nigh on two years ago and is expected to have a simultaneous release on Linux as well as other platforms.
Whipping and slashing enemies as you explore a demon-filled castle full of secrets is the core of the game. You control Miriam, an orphan afflicted with a curse that's slowly turning her skin into crystal. In order to stop the curse, she must venture into the castle and locate its summoner. The thought of awesome music coupled with tight controls and gameplay is something that makes the old fanboy in me drool with anticipation. The game is expected to be released some time early next year and hopefully it'll turn out to be everything that fans want.
Some you may have missed, popular articles from the last month: