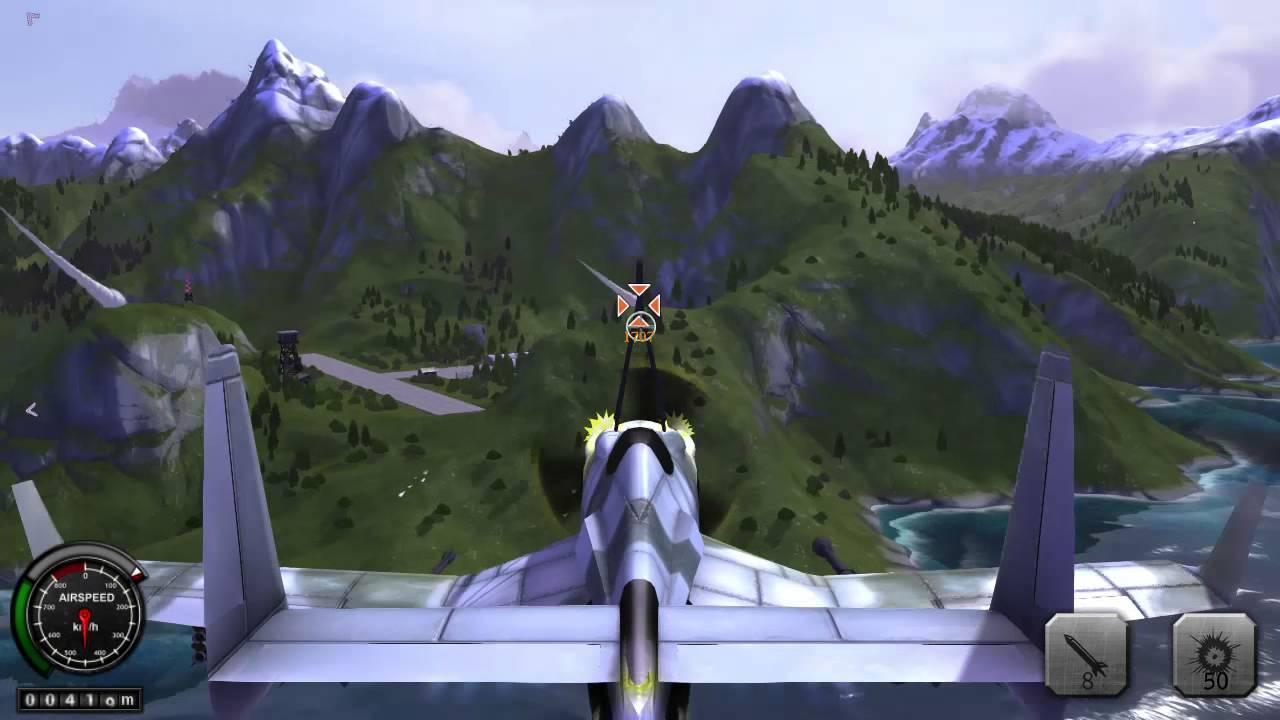 BOMB: Who let the dogfight? An interesting name, but the game is so bad it makes me want to forget it. Sadly it's not one of those "so bad it's good" types, it's just poor.
Note: The developer provided the key.
About the game
BOMB is a pure dogfighting game, mixing elements of both arcade and simulation, easy to handle while providing convincing flight dynamics.
Fight against your friends in dogfight, team dogfight and race multi-player modes, with up to 16 players.
Forget all serious WW2 air combat games and take part of an epic adventure in an unique world: fly heavily armed aircraft and fight air pirates, destroy ships, tanks, and even zeppelins ! BOMB is first of all a game made for Fun !
Issues
I found it a bit of a mess with multiple monitors, usually you can set it to windowed mode in-game, move it to the screen you want and then fullscreen it on the monitor you want. Sadly this game repeatedly fullscreens to my wrong monitor.
The UI repeatedly cuts text off like this:

Then it randomly spaced out letters like this:

Where the UI should be sometimes just gives you black boxes too:

Oh, I also failed right away, restarted, and the screen gave me this: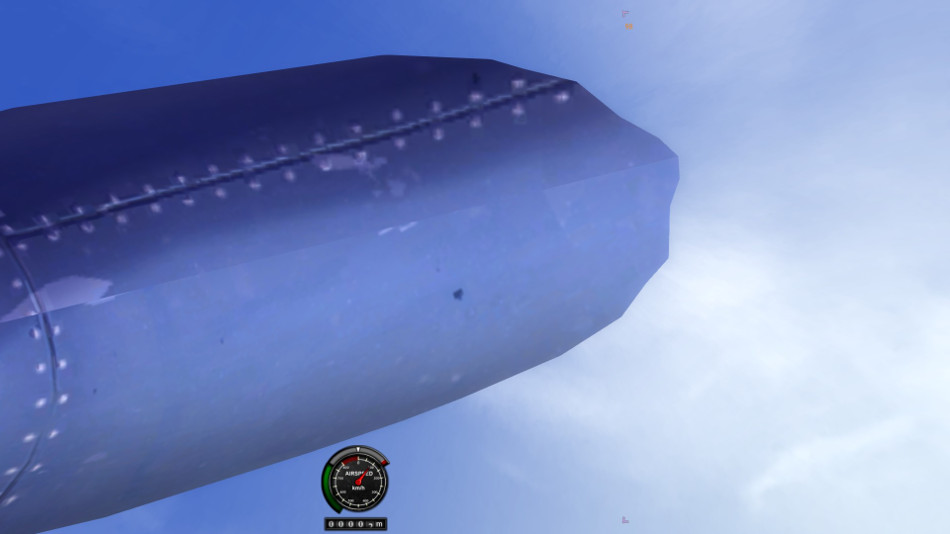 99% of the plane is missing in that shot, and I seem to be zoomed right in for no apparent reason. This makes it rather unplayable.
Those issues are but a tip of the iceberg. It's one of the most buggy experiences I've ever had.
Final thoughts
: Who tested this on Linux, and where do I fire them? Jokes aside: Spend your money elsewhere, until they test it and fix it up on Linux.
You can find
BOMB: Who let the dogfight?
on Steam.
Some you may have missed, popular articles from the last month: