UPDATE
: We have confirmation from Aspyr Media that they are doing the port:
Michael Blair, Aspyr MediaYes! BL2 Linux is absolutely real! We've been working hard on it for months and will talk about a release date as soon as possible.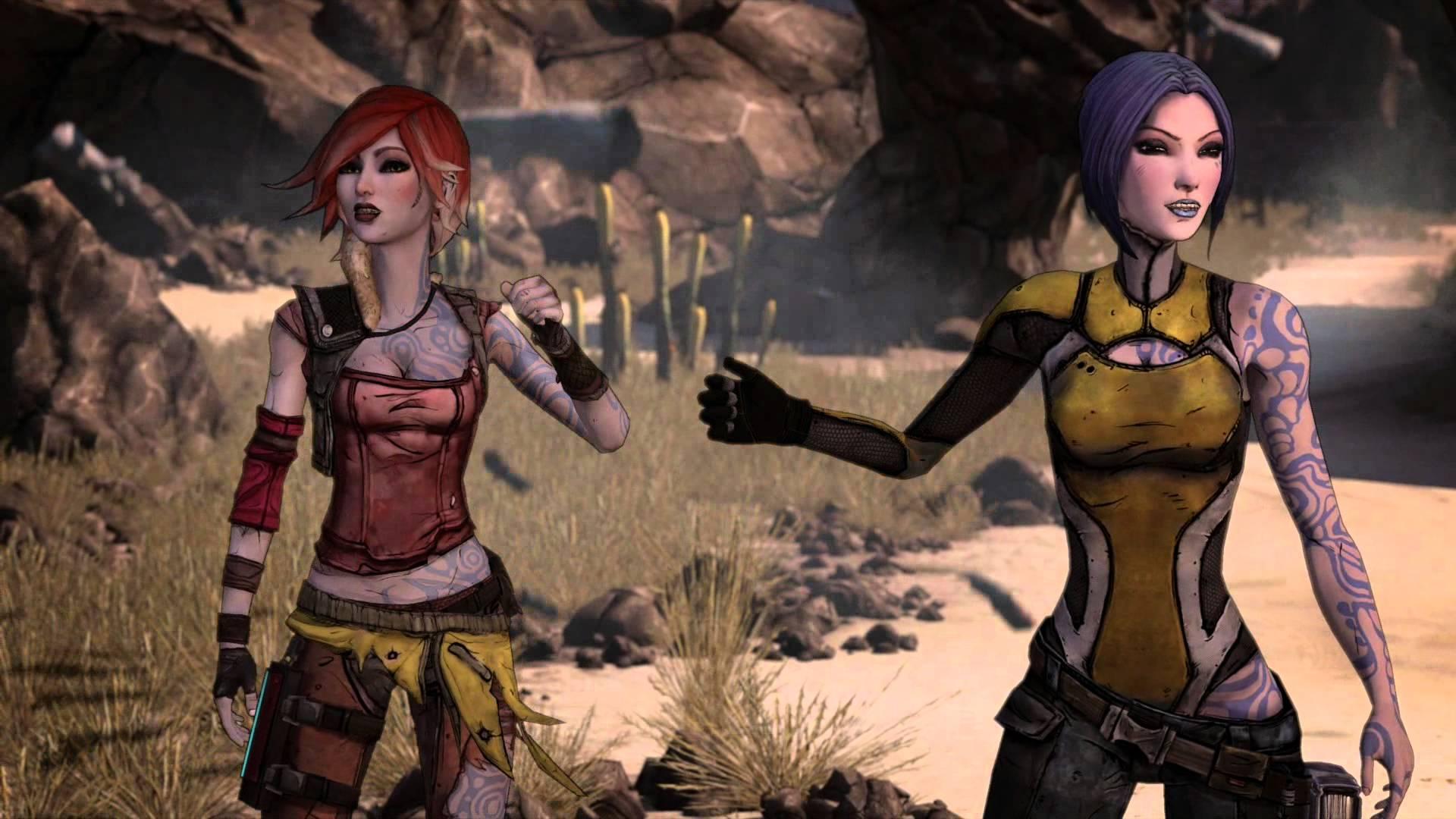 Remember when
Randy Pitchford of Gearbox told us not to get our hopes up
? Then
Borderlands: The Pre-sequel was confirmed for Linux
? Well he's a funny guy as Borderlands 2 is now showing signs of coming over to Linux anyway.
Thanks to the
SteamDB
as usual:
QuoteChanged App Config
launch/3/config/oslist: linux
launch/3/description: Launch
launch/3/executable: ./Borderlands2
QuoteChanged Depots
49531/config/oslist: linux
49531/name: Linux Content
49533/config/oslist: linux
49533/name: Linux Executable
49534/config/language: english
49534/config/oslist: linux
49534/name: Linux English
There's a lot more too, but you get the idea
Borderlands 2 was ported to Mac thanks to Aspyr Media, so it's easy to assume they will be doing the porting for Borderlands 2 on Linux as well. Considering how good their first Linux port was I have high hopes for this one to not only be real, but to be a good port.
I've actually played a lot of the original Borderlands and a little bit of Borderlands 2, so I will be buying all the DLC once it is release to show my support. I might even grab a gift copy for one lucky GamingOnLinux reader, so stay tuned for that.
Borderlands 2 is a massive game with some really awesome weapons to be found. The weapons that can be found vary widly too, and no play-through will be the same. The chance to have this type of game on Linux is amazing.
I would imagine Borderlands 2 would be ported before The Pre-sequel since it's an older and more familiar code-base.
We have reached out to Aspyr Media to see if they can comment on it or point us in the direction of who is doing it.
You can check out
Borderlands 2
on Steam here,
but
we highly recommend NOT buying it until it is released.
Official About
A new era of shoot and loot is about to begin. Play as one of four new vault hunters facing off against a massive new world of creatures, psychos and the evil mastermind, Handsome Jack. Make new friends, arm them with a bazillion weapons and fight alongside them in 4 player co-op on a relentless quest for revenge and redemption across the undiscovered and unpredictable living planet.
Are you as excited as we are? Be sure to sound off in the comments and spread the word across the internet.
For me Randy Pitchford of Gearbox this puts you firmly back in my good backs after Colonial Marines, so don't break my heart again please.
Some you may have missed, popular articles from the last month: