The latest entry in the Borderlands series 'Borderlands: The Pre-sequel' has been released in the Americas today. Unfortunately the rest of the world will have to wait a few days before getting their hands on the game.
This is the first AAA title to have a simultaneous day one release on Linux as well as other platforms and we have Aspyr Media, the porters of Borderlands 2 and Civilization V, to thank for this. The game runs about as well as the recently-ported Borderlands 2 and I've encountered no issues thus far in my limited playthrough using the open-source drivers on my Radeon HD 7870.
For those who don't know what Borderlands is, the launch trailer captures the spirit of things rather well: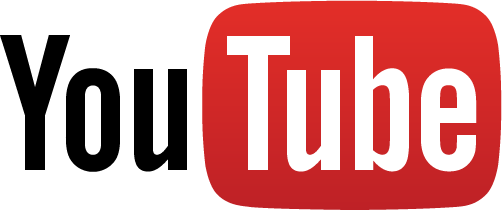 About
The gameplay is a mix of a first person shooter with stats-based weapons, light RPG elements and character customization. Not to mention plenty of loot! The game series is also known for its four-player coop which allows players to drop in and out as desired. That and its sense of humour, which overall makes it a unique blend of engaging gameplay and often absurd characters and setting.
This time around we depart the mysterious planet Pandora for its moon, Elpis, and meet characters both new and old for a campaign that's said to be similar in length to its predecessors. So expect at least 20 hours of gameplay if you go at a breakneck speed but considerably more if you do side quests and explore the environment fully. There's more replayability in playing as a different class of character as well as doing the (usual) high-level end game bosses with a full party of players.
It sure is a great time to be a Linux gamer! All this choice for games is sure to empty many a wallet.
Buy It
Grab it from
GameAgent
the store run by Aspyr Media and support the porters directly! It will give you a Steam key right away.
If you don't fancy buying from
GameAgent
then
buy it on Steam
directly.
Some you may have missed, popular articles from the last month: