Bounty Battle [
Official Site
] is a fighting game taking characters from many other popular indie games like Darkest Dungeon, Awesomenauts, Guacamelee (and many more). It's
crowdfunding on Fig
and I have to say I'm pretty excited about it.
Check out the trailer: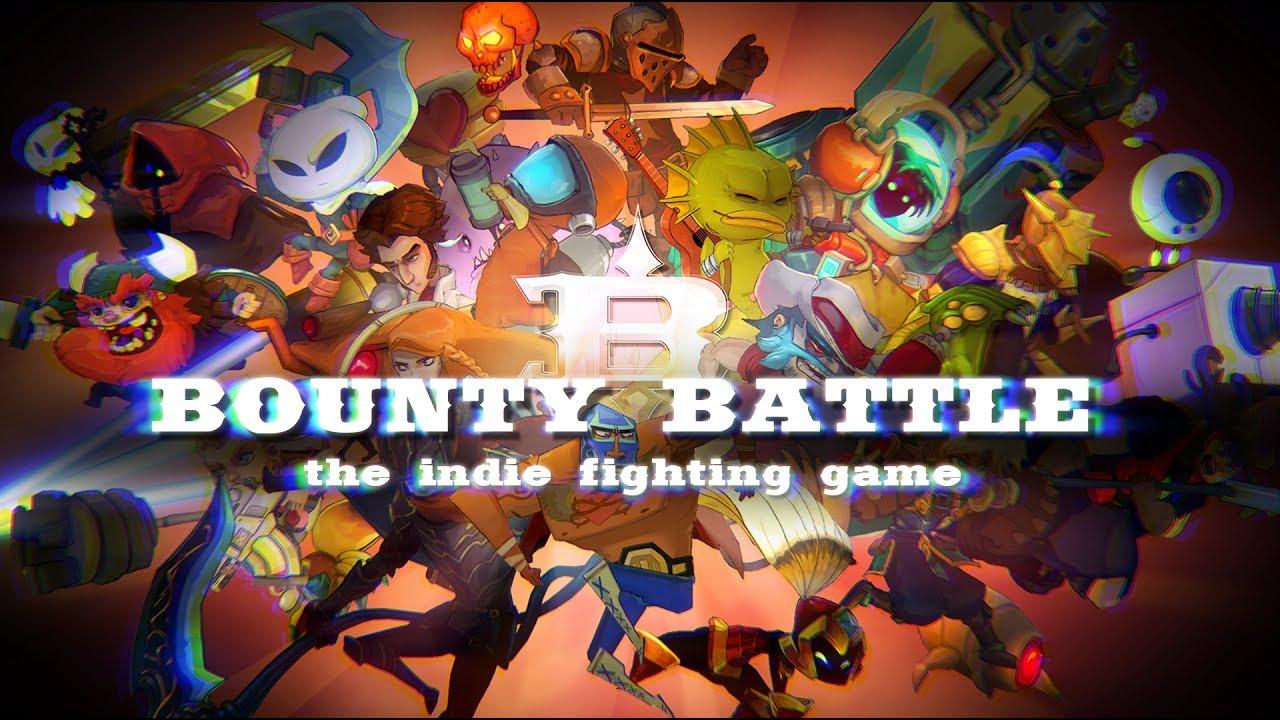 They are looking to get at least $30,000 in funding, with 65% of that already achieved thanks to backers and funding from Fig itself. They have 28 days left of the campaign, so this should easily get funded!
Linux is clearly listed as a platform on the campaign too. I've reached out to them directly just to get some extra confirmation too, in case anyone wanted it and I will update here when they reply.
Update
- They
replied here
with:
QuoteYes but a little later than the windows version, time to test well! :)
There you have it, a slight delay, but a delay for a good reason. Testing is vitally important for a good release.
About the game
QuoteIn Bounty Battle, characters from Darkest Dungeon, Awesomenauts, Guacamelee (and many more) meet up for the ultimate indie fighting game!

Up to 4 players compete against each other using characters from their favorite indie games across levels from their favorite indie game worlds!

Bounty Battle features more than 20 indie characters and 10 unique Bounty Battle fighters to choose from, each with their own unique playstyles and combat abilities.