BRAIN / OUT [
Steam
,
Official Site
] is a free to play 2D side-scrolling online shooter, it looks good, so I tested it out for a while to see if it's worth your time too.
Here's a quick look at the free for all mode: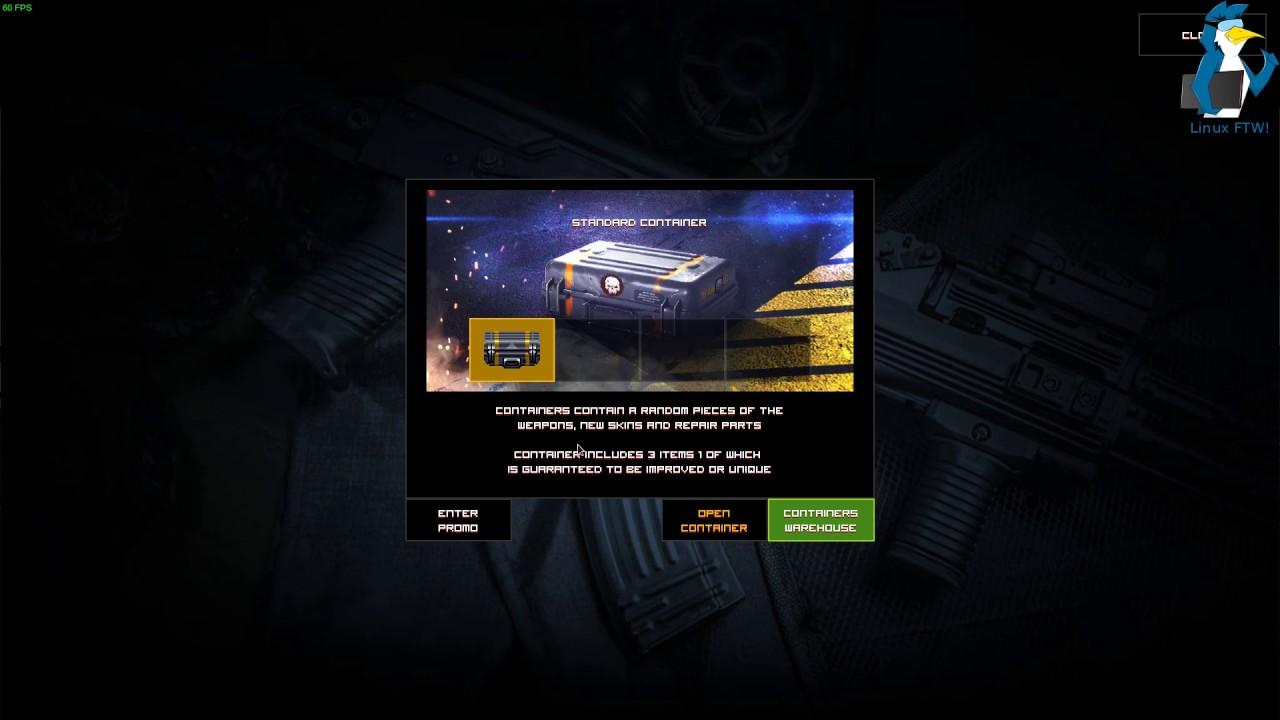 It has no pay to win malarkey as their funding model is about buying crates, which you can also get for free. However, it does have a bit of a habit of thrusting the crate system in your face. If you can overlook that, you can get some real enjoyment out of it.
After playing it, I consider it to be like a 2D version of Counter-Strike and it's not completely terrible. I found myself going back to it, playing more and actually enjoying the experience which was surprising.
It has daily challenges for you to do, which earns you rewards. Today's challenge, for example, is to get up to 50 knife kills. It has rewards along the way, but damn it's challenging. Challenges like that make games more fun for me too and running around with a knife made it really intense.
The actual movement mechanics could use real some work, especially with the jumps. I've found it difficult to really get it right, when running and jumping and you just seem to fall. This is a problem in a number of side-scrollers, not many are able to get the movement mechanics truly nailed down.
Overall: Not bad, not bad at all.
It can be downloaded for free from
their site
and
Steam
.
Thanks Hex and Jake for bringing it up, had never heard of it before!
Some you may have missed, popular articles from the last month: