Brawl of Ages [
Steam
,
Official Site
] is a free to play online 1on1 fast-paced strategy game that recently launched with Linux support. It's being published by S2 Games, who created Strife with a new developer BNA Studios taking the helm. It actually uses the same engine as Strife, even down to using some of the same characters.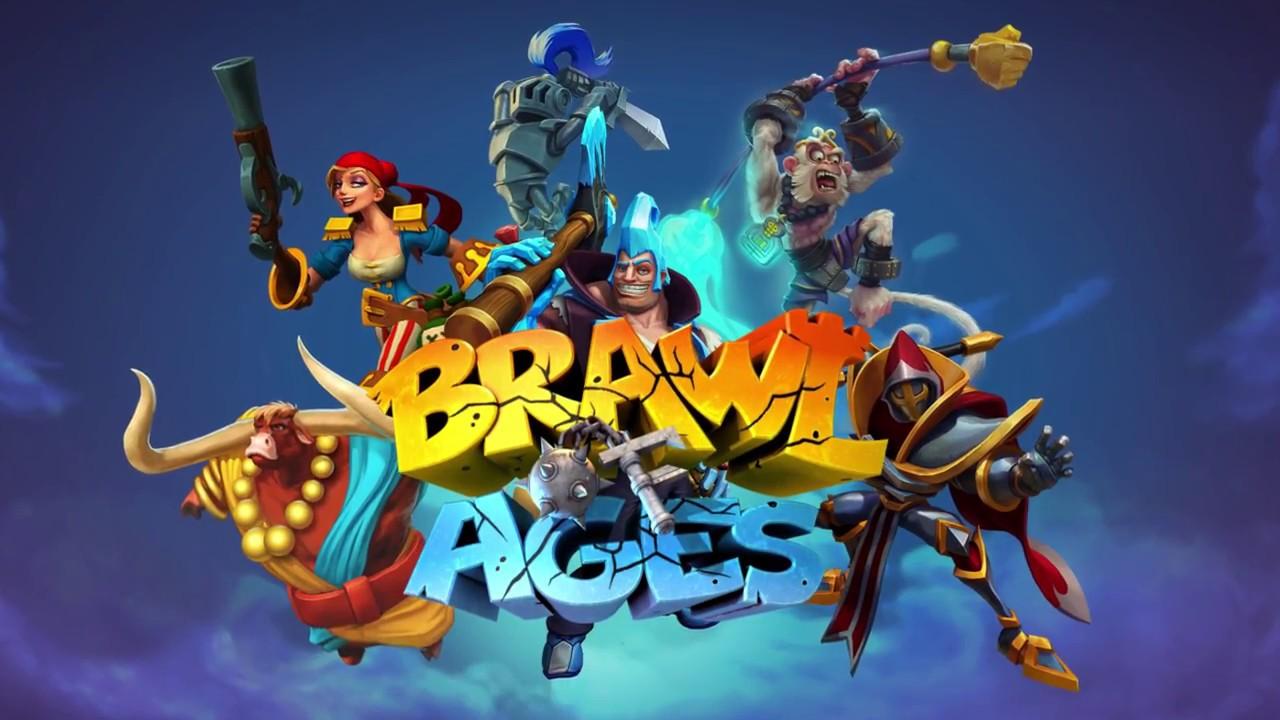 I played it for a bit and it turns out it's a lot like Clash Royale, an Android game from Supercell. Very similar in fact, as it has some of the same gameplay.
It's essentially a small online 1-on-1 strategy game played out by deploying cards on a small arena. These cards are units, which you can put into one of two lanes. These cards can be customized in the form of your deck and you unlock more cards as you go.
So far I've actually really enjoyed it and it might end up being a regular game for me. It's not something that requires vast amounts of time since games are short, so that helps a lot. After 2 minutes in a round the game enters a Mana Mania phase where mana comes in much quicker allowing the game to speed up a bit.
A quick game to learn, but hard to master and climb the ranks for sure.
One issue I did have, was that no matter the setting, after battles it always jumps onto my second monitor. It's a strange issue, as each time I play a round it jumps back to my main monitor.
I was pretty sad that their MOBA game Strife never really took off, as it was quite a nice game. Hard to compete with the big boys there though, so perhaps they are onto a winner with Brawl of Ages.
Some you may have missed, popular articles from the last month: