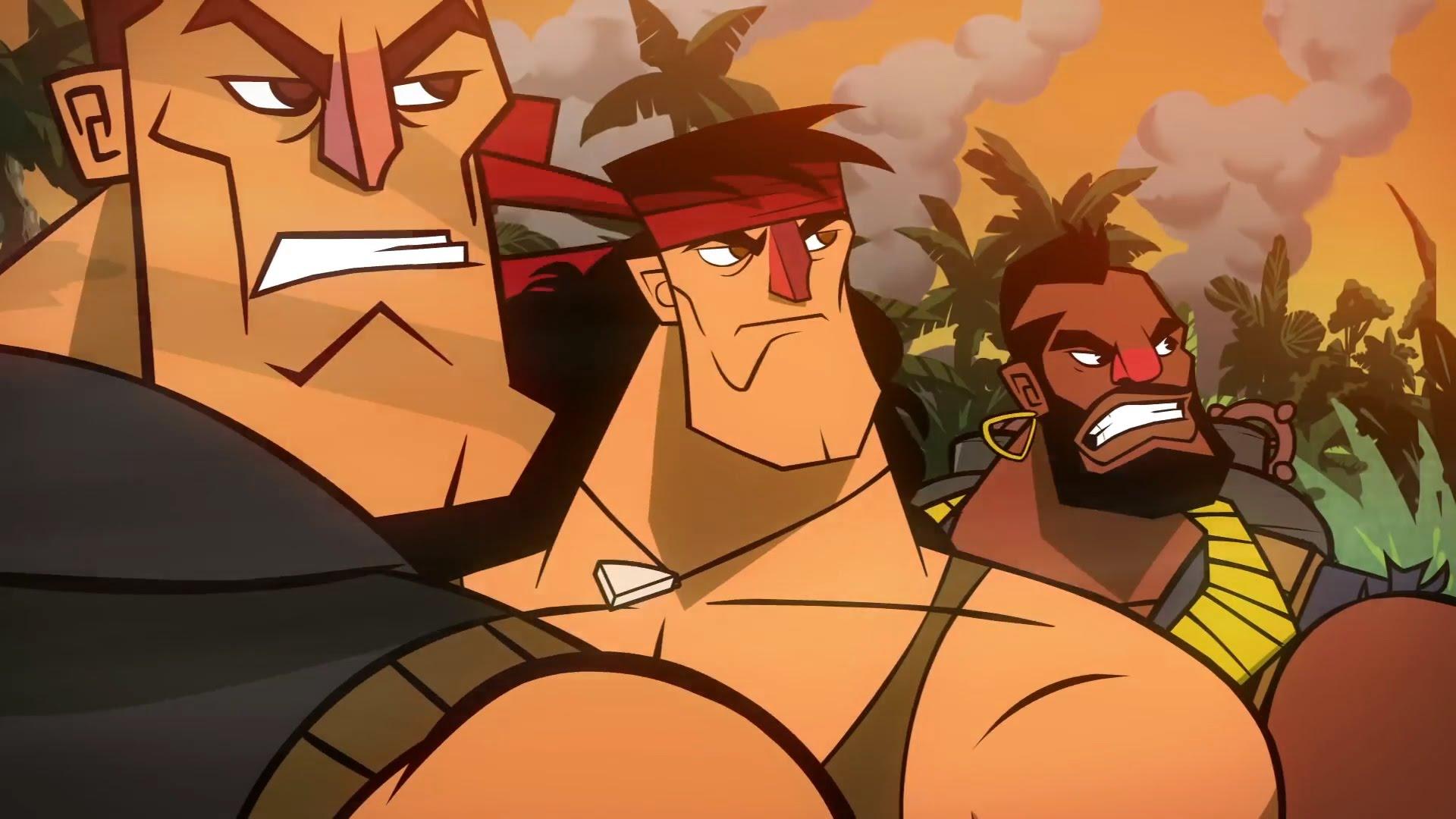 You ready bro?
Broforce
, probably my all time favourite platformer (yes really) is now available DRM free on GOG.
I was actually writing this up the other day, until I realised it was Windows only. Shortly after the Linux version was put up, so that's awesome news.
It has a mixture of brutal destruction, even more brutal deaths, tons of playable characters that each behave differently with their weapons and it's just amazing.
One not to miss. I don't often get to 100% games, but I totally did with Broforce.
Find
Broforce on GOG now
. It's also on a cracking sale.