Dungeon Drafters is a deck-builder that's also a rogue-lite dungeon crawler, with cute graphics and action that looks seriously sweet.
"Dungeon Drafters is a world where magic is cards and cards are magic. Play as a young adventurer, eager to explore ancient dungeons and find long-forgotten cards to build the legendary spell deck that could defeat the one wielding the forbidden cards the entire world fears!"
It's currently crowdfunding on Kickstarter, and the good news is that it's already hit the funding goal. There's actually only 11 days left but we have a good reason for covering Dungeon Drafters a bit later. When we spoke to the developer on Twitter last month, they said Linux was "likely" and after a quick message on Kickstarter yesterday they've now confirmed Linux support on Twitter.
Just look at how slick the battle system is: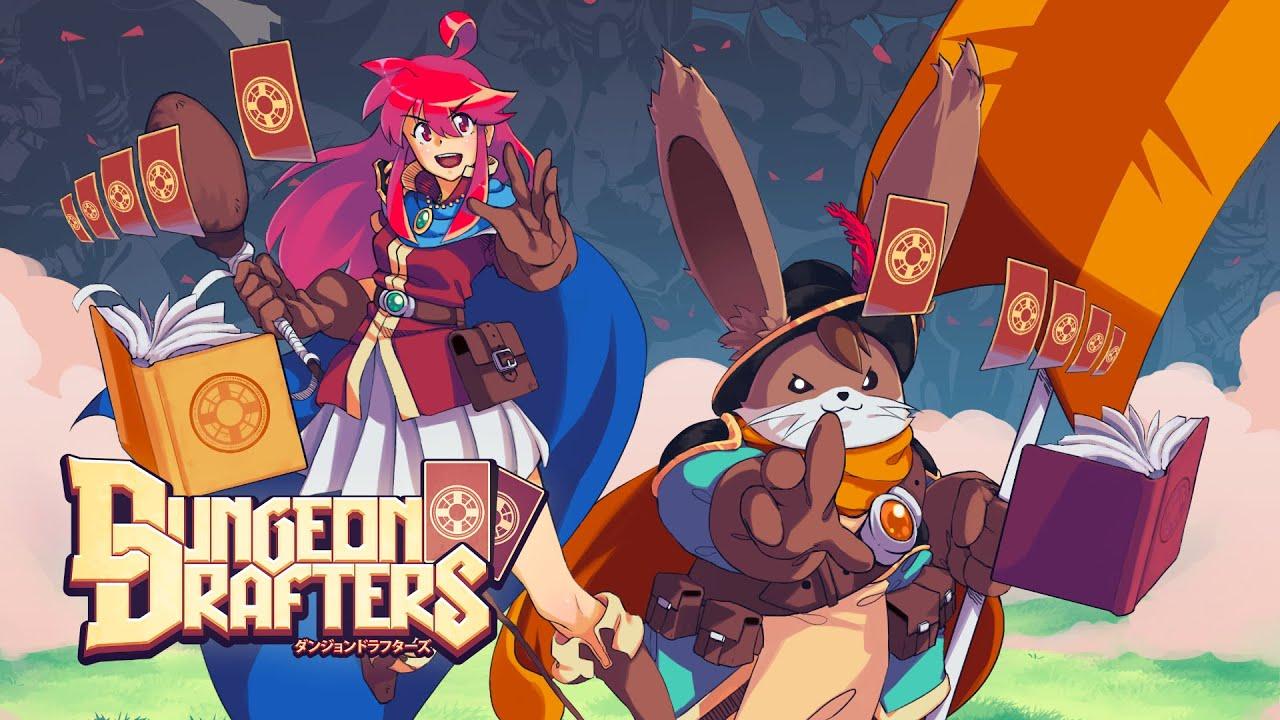 Against their funding goal of ¥1,363,025 (Japanese yen) they've hit over ¥2,991,644 so they're going through "stretch-goals" to unlock further content. With the funding it has they've confirmed extra game modes like New Game+ (usually a more difficult mode), extra characters, a Gauntlet Mode to face hand-crafted challenges and more.
The developer, Manalith Studios, is actually based in Brazil but Kickstarter cannot be run by someone in Brazil so they said a partner is running it (source). This is actually quite normal, we've seen plenty of developers and publishers team up like this.
Check it out here on Kickstarter. When the campaign is finished we will let you know as hopefully there will be no upsets like what happened with Lazr only just hitting the goal, and we shall follow it through until it's released.
Some you may have missed, popular articles from the last month: