Kubifaktorium [Official Site, Kickstarter] from developer Mirko Seithe (previously made BossConstructor) is a colony building and management sim that mixes in automation and transports systems like Factorio.
At its heart, it's a city-builder with you farming crops, crafting tools and weapons but it also has you craft some more advanced machines to automate your colony like trains, farming machines, conveyor belts to move resources around, zeppelins and so on. For anyone who has played Factorio, elements of it certainly look a bit familiar while still being rather different with you taking care of your colonists needs.
Fun fact, it's primarily developed on Linux:
The game will be released for Windows, Mac and Linux. The current build of the game has been tested on Linux and Windows and I will make sure to maintain compatibility throughout development. In fact, I am developing primarily under Linux, so I can pretty much guarantee that it will work. :)
If that's not enough to interest you, how about a demo? It has that too. Head over to the page on itch.io to take a look at it.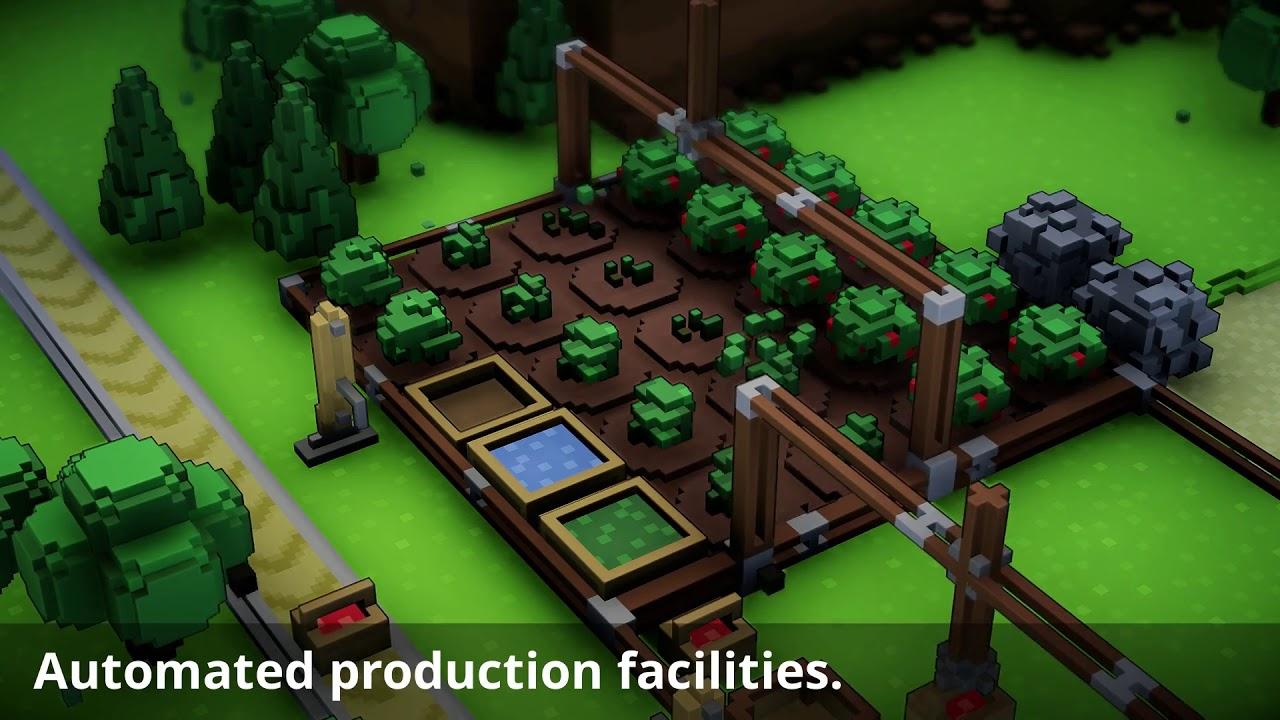 It will have multiple types of biomes, enemies to defeat as you explore along with it being designed to be rather friendly for modders. It will allow you to add in new types of pretty much anything including: items, buildings, terrain types and biomes and so on.
The Kickstarter goal is a small amount at 12.500€, as the developer said they're funded from the previous game.
After trying out the demo, I'm actually pretty impressed. Seemed to work perfectly and gives off a bit of a Settlers vibe to it too, especially with the border system requiring you to expand it as you progress to build more. Could happily see myself spending hours playing it, has a nice relaxing feel to it.
Find it on Kickstarter. Might have to back this one myself, love what I'm seeing.
Another tip from NuSuey, thanks!
Some you may have missed, popular articles from the last month: