Not quite the usual Battle Royale, here you're the one in charge. Battle Royale Tycoon is like a more violent and simple version of Parkitect. Note: Key provided to our Steam Curator.
After being in Early Access since December last year, Endless Loop Studios (Ninja Tycoon, Blueprint Tycoon, Hyper Knights) decided this month it was time to remove the EA sticker and let everyone jump in.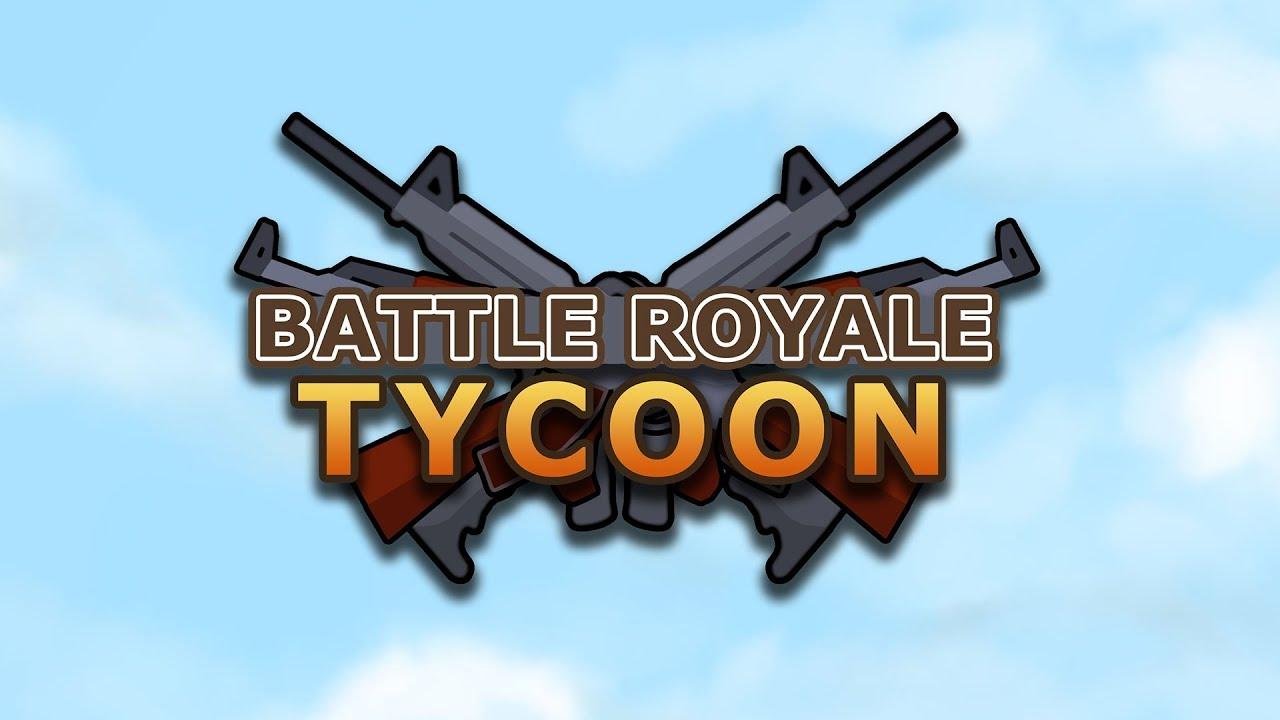 Feature Highlight:
Design and build your own arenas for your guests to fight.
Set up the Arena rules and Game Mode: Battle Royale, Team Deathmatch, Capture the Flag.
Listen to your guests and improve the design of your arenas: Add guns, cover, fix spawn kills.
Build up the rest of your park with Shops, Bathrooms, Shooting Ranges, etc.
Repair your items and keep them in good condition so no one gets hurt.
Clean up the arenas before starting a new battle.
They took a really popular type of game and flipped it on its head to turn it into something completely different. They had some success here, I'll give them credit for the idea. It's easy enough to get into, the tutorial was streamlined enough to get me going and if you prefer to just go at your own pace there is a Sandbox Mode and Steam Workshop support to really mess about with it.
While the idea is great, it's quite simplistic overall. There's no map customization, the map is really tiny unless you research to get it bigger and even then it's still not huge. While it has a Sandbox Mode, even that is as basic as you can get with actual goals. The research list is also quite small too, so you don't really get to add a lot into your park. That said, seeing all the NPCs run around blowing each other up while I build more in my park was quite amusing, very different compared to the relaxing tones of Parkitect.
They have an excellent base to expand upon, which I hope they do. Enjoyable enough for the price but not for a really long period of time.
You can find Battle Royale Tycoon on Humble Store and Steam.
Some you may have missed, popular articles from the last month: