Scrunk is a game I discovered today that instantly captured my interest for the interesting team-based build and survive mode.
Arriving on Steam in Early Access on July 12th with Linux support, it looks like it could be a lot of fun. The main mode has teams build and fortify their base, surviving world-events like blast-zones, mech units and so on.
Check out the trailer: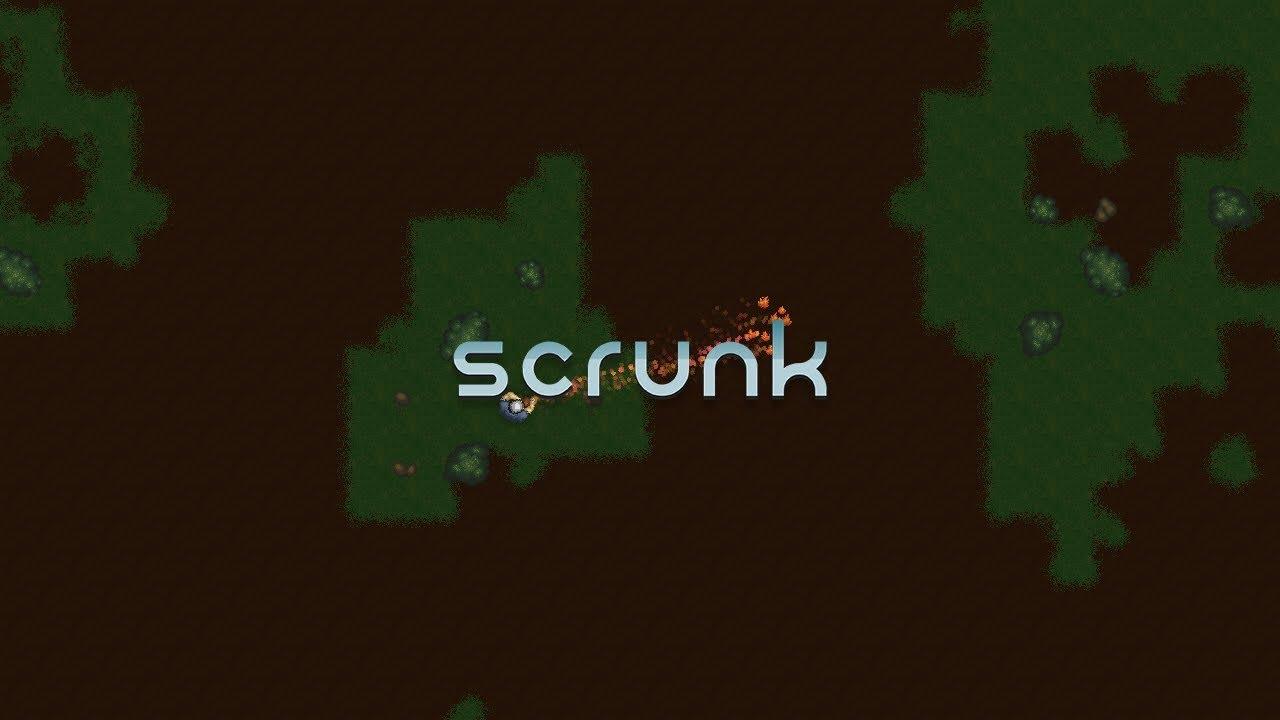 Here's how they're describing it:
BUILD YOUR BASE
Fortify your team's base with traps, walls, barbed wire and turrets to ensure your core block is protected at all times from incoming raiders

RAID THE ENEMY
Scavenge scrap from mechs and world events to craft explosives, bombs and guns to destroy the enemy's core block

FIGHT FOR SCRAP
Dodge blast-zones or wait around to collect the scrap left behind. Fight off hordes of skitterers and shoot drones out of the sky to scavenge them for loot and scrap
There's also a post explaining some of the raiding on IndieDB. Sounds like it could be a lot of fun!
They also said it will have a free-for-all mode:
An alternate solo mode with our unique take on the Battle Royale format.
Considering I thought surviv.io, the browser-based Battle Royale was quite good, I'm quite keen to see how another one that's on Steam with proper native Linux support will do. Although, I do hope they're not just claiming a free for all is a battle royale-type mode. At least Scrunk has a bigger team-mode going for it too and the mentioned of the BR mode isn't their spotlight feature.
Will be interesting to see what they have planned for that, you can be sure we will let you know when it's out. Wishlist and follow on Steam, if it looks like your thing.
Some you may have missed, popular articles from the last month: