Byte Driver from developer Vector Hat looks like an incredibly retro experience, currently crowdfunding on Kickstarter with a Linux demo available.
Byte Driver combines a classic driving game with a bottom up shooter. Your car runs on energy. Using weapons and bumping into things will cost you energy. Energy and weapons are obtained by hacking the vehicles around you. You'll have to stay alert, because the sharply twisting road and countless enemy vehicles will be trying to stop you from reaching your ultimate goal. Run out of energy, and you die.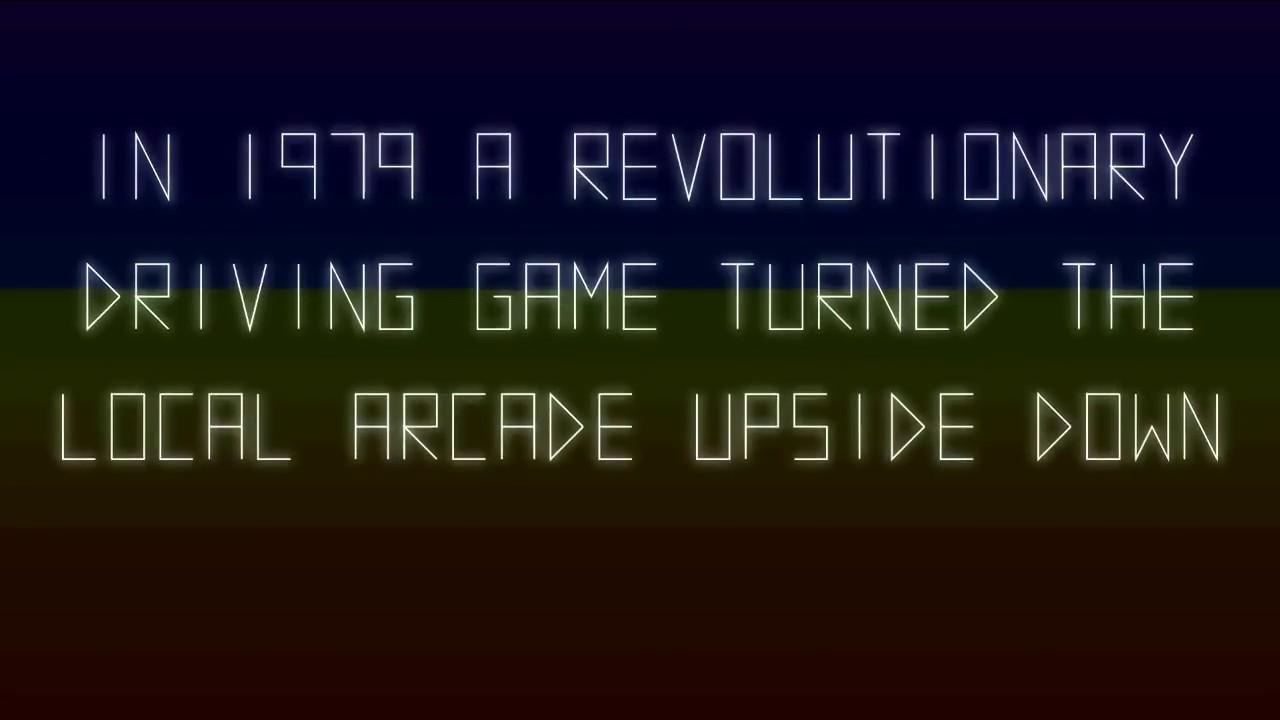 This is from the same developer who made R-COIL, a game that BTRE took a look at and and found it to be reasonably interesting in short bursts.
What's really nice, is that it has a demo available on itch.io. After trying it out, I'm quite impressed. It works really well and the idea is pretty interesting and certainly challenging. It takes a good while to get the hang of it!
Part of the reason they're crowdfunding, is that the developer claims their computer was "rescued from the garbage" and so the funds will help ensure they can continue developing. I love the honesty, made me laugh a bit. Likely why the goal is so low at only $1K, with it nearly hitting it already and it still has 26 days left to go.
More info on Kickstarter.
Some you may have missed, popular articles from the last month: