It's been a while since Can't Drive This [Steam] gained Linux support, so I finally set aside some time to take a proper look. An amusing idea, where one player races and the other builds the track as you go.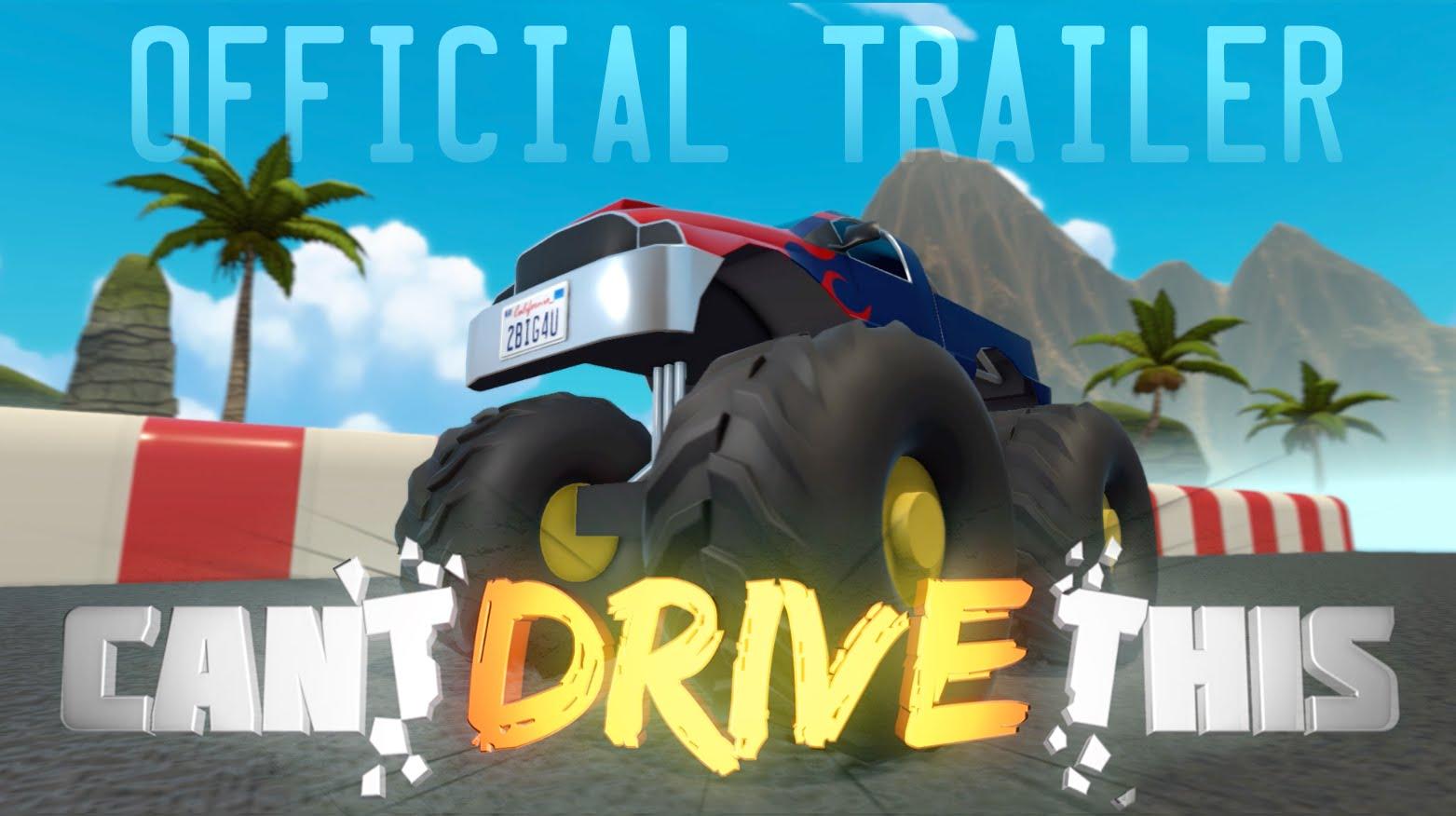 You might remember it from when the developer decided to donate all sales from Linux users made in October 2016 to a charity. They ended up making $757.40 and 100% of that went to SANCCOB.
I was sent a copy of the game a while ago by community member Ysblokje, so I am admittedly writing some thoughts on it quite late, but I wanted to see it progress a bit before diving into it. Honestly, the game is still on the very rough side right now so I will refrain from going into any great depth about it, especially considering the updates they have planned for it.
I will be honest that I'm not sold on the current implementation. It's an amusing idea for sure, one that with the right tweaks could turn out to be a really fun game. The problem is, you don't get a lot of time to experience the gameplay right now, since the racer has to constantly move, or a 5 second timer will count down and make them explode. Unless the person making the map is really quick to rotate and place tiles, it becomes quite frustrating rather quickly. With the timer always looming over your head, games don't really last long enough.
There's also very little content in the current form, with only two modes available, both of which make you explode quite quickly.
Note: The Linux version is built with a version of the Unity engine that has problematic fullscreen behaviour. For me (and others I've seen) it will give you a black screen. If so, add this as a launch option on Steam as a temporary workaround:
-screen-fullscreen 0
A well known and long fixed Unity bug, hopefully they will update Unity in a future update. Doing this, will prevent your resolution settings from being saved, which is a bit of a nuisance.
I'm keen to check it out more thoroughly once they finally update it, as it's been quite a while. They are planning to overhaul the style of the game along with new game modes. The madness is set to get bigger as well, as they're currently working on a 2v2 mode where the screen is split into four boxes.
Once the overhaul patch is done and out, it could be a lot better. If they allow you to adjust the ridiculously short timer and make some modes without it, then I think it would a lot more interesting.
For now though, it has a fantastic idea, it's just not all that fun in the current form.
Some you may have missed, popular articles from the last month: