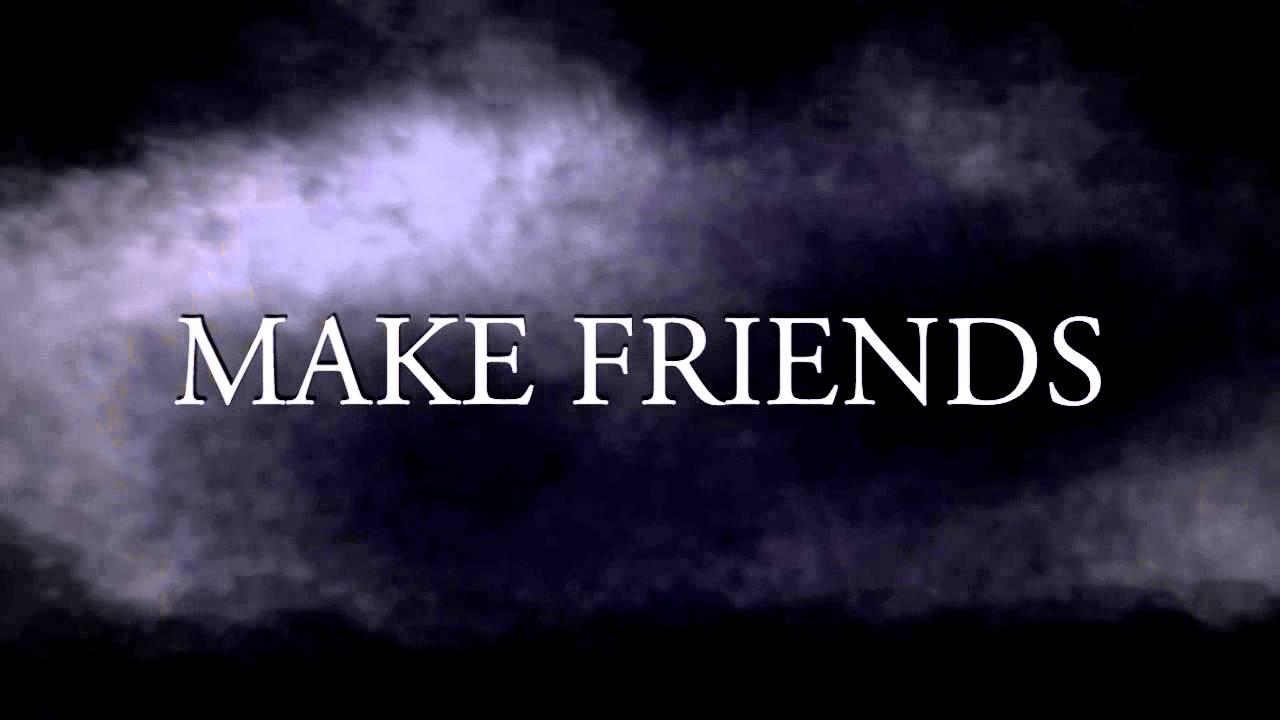 I've been looking forward to
Cardinal Quest 2
ever since I tried the original, and after a very long wait it has been released. The great thing is that this is a full game, and not an Early Access title (hooray!).
Note: Key provided by developer.
Initial thoughts
I do love the style of the game, and I did in the original Cardinal Quest too, but CQ2 has a whole lot more variation in the tiles and locations that it's truly a worthy successor in the looks department. It's nothing amazing mind you, it's basic pixel graphics but they are well done and all fit in with the theme.
I love how smooth and responsive the game feels, the performance is top notch! That's not surprising though as there's very few graphical effects going on.
My enjoyment is helped by the fact that you don't get bogged down with too many features, it's a very streamlined roguelike and that's why I like it so much. There are too many of them that stick to interfaces from many years ago designed for people with endless hours to learn it, and they put me off, but Cardinal Quest 2 is a pleasure. If you level up you simply choose something to put an extra point into, and the spell system is a simple use/recharge over time mechanic.
One of the things I think is really handy, is that the first letter of certain words is their use key, like Trash (T) and Equip (E), the starting letters are golden to highlight their key. It's such a simple, but nice thing to see. Another handy thing, is it actually tells you it's time to move on when you kill all the enemies in a zone, no messing about which is delightful.
Issues
Sadly, the multi-monitor support in this title isn't very good. It will start with the width of all of your monitors, and display only on one. It still surprises me that any game being released at the end of 2015 struggle with this, but CQ2 isn't alone in this. Luckily the windowed mode works fine.
No controller support, that would have made this game even better. At the very least I hope they can come up with an official Steam Controller scheme in future. There is one community made config right now, but it's a little weird. Thanks to that community config though, I can confirm if setup right the Steam Controller does fine in the game.
Final thoughts
: Honestly, I think this could easily be one of my new go-to games when I just want a no frills relaxing roguelike to play. I do wish the multi-monitor stuff wasn't an issue though, damned annoying that.
Some you may have missed, popular articles from the last month: