Cargo Commander (Steam Link) - Alone in space, light years away from your family, armed with only your Fistcannon, Platform Drill and the meanest cup of coffee in the sector; you are Cargo Corps' latest recruit, a Cargo Commander.

Your responsibilities are simple: travel through the vast reaches of wormhole-filled space salvaging priceless cargo from alien infested containers. The work, however, is hard, honest, and hairy:punch and shoot deadly mutants in the face, while traveling between your ship and containers. Jockey for promotions with thousands of other Cargo Commanders in the galaxy, collect over 80 different cargo types, all the while earning your way back home.

I spoke to the developer on twitter who confirmed they are testing it right now!
@gamingonlinux We are testing a Linux version and we will release it asap If it does not go BOOM. But no promises yet!

— SB (@Serious_Brew) November 25, 2013

Trailer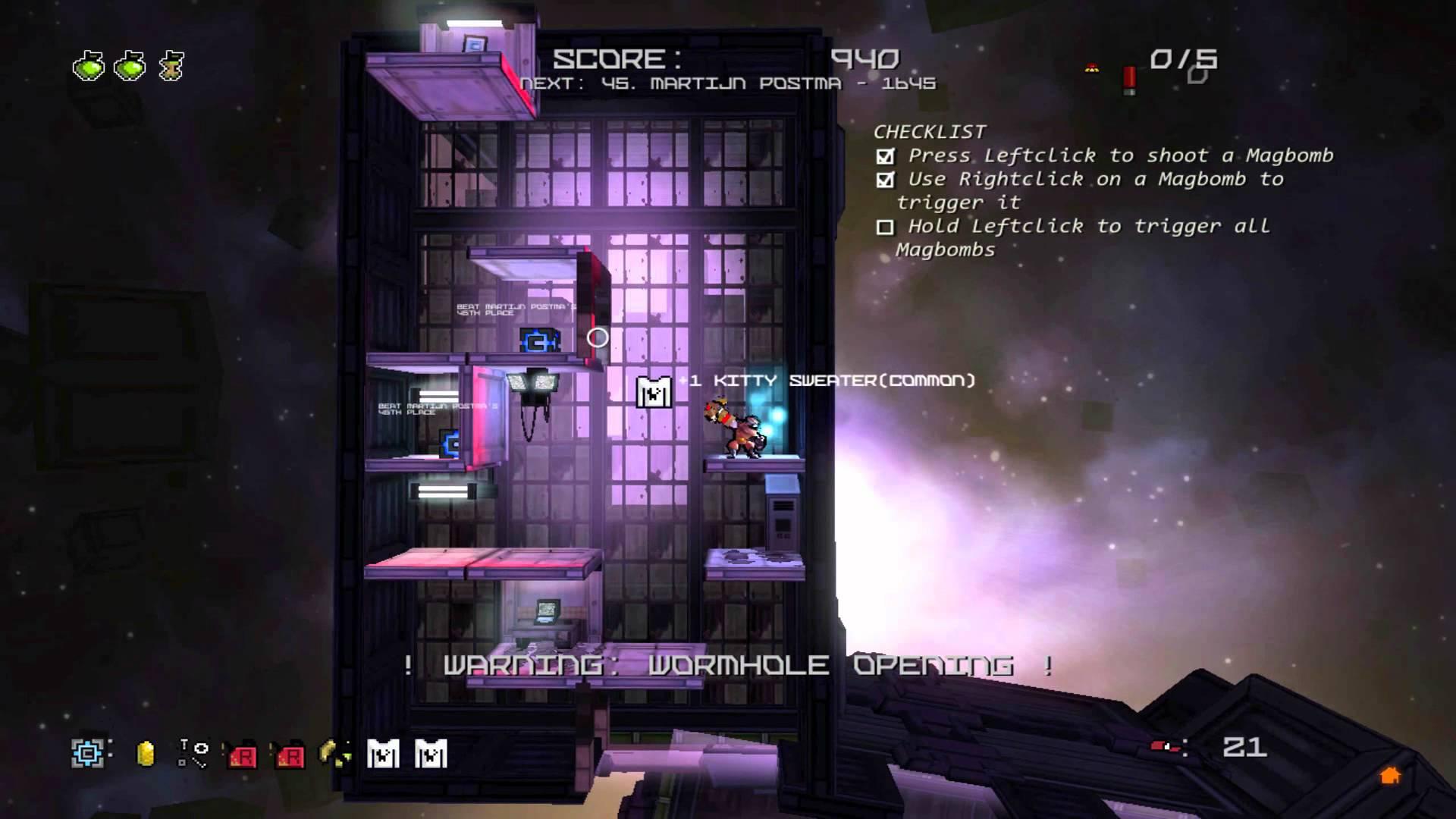 This looks seriously fun smashing crates into yourself to explore and collect cargo, very cool concept the reviews of it seem favourable on Steam too.
Some you may have missed, popular articles from the last month: