At my request, the developer of CATACLYSM, a rather sweet local multiplayer brawler has added a Linux version to their game.
The developer is quite new to Linux by the sounds of it, so they haven't had a chance to test the build themselves. Even so, I went ahead and did so and it runs quite well. Using SC Controller for my Steam Controller, it worked perfectly. The only issue was a minor fullscreen issue, so I've been messing about in Windowed mode for now.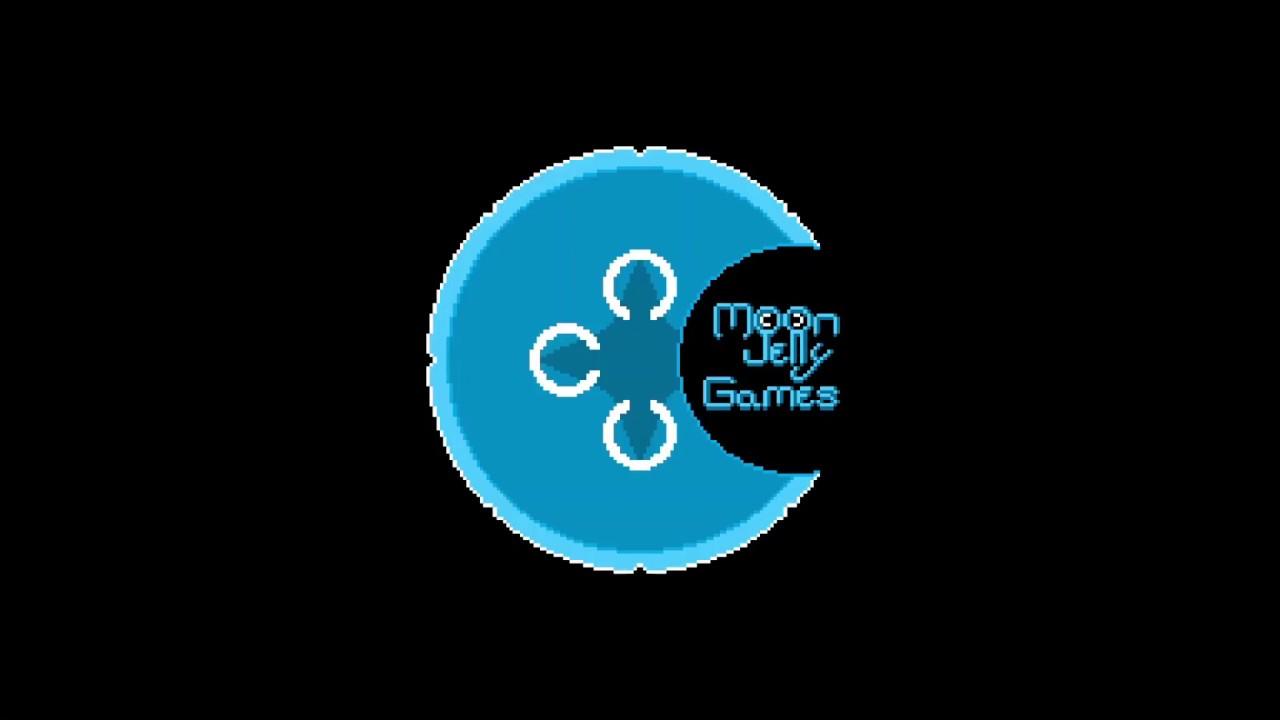 If you love games like Towerfall and other local multiplayer brawlers, it might be worth taking a look. I'm sure they could use some more feedback.
Features:
2-player local explosive cat action
Destructible tile-based terrain
12 unique stages, each with an alternate "REMIX" version (24 stages total)
7 different bomb types including the standard "yarn bomb" and six power-ups
Every type of attack can be turned against you in one way or another
Earn one of many awards based on your performance at the end of the match
Authentic cat vocalizations that were definitely not produced by a grown man in front of his laptop in the middle of the night
You can find it on itch.io. Although, it's much easier to use the official open source itch.io client to keep it all up to date.
Some you may have missed, popular articles from the last month: