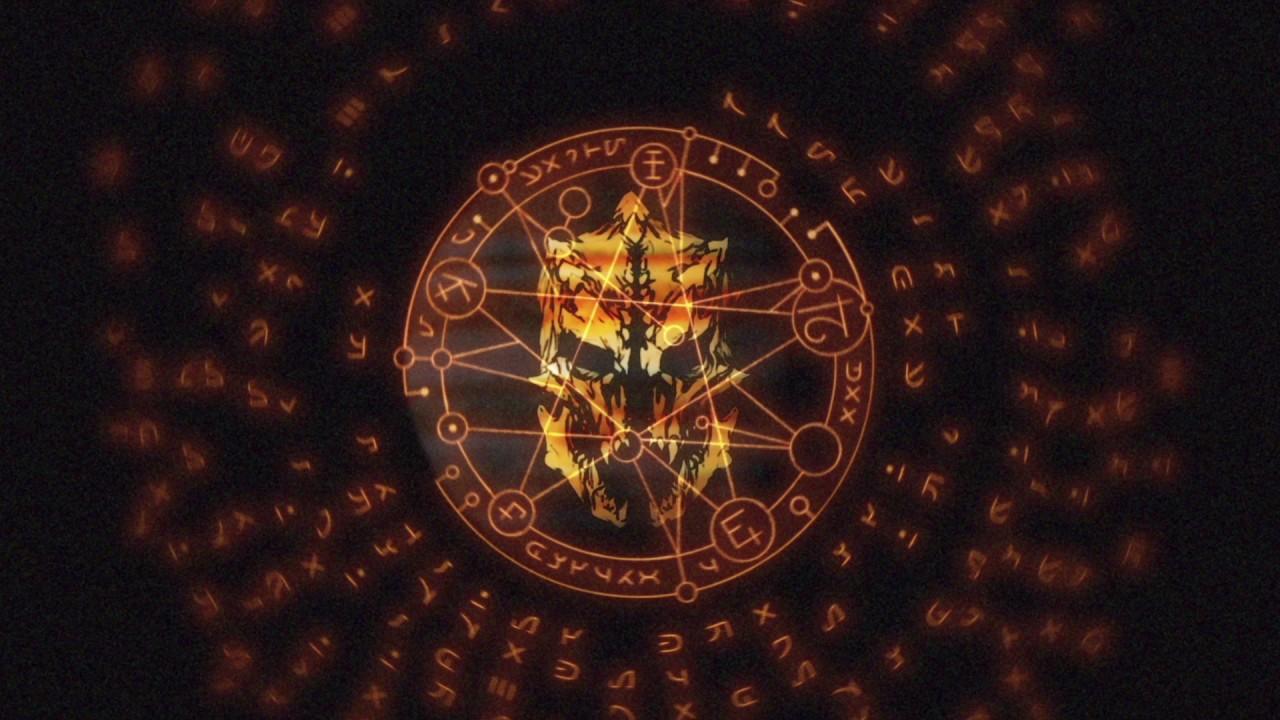 Jupiter Hell [
Kickstarter
,
Official Site
], the glorious looking modern roguelike has been over-funded on Kickstarter and so it's officially on its way to Linux.
After a bumpy road when ZeniMax decided to send the lawyers knocking about his previous roguelike DRL [
Official Site
,
Github
] (originally DoomRL), it seems that actually gave his campaign a bit of a boost.
The Jupiter Hell Kickstarter even managed to reach two stretch goals, so the game will get extended hacking support and a mode with no story which is a more streamlined game-mode.
I love the style of the game! Even though it's turn based, it's seamless so you can play it at any speed you desire. It makes taking a break quite easy too.
You can pre-order it on their
official site right here
, but I never recommend doing that.
It has also been
Greenlit
, so it will be heading to Steam. They are also trying to get the game on GOG, so you can
vote for it here
to see it on GOG.
About the game
Jupiter Hell is a tactical roguelike game in a 90's flavored sci-fi universe. Set on the moons of Jupiter, the game pits a lone space marine against overwhelming demonic forces. Rip and tear undead, demons and unmentionable monstrosities, using classic weaponry including shotguns, chainguns, railguns and the trusty chainsaw. All to the shine of CRT monitors and the tune of heavy metal!
Dive deep into a true form of the 30 year old roguelike game genre that has resurged in popularity. Experience turn-based, grid-based permadeath and fully procedural levels, all in glorious 3D visuals. Get ready for the spiritual successor to D**mRL, the parody roguelike that years ago streamlined the traditional format and popularised a new wave of accessible roguelikes. Distilled, hardcore gameplay, fast-paced challenge and limitless death all await!
Welcome to Jupiter Hell.